What to Bring with You to BU and What to Leave at Home
Small fans are a must, but don't pack a Keurig, hot pot, or microwave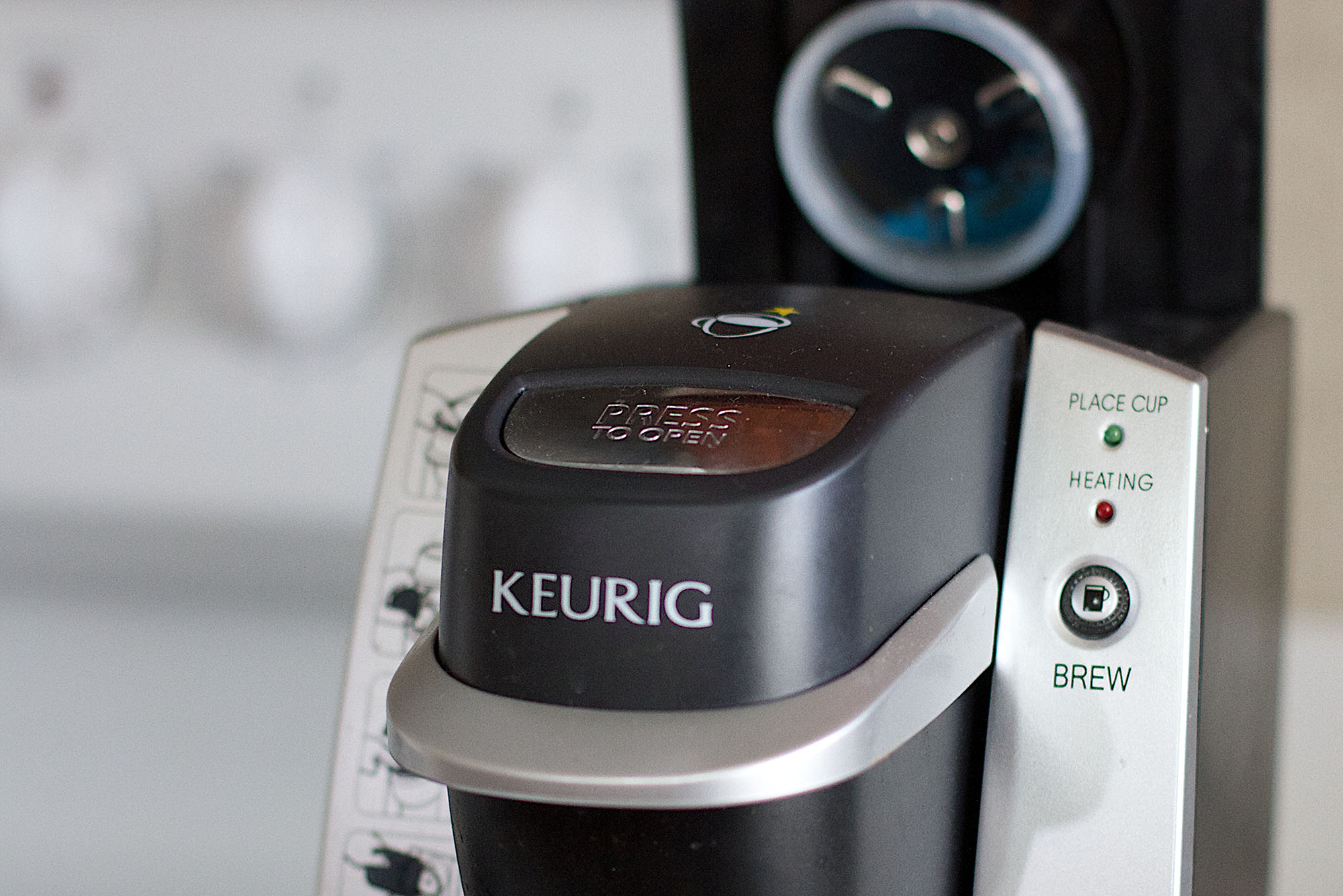 Student Life
What to Bring with You to BU and What to Leave at Home
Small fans are a must, but don't pack a Keurig, hot pot, or microwave
Getting settled in a 180-square-foot dorm room you're sharing with another person can be challenging: too much stuff can quickly make it feel cramped, while too little makes it feel sterile. The trick is finding a happy medium.
What to bring and what to leave at home? To answer that question, BU Today polled students, designers, and housing officials for suggestions on what you really need to make your new dorm room or apartment feel like home.
For starters, they suggest that before you go on a buying frenzy, talk to your roommate and divvy up who is bringing what—after all, you only need one ironing board and one microfridge. "And don't forget we have stores in Boston," Nishmin Kashyap, executive director of BU Housing, says with a laugh. "People forget that and overpack, and then parents have to bring half of the stuff back home. Bring the essentials, and then, as you need, you can add."
We include only a smattering of ideas below. Find a complete list of items from BU Housing here.
Don't forget to bring to campus
Joanna Zhang (Questrom'24, COM'24) swears by a gel memory foam mattress topper since the standard dorm mattress is super firm, she says.
Even if you're on a meal plan, having your own reusable and disposable cups, bowls, and utensils means you can make the most of a BU microfridge rental, advises Taylor Loomis (Pardee'25).
Celebrity designer Cortney Novogratz recommends stacking regular and throw pillows in front of a body pillow to mimic a daybed when guests come over. And don't forget your favorite pillow from home for comfort—and a good night's sleep.
Use a command strip to tape your phone charger to your bedside wall for easier access.
Additional lighting sources
Your dorm room will have one overhead light, but you may want to bring your own string lights, desk lamp, and even a small battery-powered light for inside your closet, students say. Find more lighting ideas here.
Think about packing a small fan (no larger than 12 inches in diameter), since not all dorm rooms have air-conditioning. September can be hot!
Leave at home
Furniture or appliances already provided by BU Housing
If you're living on campus, be aware that BU Housing often includes items like shower curtains and chairs (check the furnishing inventory here) based on where you live, so no need to pack your own.
Coffee makers, including single-cup brewers such as Keurig and Nespresso
BU residence halls don't allow heating equipment, such as hot pots and those single-cup coffee makers, because they can inadvertently ignite and cause a fire, Kashyap says.
Routers can screw up wireless for the entire residence, Kashyap warns.
Coordinate with your roommates, so you only bring one—and only if necessary. Reggie Torres (CAS'24) says steamers are convenient for students who have to regularly dress in business clothes, since they are small and don't require a lot of storage space. If you have more space, Torres says, it's worth it to invest in an iron and ironing board.
…a lot of what you're currently trying to cram in your suitcase
Now a junior, Zhang realizes she brought way too much stuff her first two years, including multiple jackets, an over-the-top amount of clothes, and many decorations. "I try to be a minimalist now," she says. "I like less clutter, and it makes it easier when you move out."
Before you buy anything for your dorm room, consult this list of banned items from BU Housing.