Scotland, Florida, Texas, or Home? BU Students Share Their Spring Break Plans
The travel industry is rebounding from the pandemic, and some Terriers are traveling, but others are choosing to stay, save, or stick close to home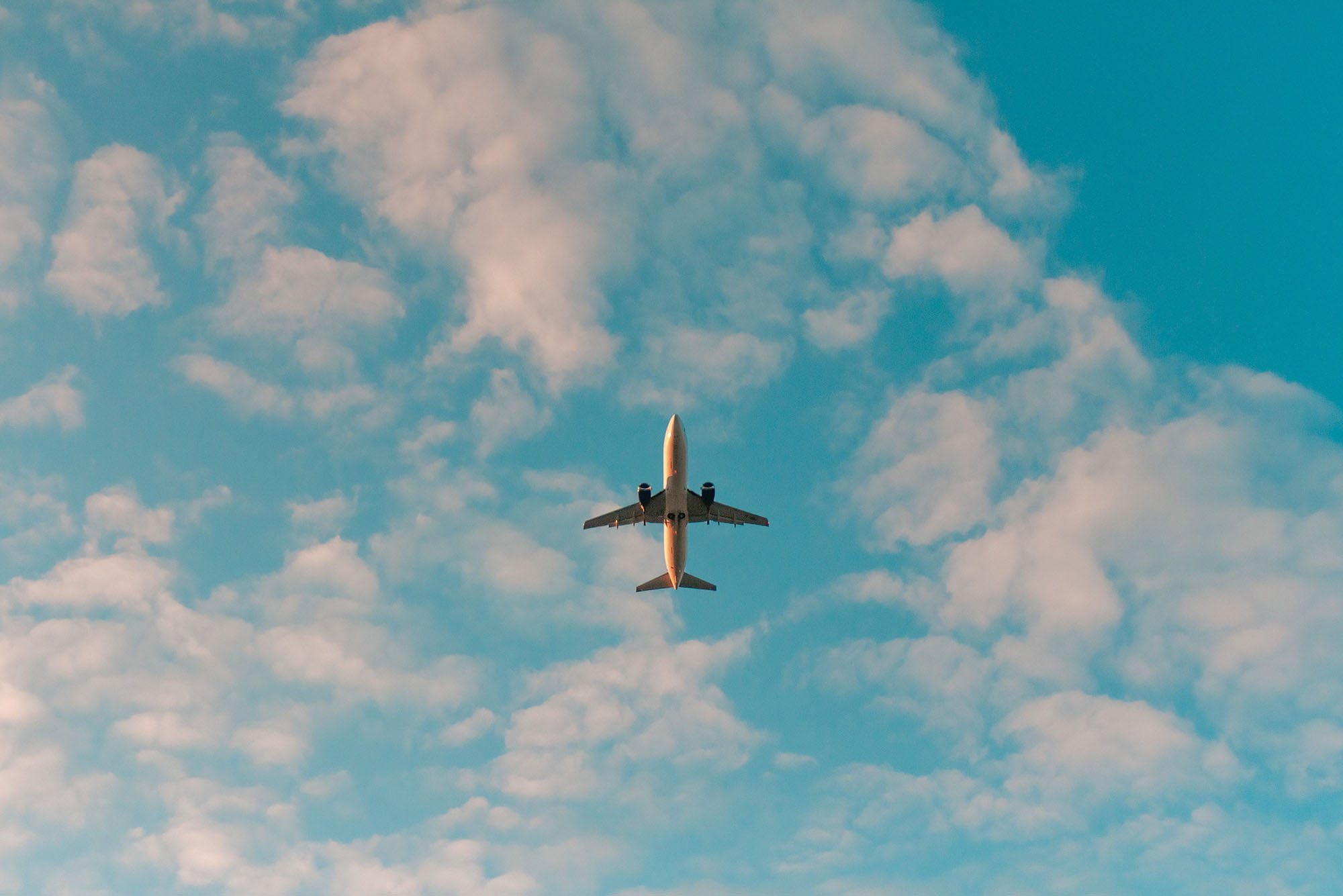 Spring Break
Scotland, Florida, Texas, or Home? BU Students Share Their Spring Break Plans
The travel industry is rebounding from the pandemic, and some Terriers are traveling, but others are choosing to stay, save, or stick close to home
Spring Break hasn't been the same the last two years because of the COVID-19 pandemic. No one was traveling in March 2020, and last year BU pushed back the start of the spring semester and canceled Spring Break in an effort to limit the amount of travel students would be doing. 
But travel is now back on the table, thanks in part to Omicron cases declining and mask mandates being lifted. The World Travel & Tourism Council, which represents the global travel and tourism industry, predicts that travel and tourism in the US will rebound strongly this year, exceeding pre-pandemic levels by 6.2 percent and contributing almost $2 trillion to the country's economy.
So, what do BU students have planned this Spring Break? Some are opting to travel, while others are keeping it low-key, for reasons including cost, the chance to catch up on work and sleep, and a desire to just go home. 
BU Today reached out to a smattering of students across campus to ask if they are traveling this week and, if not, what they plan to do instead.
---
I'm going to see my dad and my siblings in Orlando. I visit pretty often, so I won't go to the theme parks, it's just to see my dad and get away from the cold. At least with my friends, most people are going home because this semester has definitely been hard. Everyone is ready to just take a break. It's a mix of the classes and the pace that we're moving. I think a lot of people in Florida don't wear their masks, but I am vaccinated and recently had COVID, so it's not really a concern. —Isabelle Fonseca (CAS'25)
When talking to classmates, I found most kids were planning to stay home this Spring Break. The plans my friends and I were working on fell through. We wanted to go to Florida, Mexico, Puerto Rico, somewhere warm. We didn't go for a few reasons, mainly cost and the fact that not everyone had a passport. It would be a big trip, so people needed permission from their parents (since they'd likely be funding it). We'll try another year. I didn't travel a lot growing up. A lot of kids here grew up going on several vacations a year, and think nothing of booking a big, expensive vacation. But I don't have the luxury of dropping everything and saying I'm going to California. Not everyone is that fortunate. —Jacob Aznavoorian (CAS'25)
I'm traveling to Memphis for part of my Spring Break. I'm going to meet some of my friends that I haven't seen in forever. I'm definitely excited to travel, but I'm nervous. COVID isn't gone, even if the restrictions are. I definitely still don't want to get it, but I've been itching to travel for a while and I'm taking the proper precautions. —Caitlyn Kelley (COM'23)
I enjoyed community service and wanted to fill my time during Spring Break giving back to the community I reside in. There are many other points in the year where I could go out, but I love the intention behind Alternative Service Break (ASB) and the possibility to relive that First-Year Student Outreach Project (FYSOP) enjoyment I had during the summer…. I will be helping behind the scenes as part of the ASB leadership team. Originally, ASB was meant to be nationwide, but many of those conversations have come up with the change to a more local version. The pandemic and money combined are strong reasons for my stay in Boston. But even when the intention was to travel, I knew I would travel to other places with purpose. The folks at ASB have been very aware of the impact we may have as traveling college students and wanted to minimize it while the pandemic is still a looming concern. And during future Spring Breaks, I plan on joining again. —Rudy Joseph (Wheelock'25)
I'm heading down to New York for Spring Break [with] my roommate and two girls from Carnegie Mellon University. We're all planning to meet in Midtown and explore the city together. We're planning on seeing Aladdin on Broadway, visiting the MET and MoMA, and taking the ferry or PATH train to Hoboken to see the skyline at night. I actually thought of heading down to Miami, but remembering what happened last year and still being conscious of COVID-19, New York was the better option for me. We'll all of course adhere to all the guidelines and we'll all take the COVID-19 test when we return to our respective campuses. I'm just so happy we're able to travel again. —Sayuri Kataoka (Pardee'25)
I am going to Scotland for Spring Break. I'm visiting a friend at the University of St Andrews. I am really excited to be able to travel with COVID restrictions loosening. The farthest I've been from my home state of Massachusetts since COVID started is New York. I'm so excited to go see the world. I'm fully vaccinated and boosted so I feel safe, and I'm really looking forward to an awesome trip. —Weston Moran (COM'25)
[During] Spring Break, I am going to Austin and Houston, Texas, with my family. I am excited that there are fewer restrictions and that hopefully we will go back to normal soon—and a little scared at the same time. —Sueda Nalcaci (CAS'23)
I'm just staying home. As a college student, I do not have the facilities nor the money to go somewhere. Also, COVID is a scary thing. It gets more intense when you're traveling internationally. Traveling during COVID makes me a little worried unless it's very safe and very planned through. —Ashley Duong (COM'25)
I am going home to Rockport, Mass., for Spring Break. I'm staying home because I didn't plan in advance to go somewhere. I wanted to go to Denver, but I didn't want to go alone and tickets were crazy expensive. —Sophia Hebert (CAS'25)