5 Things You Need to Know About BU Alert
Community
5 Things You Need to Know About BU Alert
Don't be left in the dark: how to stay informed about snow days, emergencies, and incidents on campus.
The BU Alert system enables the University to notify the BU community of important safety information in a timely manner. All BU students, faculty, and staff are encouraged to keep their contact information up-to-date and to pay attention to all messages coming from BU Alert.
---
1. BU Alert allows us to contact the entire University community, fast.
Getting a message to more than 40,000 people is no small feat! In the event of a campus emergency or incident, BU Alert allows us to quickly contact the entire campus community via text message, cell phone, e-mail, and mobile app. The intent of this system is to provide guidance and information on how individuals can secure themselves and make decisions for their own safety.
2. It's not just for emergencies.
Two words: snow 👏 day 👏! Along with emergency updates, the University also uses BU Alert to send messages about weather closures, utility outages, or other situations requiring the response or attention of the University community.
3. You can change your contact info.
Got a new cell phone number? Make sure to update the number so you don't miss any messages. Providing accurate contact info is crucial so that important information can be relayed as quickly as possible to ensure the safety of our community.
Students may add or update their BU Alert contact information by visiting the Student Link and clicking the "Personal" tab to update "Address and Phone." Questions concerning enrollment in the BU Alert program may be addressed to the Admissions Office.
4. There's an app for that!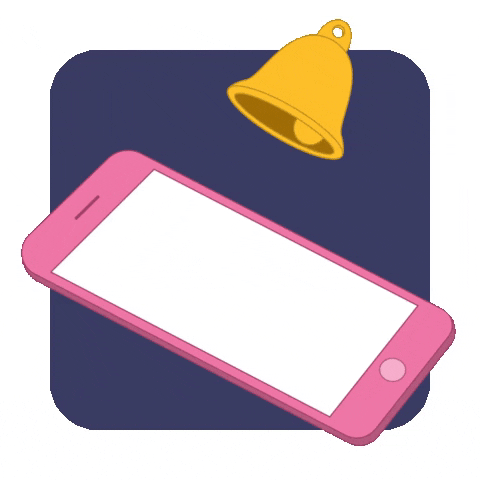 Like everything else in this world, the fastest way to receive alerts is via an app. If you're looking to have one less automated message in your text inbox, download the Everbridge app on the App Store or Google Play and get push notifications directly to your mobile device.
5. Others Can Opt In
Want to avoid getting unnecessary text messages from your loved ones asking what's happening on campus? The system also allows non-BU affiliates with US phone numbers, such as family members of students, to opt into University-wide alerts by texting BUAlert to 888777.
---
Got questions? Email Emergency Management at response@bu.edu or visit bu.edu/em for more information.