BU Political Scientist Gina Sapiro's Retirement Blog Reflects on 46 Years of Teaching, Mentoring, More
Faculty
Political Scientist Virginia Sapiro's Retirement Blog Reflects on 46 Years of Teaching, Mentoring, More
Capturing her final year as a BU professor, she writes of feminism, her journey through academia, her bountiful garden, and helping students find their voice
In her 46th year as a scholar of political science, Virginia Sapiro sits in front of her laptop at the kitchen table of her New Hampshire farmhouse, a 90-minute drive from Boston University, and writes about what she's learned and what she's observed about teaching, researching, "deaning" and "provosting"—and gardening.
Those, and other reminiscences, reflections, and side trips—on everything from demystifying the job of college professor to instilling in shy students the confidence to speak up in class to cultivating vegetables in the Granite State—can be found in Sapiro's blog, The Retirement Letters: Reflections on a Year Before Stepping Away.
For anyone who is navigating academia, or is simply curious about the inner workings of a major research university, Sapiro is a seasoned guide. She started her career in the era of mimeograph machines and 50-minute lectures, segued, with gusto, into interactive and more conversation-focused classes, embraced the internet at the turn of the century, and ended, in her 69th year, by throwing herself into Zoom.
"I actually really liked sending students into breakout rooms to work together, then come back and talk," she writes.
New prof worried about first classes
After earning her undergraduate degree in government at Worcester's Clark University in 1972, Sapiro did her graduate work in political science at the University of Michigan, where she felt fortunate to be part of the exhilaratingly egalitarian interdisciplinary stew of scholars at the Center for Political Studies in the Institute for Social Research.
In fall 1976, she's a newly minted assistant professor at the University of Wisconsin–Madison, with a joint appointment in political science and the emerging field of women's studies, which she is helping to create. Scared about facing a classroom of undergraduates barely younger than she is, she assumes one "very senior and worldly-wise" male colleague has it all figured out—until he excuses himself, mid-conversation, to go and throw up before his first lecture.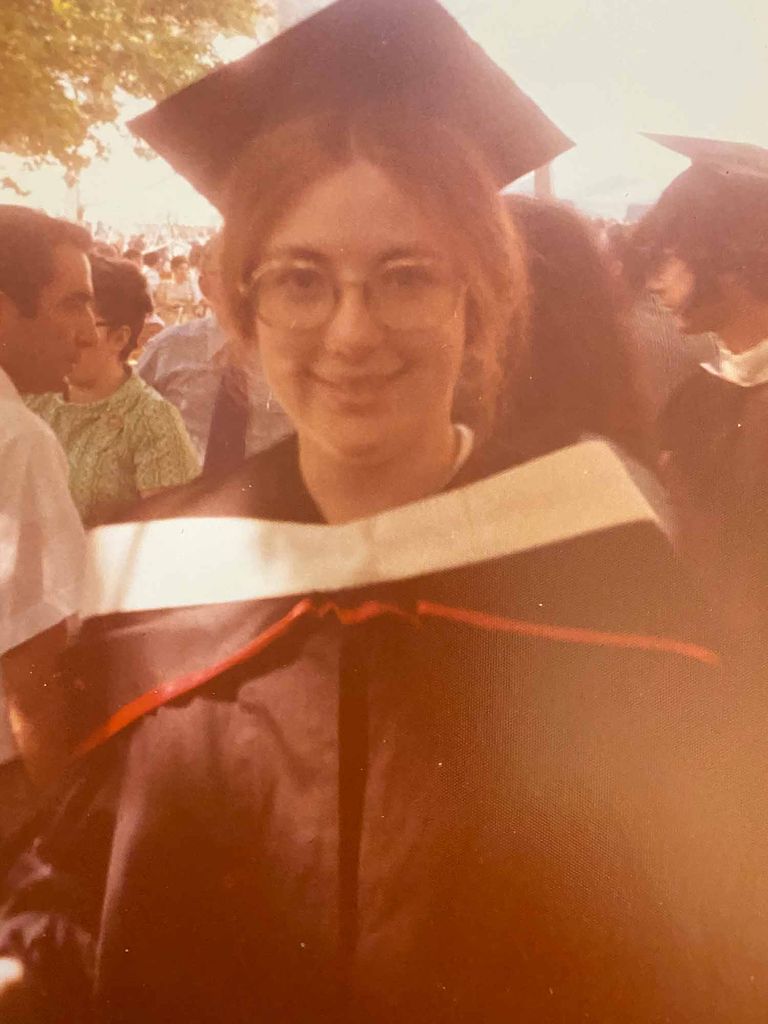 Fast forward to 2007: after 31 years in Madison, where she had an endowed professorship and served as a vice provost of teaching and learning and interim provost and vice chancellor for academic affairs, she arrives at BU as the reform-minded dean of the College and Graduate School of Arts & Sciences—and finds her work-life balance in the rocky New Hampshire dirt. "The garden was physical. The filthier and sweatier I got, the healthier I felt," she writes. "A few varieties of tomatoes became a few more and a few more, eventually settling around 40." Not to mention various potatoes ("for my English husband," she writes) and four kinds of basil.
With its long list of awards for research, writing, leadership, service, and mentorship—not to mention election to the American Academy of Arts & Sciences—Sapiro's CV goes on for pages. She's already a University of Wisconsin–Madison professor emerita of political science, a University of Wisconsin associate vice chancellor emerita, and BU dean emerita of Arts & Sciences.
"That's a lot of emeritae for one woman," Sapiro informs her readers.
Blogging, teaching, running a farm and business, volunteering
Her blog begins June 30, 2020, in the early months of the global coronavirus pandemic, with a year to go before her retirement from formal teaching. She makes it clear that she'll keep researching, mentoring, and writing. She's deep into a book project, a massive history of higher education in the United States and its relationship to American political and social development. She also runs a small farm and baking business, and is committed to the local farmers market she helped start and to a nonprofit that brings classical music performances to homeless shelters. Oh, and she wants to travel.
"Most of all," she blogs, "as the great Maxine Waters said, "RECLAIMING MY TIME!"
Now, blogging five days a week—except when things like harvesting kale or a visit from loved ones or the Democratic convention on TV intervenes—she is seeking a different voice, tuned to a general audience rather than a scholarly one. She loops back and forth in time, her thoughts ranging far and wide:
She's a sophomore at Clark in spring 1970, when the United States announces air strikes in Cambodia. As campuses nationwide become hotbeds of anti-war demonstrations, National Guardsmen kill four student protestors at Kent State University. At a mass meeting at Clark, students draft resolutions vowing to fight imperialism, racism, and class oppression. Sapiro, who is there in the packed auditorium, is stunned when one of her female classmates reads aloud an additional resolution—to battle against sexism—and the men, some of them her friends, "erupt in peals of laughter." Sapiro and a couple of dozen other women walk out. "We all tried to figure out what had just happened and why, and why we were now all livid. So that's the day I became a feminist," she writes.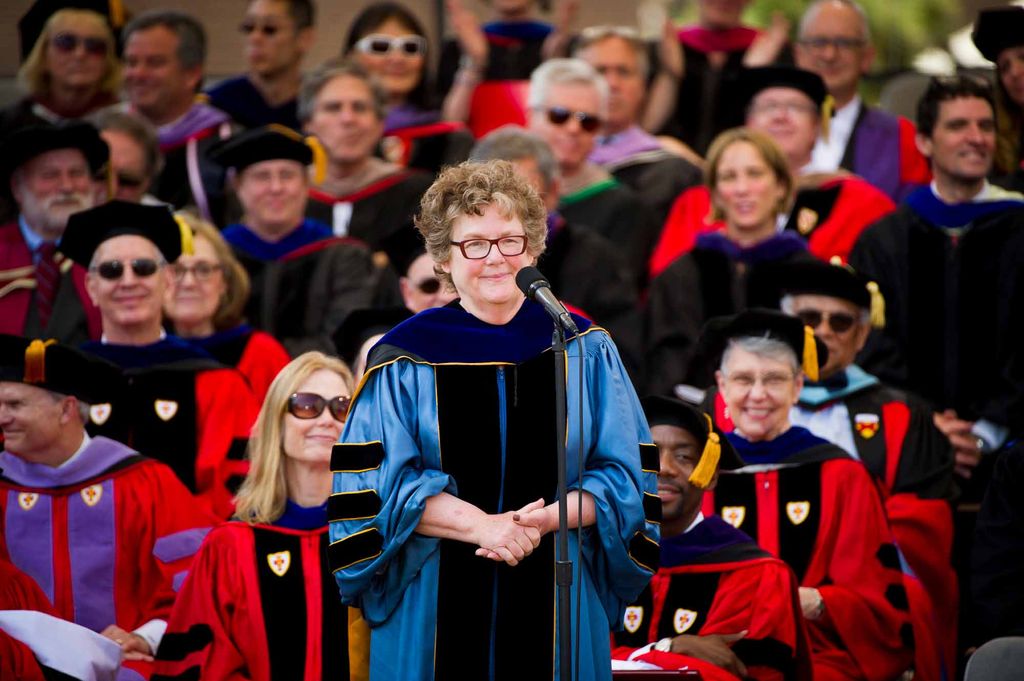 On August 19, 2020, she writes: "Why did I commit myself to teaching in this field?" The "unfulfilled promise of gender equality" has helped propel her through nearly half a century of teaching. "I thought that knowledge is power. Or at least a lack of knowledge is a lack of power… I wanted to make sure that people who care about democracy did not just care; I wanted them to have knowledge."
When she teaches the history of women's suffrage, she asks students what they've learned about that 51-year battle in other courses on related subjects. The usual answer: little or nothing. "That makes them angry," she writes. "They believe that they have discovered an injustice." Students ask her: "How can you teach this year after year and not burn up in anger?"
Her answer: "Anger is nonproductive. Using the energy of anger in a productive way is constructive and makes a difference."
She also writes of "the delicate, but important business" of helping young people, especially women, find their voices in public settings. She meets privately with students who are fearful about speaking up in class. Once they are comfortable talking with her, she makes a proposal: "During the next class, I'll be looking for you to say something, anything." If they have a trusted friend in the class, she suggests that when they speak, they look at their friend and "let everyone else disappear." If no friend is there, they should just look at Sapiro.
"Why do I bother?" she writes. "As I tell my students, they will go out in the world and have to make a difference there. That requires communicating with people in public, often in situations that can be risky, where they know they are stretching. As a political science professor who cares about civic engagement, and a feminist, I'll be damned if I didn't do anything to help them be able to do that."
A career working with "young folk and their vibrant minds"
It's September 2, 2020, the first day of teaching her final class at BU. She never expected to be finishing out her run on Zoom. Students in her Election Campaign Practicum are fired up about the Massachusetts US Senate primary race between incumbent Ed Markey (Hon.'04) and Joe Kennedy III. The discussion crackles: why did young voters support the veteran Markey over the younger Kennedy? The students say it's silly to assume young people automatically favor the younger candidate. Sapiro moves on to the Electoral College; students are fired up about that, too.
The professor is reminded of what she'll miss. "While this is my last formal class, and I chose that, and I'm happy I did," Sapiro writes, "oh, my, I love working with these young folk and their vibrant minds."
On October 8, 2020, she's preoccupied with another milestone of fall: "Tonight it is supposed to go down to 31," she writes. "It's time to move on to the next season."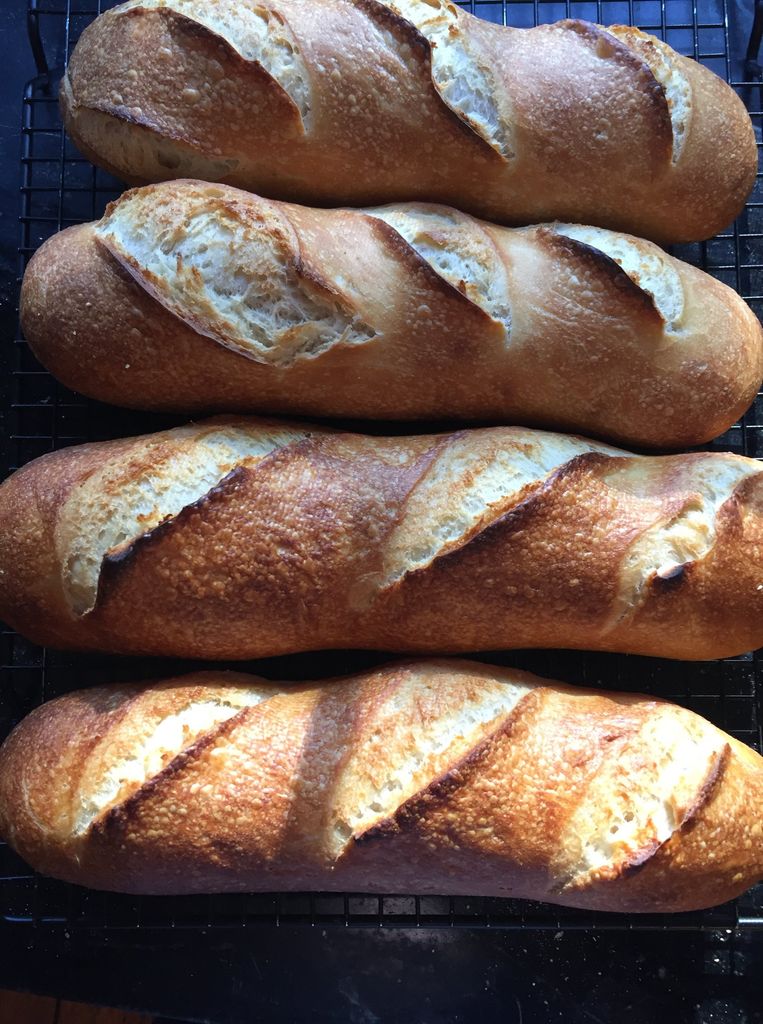 She's harvested the tomatoes and potted the rosemary and other herbs to bring inside. Today she went up and down the rows of her garden, putting peppers in labeled paper bags so they can ripen in a cool place in the house, and cutting armfuls of dahlias.
As she does each fall, she thanks her plants "for the season, for the pleasure, for the sustenance, for the beauty." Her new seed garlic arrived a few days ago and she will be planting them before the end of October. There are lessons here about the life of an academic. "Nothing is ever done," she writes. "Finish a course, but then start it up again. Get to the end of a research project, but another is already in process…"
"Perfectionism past a certain level is an enemy," she writes. Knowing when a student "isn't going to complete that graduate degree" is difficult. So, too, is "knowing when it's time to give up the garden to the frost. But it is an essential part of the next season. And, of course, there's knowing when it's time to retire."
Two months later, she posts: "Election Day, 2020. I am a political scientist because democracy is so very important to me…" But even after nearly half a century of studying political science, elections, and psychology, "I never understood just how fragile democracies are." Not until this year.
In February she celebrates her 70th birthday.
Then it's spring and she hears from a former colleague at the University of Wisconsin–Madison, Katherine Cramer Walsh, who'd won a distinguished professorship with this twist: "You get to name the professorship in honor of someone who has inspired you professionally," Sapiro tells readers. Walsh, whom she'd mentored, writes to ask permission "to name her professorship after me. No false modesty here. I started crying."
On June 30, 2021, a year to the day after she began her blog, Sapiro, who is now a BU professor emerita of political science, crafts her final post.
There's so much more to say.
But it's time.
And goodnight to the old lady whispering "hush."
Sapiro, however, is not done. Closing her laptop, she gets to work baking loaves of Italian, French, and Greek bread, and two kinds of cookies, coffee chocolate chip and patriotic peppermint pinwheels (red, white, and blue for the 4th of July), that she's promised for the farmers market.