To Do Today: Visit the MFA's New Exhibition, Paper Stories, Layered Dreams: The Art of Ekua Holmes
Things-to-do
To Do Today: Visit the MFA's New Exhibition, Paper Stories, Layered Dreams: The Art of Ekua Holmes
Museum pays tribute to local artist whose award-winning children's book illustrations capture the Black experience
What?
Paper Stories, Layered Dreams: The Art of Ekua Holmes, at the Museum of Fine Arts (MFA)
When?
July 17 through January 23, 2022
Hours: Wednesday through Sunday, 10 am to 5 pm
Where?
Museum of Fine Arts, 465 Huntington Ave., Boston. Via public transportation take an MBTA Green Line E trolley to the Museum of Fine Arts stop or an MBTA 39 bus from Saint James Ave @ Dartmouth St in Copley Square to Huntington Ave @ Forsyth Way.
How much?
Free for BU students, faculty, and staff with a valid BU ID. Otherwise, general admission is $25 for adults, $10 for youth ages 7-17, and free for children 6 and under.
Why should I go?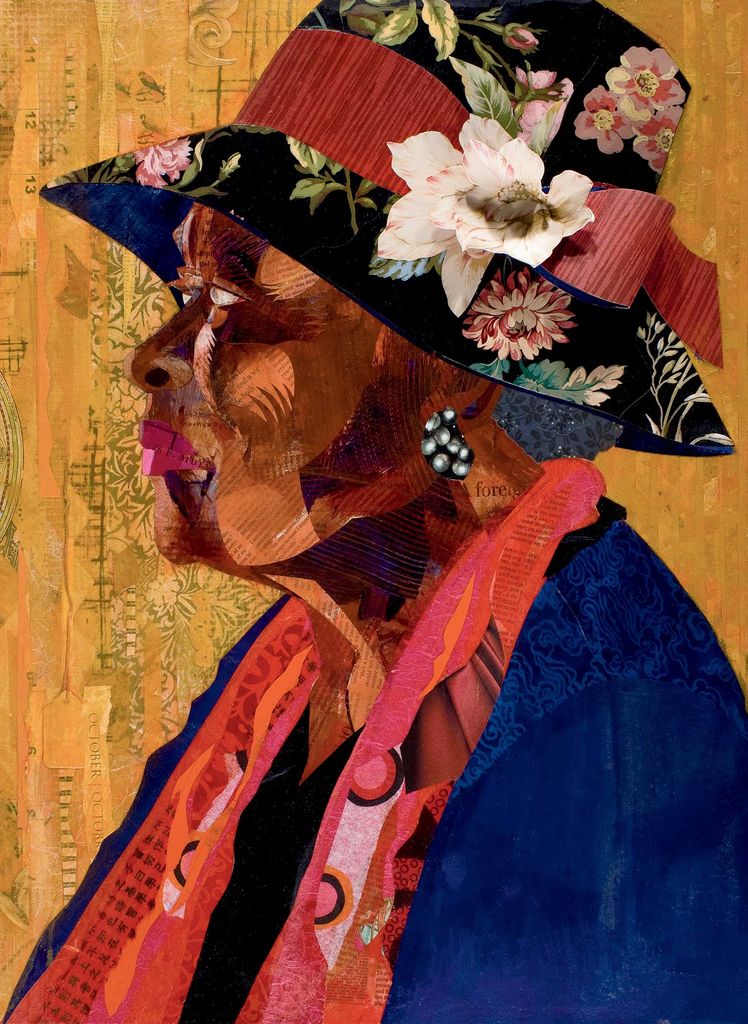 Ekua Holmes is a local mixed-media artist from Roxbury who crafts compelling collages that reflect themes of family, resilience, and activism. The MFA exhibition focuses on her vibrant, award-winning children's book illustrations that range from a quiet moment between a father and son to images chronicling the lives of famous civil rights activists. Holmes' work centers on the Black experience, depicting moments of Black joy, as well as pain and sacrifice.
She attended the Massachusetts College of Art and Design to study photography and later began using photos of family, friends, and people from her community as inspiration for colorful collages. Some of that work was on display at a J.P. Licks store in Jamaica Plain in 2012, when a publisher took notice of her work, which eventually led to a commission to illustrate children's books.
The exhibition includes the four children's books Holmes has illustrated, accompanied by many of the original illustrations, offering an up-close view of the original materials she used to create the collages. Included in the show are some of the artist's stunning illustrations for the just-released children's book, Saving American Beach, by Heidi Tyline King, on view for the first time.