To Do Today: Lit Crawl Boston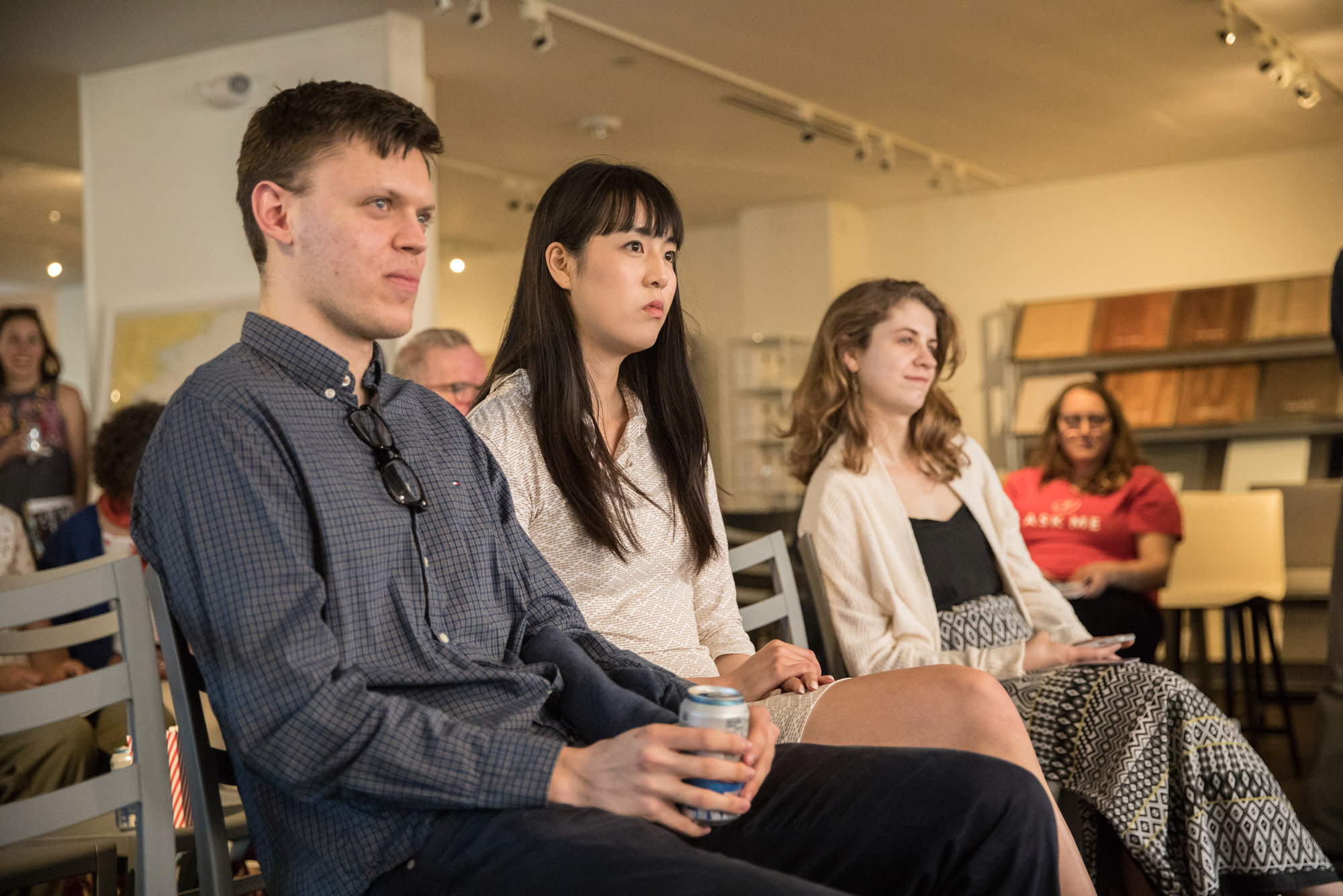 Things-to-do
To Do Today: Lit Crawl Boston
Book festival in Cambridge's Central Square celebrates literature with games, performances, other unique events
What?
When?
Thursday, June 10, from 6 to 9 pm. Rain date is Wednesday, June 16, from 6 to 9 pm
Where?
Various locations in Central Square, Cambridge (see registration for the specific session location)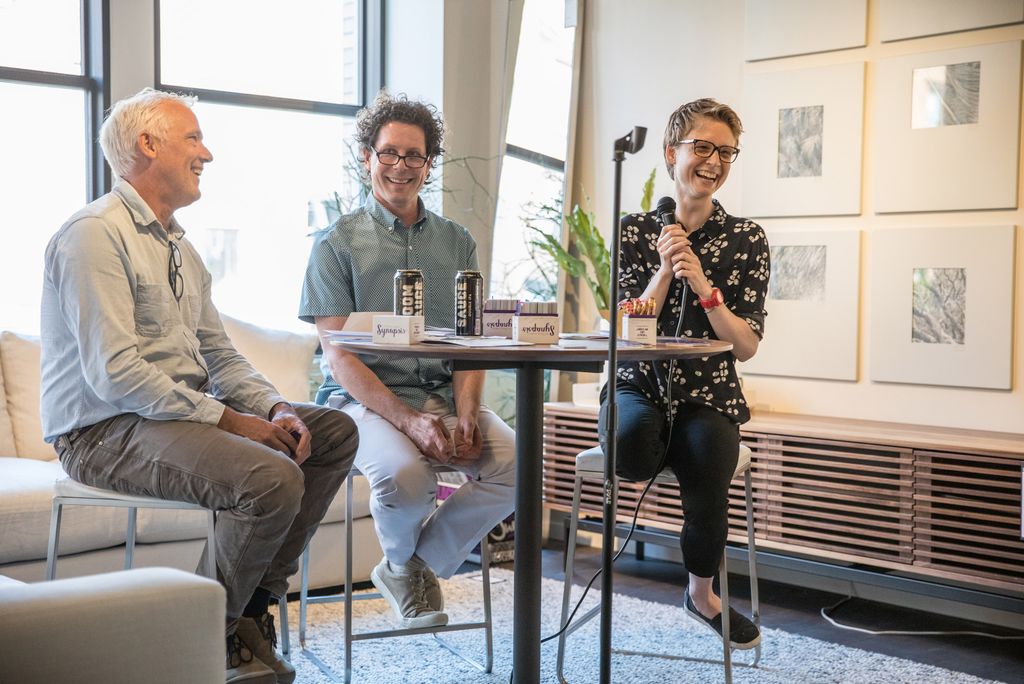 How much?
Initial registration is free. After initial registration, you have to register for each individual session you're interested in; some of them are free, others have suggested donations. Events at restaurants are $15—with part going to support that local restaurant. 
Why should I go?
Cambridge's Central Square will be buzzing with booklovers from all over the Boston area tonight for this year's annual Lit Crawl Boston, hosted by the Boston Book Festival and the Litquake Foundation, a San Francisco–based nonprofit that offers live programs aiming to foster community engagement with modern issues through the lens of literature. Lit Crawl Boston is funded by the Cambridge Community Foundation and the Massachusetts Cultural Council. Whether you're an avid reader, or someone who enjoys a good book every now and then, this event invites you to celebrate literature in a unique and public way. Choose from 18 different sessions, at 6, 7, or 8 pm at designated locations in Central Square, including pop-up booths and restaurant patios. 
You can have a poem written to order, hear from authors who've trekked through jungles for the sake of their story, or create a poem based on artwork. On Starlight Square's stage, Boston-based theater company The Here Comes Everybody Players will perform works by James Joyce and other notable Irish writers. And another session there, Mystery Making, will feature a panel of local mystery writers in an improv game where they'll construct a new mystery using suggestions from the audience. Elsewhere, you can hear stories by and about South Asian immigrants, enjoy pop-up performances by local poets, and revel in a GrownUp StoryTime.
Find more information and order tickets here.