It's National Selfie Day: Check Out These Selfie Etiquette Dos and Don'ts
Just For Fun
It's National Selfie Day: Check Out These Selfie Etiquette Dos and Don'ts
Nobody needs to see your gym mirror selfies
June 21 is National Selfie Day. Sure, you may have your best angle nailed down, but are you following proper selfie etiquette? There's lighting, posing, and composition, but there are also several other things you may want to keep in mind when taking a selfie. Let's go reap all the likes.
---
Do: Be aware of your surroundings
Before posing in front of the camera, make sure there's nothing weird behind you. This includes anything from a random lady who happens to roll her eyes at someone (maybe you) to the old man sitting at the next table who's picking his teeth after a meal. Nobody needs an unintentional photobomb.
Don't: Retouch only yourself
It's 100 percent okay to spend two hours retouching your selfies before posting on Instagram. However, if it's not only you in the frame, it will be essential to make sure your BFF looks just as good as you—unless you don't care about losing them. Don't be "selfiesh."
Do: Be natural
You look amazing when being your true self. Don't get up at 5 am and put on makeup to then go back to bed and take a selfie with a caption saying "Morning y'all." Keep it real.
Don't: Take mirror selfies at the gym, unless you truly work out
Mirror selfies at the gym? We get it. We all want to let people know we are in our best shape, or at least working toward that direction, don't we? However, sometimes as soon as you finish your selfies, the gym trip just magically comes to an end and all you want to do is go home. Work out first. After all, the gym is not a dumbbell-themed studio.
Do: Step back
When you're taking a selfie with a bunch of friends, it's strategic to step back a little bit. You don't have to stand up front to make your face look three times larger than it should be. Pro tip: offer up your phone for the group shot, that way you have the power to delete and edit the photos.
Don't: Take a selfie on a cliff or edge of a building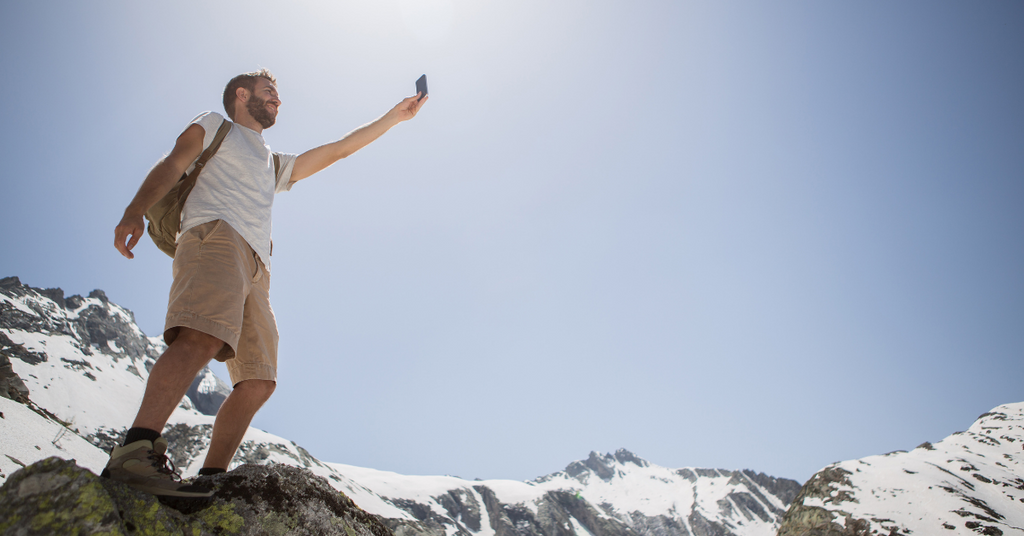 Why? It's terrifying.
---
Happy National Selfie Day, Terriers! But first…