POV: Putting the "Mass" in Mass Media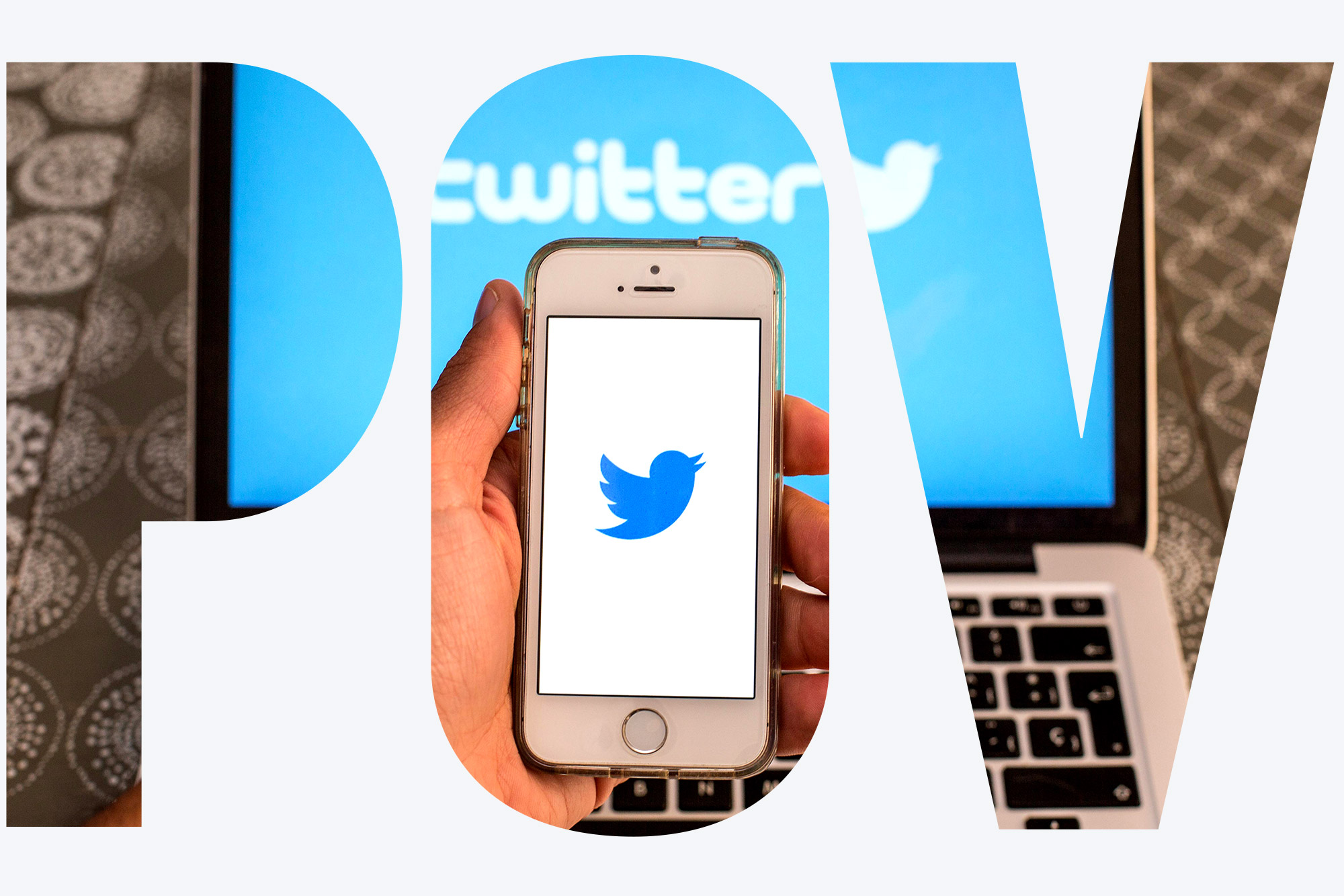 Voices & Opinion
POV: Putting the "Mass" in Mass Media
The size of user-generated platforms like Twitter should not control our analyses of their First Amendment status
Is tweeting a privilege or a right?
Last week, Supreme Court Justice Clarence Thomas authored an opinion strongly suggesting that access to Twitter and other major user-generated content (UGC) platforms is akin to a right. Now that the leading UGC platforms enjoy hundreds of millions of users, Justice Thomas reasoned, perhaps it is time for the law to treat those platforms as common carriers or places of public accommodation, restricting their ability to exclude users, or even to moderate content.
Many scholars and policy organizations have examined this question, and while I won't attempt to retread that work here, I do want to encourage critical examination of the argument that the size of a UGC platform's user base somehow transforms the platform's legal status from that of a private media business into a public information carrier. (Justice Thomas writes, "Today's digital platforms provide avenues for historically unprecedented amounts of speech," and "The analogy to common carriers is even clearer for digital platforms that have dominant market share.")
The size argument is seductive, because size is a proxy for power. UGC platforms themselves frame their success in terms of size—for example Twitter reports its Monetizable Daily Active Users to the market (192 million in the fourth quarter of 2020). And for the most famous among us, UGC platforms offer the potential to broadcast any given utterance to an audience so large that it can easily  eclipse the viewership of a hit streaming series. (For context—Kim Kardashian has amassed 214 million followers on Instagram, while the series Bridgerton on Netflix has garnered a reported viewership of at least 82 million). 
Audience size undoubtedly translates to power in our culture, our discourse, and our markets. But the size of an individual's audience is not a sine qua non of civic participation. The First Amendment does not enshrine an individual's unqualified "right" to disseminate views to a given size audience. If that were the case, then news outlets with the highest circulations and online readership would not be able to pick and choose among op-eds to run, and the leading book publishers would not be able to select among authors or works to publish.
Insofar as Justice Thomas sees the content neutrality of common carriers as preferable to the discretion to moderate that private social media companies currently exercise, it's unclear what, apart from size, separates UGC platforms from other private media which face similar controversies over decisions to decline to publish certain works or speakers. Justice Thomas singles out digital platforms as "highly concentrated, privately owned information infrastructure." But this characterization could equally apply to consolidation within the private media industry more broadly.
In fact, the editorial decisions of more traditional media are arguably less transparent. The Terms of Service and Community Guidelines of UGC platforms, however imperfect and malleable, serve as public-facing, articulable standards for platforms' decisions with respect to a given piece of content or user. The backstop for the editorial decisions of traditional media are often morals clauses contained in confidential agreements with individual speakers.
Which brings us back to the vexing question of size. What threshold user base would a platform need to attain to be designated a common carrier? Would we prohibit any UGC start-up from moderating content or user behavior (the nascent Twitter of 2006), or just those with the largest user bases (the Twitter of today)? Do we truly want an internet where UGC platforms are not free to develop content moderation tools and policies? Refocusing on the function of a given service, rather than the service's size, will yield policy that is not outdated as soon as the dominant players, or even media, change. And right now, size is doing too much of the analytical work.
"POV" is an opinion page that provides timely commentaries from students, faculty, and staff on a variety of issues: on-campus, local, state, national, or international. Anyone interested in submitting a piece, which should be about 700 words long, should contact John O'Rourke at orourkej@bu.edu. BU Today reserves the right to reject or edit submissions. The views expressed are solely those of the author and are not intended to represent the views of Boston University.