Seven Tips for Managing Homesickness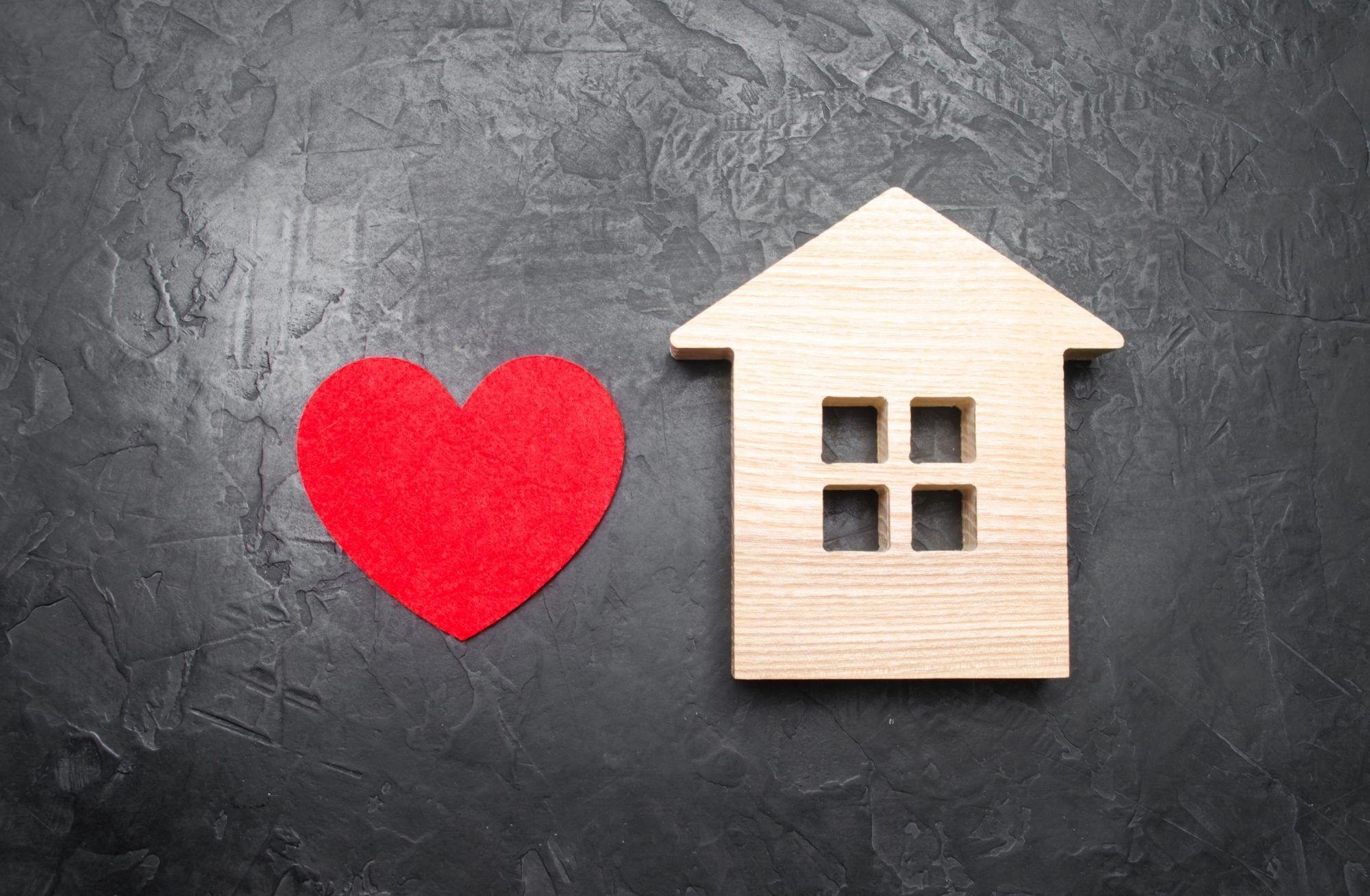 Mental Health
Seven Tips for Managing Homesickness
Helpful advice from BU students and staff
As exciting as it is to be living away from home for the first time, let's face it—there may also be times where you may a bit feel lonely or lost. That's totally normal—and it will pass. Below, BU students and Student Health Services staff share their tips for managing homesickness.
---
Go easy on yourself
---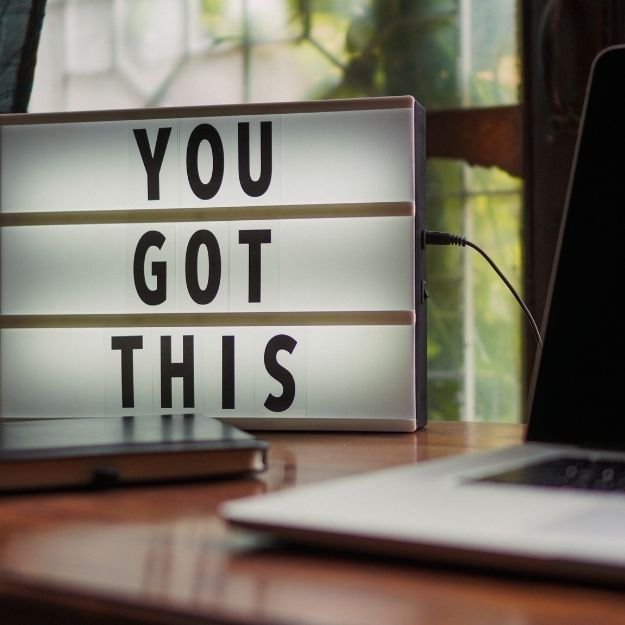 "Be kind to yourself. It's a big deal to start college or return to campus after three semesters of disruption. When you feel pangs of homesickness, try to keep this perspective and talk compassionately to yourself like a friend or loved one would. If that's hard to do, reach out to someone who can remind you of other challenges you've overcome."
—Katharine Mooney (SPH'12), director, Wellness & Prevention Services
---
Stay connected
---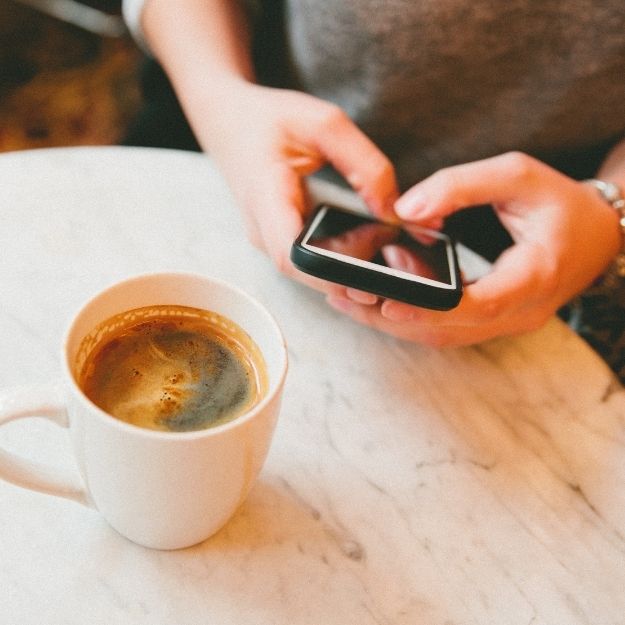 "Homesickness can be tough to deal with, but one thing I do is talk to my family frequently, even if it's only for a few minutes a day. It's tempting to try and push the feeling away through staying busy, but I've found that I feel much better after acknowledging that homesickness is normal (and temporary!) and then calling or texting my family when the feeling arises."
—Michelle Demce (CAS'23)
---
"I make it a point to video-call my family once a week so I can see them and my pet at home. I always laugh when I call them, and it gives me positive vibes that help me keep trekking through the semester."
—Liliana Torres (Sargent'22)
---
"I'm currently studying abroad in Geneva this semester and have really been struggling to feel connected with friends and family with the six-hour time difference. One way I have stayed in touch has been by sending pictures back and forth with family and friends. I'll send them pictures of new things I'm discovering here, and they'll send me pictures of pets, friendly faces, or just anything that reminds me of home. It's not quite the same as being there in person or a FaceTime call, but it gives me happy moments to look back on whenever I'm feeling disconnected."
—Jessica Morse (Sargent'22)
---
Make Boston feel more like home
---
"Try to find or make snacks and meals that you often eat at home. Food is a way to connect with our roots and the people important to us."
—Tony Chen, assistant director, community, and online initiatives, Wellness & Prevention Services
---
"Homesickness is normal! It doesn't mean that you're not excited to be where you are, it just means that you love where you came from. Find things in your new community that give you energy, that allow you to feel connected, and that keep you busy. Schedule time to connect with family and friends, but be sure to invest time in making new ones too."
—Carrie Landa, director, Behavioral Medicine
---
"Be patient with yourself and try not to get attached to a certain idea of what university life is 'supposed' to feel like, or to what is shown on social media. Stay present with yourself and opt to experience something unique to BU or Boston that excites you. Maybe it's a student group whose interests align with your own, or the opportunity to try a brand-new activity like apple-picking or hiking. Creating your sense of identity and belonging in a new place takes time, and not everything will resonate with you—but that's good because with experience, you're refining your sense of self. Trust that you'll acclimate in time, and more importantly, that on the other side of the uncomfortable feelings comes tremendous growth."
—Melissa Paz, assistant director of mental health promotion, Wellness & Prevention Services
---
If you're feeling lonely or lost, there are many options you can turn to for help. BU has numerous resources available to help you ease feelings of homesickness and help you settle into your new home in Boston. Consider checking out these helpful websites:
Student groups at BU. Finding an activity or group that fits you is a great way to find community and make new friends here in Boston. It may take some experimentation, but with 450-plus groups, you're bound to find some that are perfect for you.
BU Wellbeing Project list of resources. An extensive list of resources for your physical, mental, emotional, social, intellectual, spiritual, and financial well-being.
BU Student Health Services Behavioral Medicine. Homesickness is perfectly normal and will pass, but if you feel persistently sad or anxious, you can always reach out for additional mental health support.