Five Tips for Making Friends in College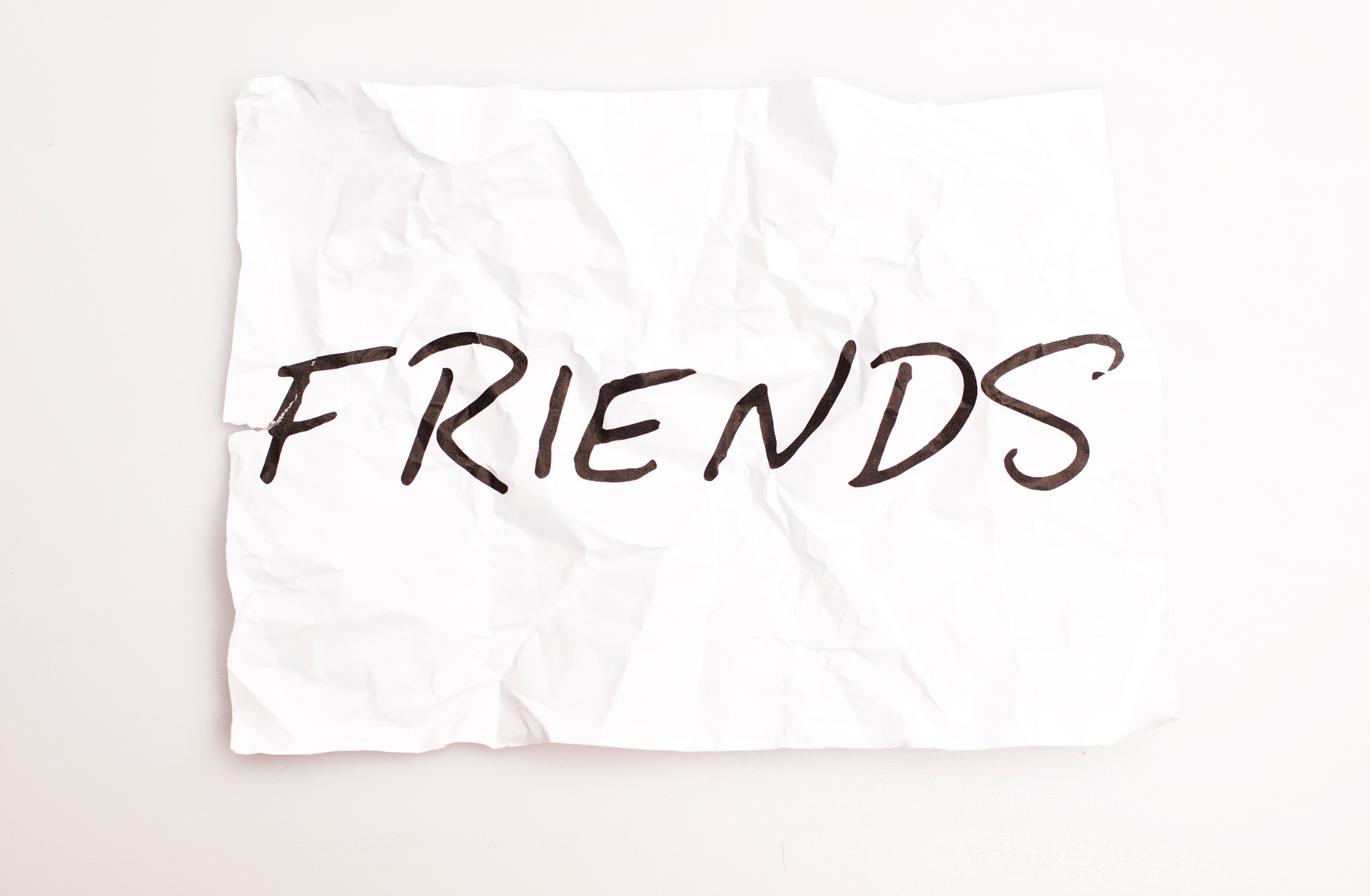 Making Friends
Five Tips for Making Friends in College
Don't be shy—Terriers don't bite
Being at college means having the opportunity to make friends with people from different parts of the world and different backgrounds. And while you're often told that making friends at school is supposed to be easy, it can still cause some social anxiety. To help, here are five useful tips for making friends in college. You got this!
---
Walk around and meet the people on your floor
The dorms are filled with students just like you, who are excited but nervous to be on campus. If you have roommates, enlist them to go with you to knock on your neighbors' doors to become acquainted. Maybe even bring along some snacks or candy to give out to get the ball rolling. Don't forget to attend the events organized by your RA too. They are aimed at bringing together the residents on your floor to cultivate new relationships in a relaxed environment.
Be authentic, be you
Live by the Alexandra Elle mantra, "Be you, love you. [In] all ways, always." Your college experience is a pivotal moment. Therefore, you want to make sure that you spend time with individuals who appreciate your unique qualities, as they will be the main drivers in creating long-lasting friendships.
Join an organization or club that interests you
One of the best ways to get out and meet like-minded people who share some of the same interests is to go to club meetings. Attending club and organization meetings provides the common ground essential to fostering conversations. For more information on clubs and organizations at BU, visit the Student Activities website.
Do homework in more social settings
On days when you have a lighter workload than normal, instead of staying in your dorm to complete some assignments, opt to do work in more social settings. On campus, places like the George Sherman Union (GSU) or the Howard Thurman Center (HTC) are ideal environments for socializing and doing work. If it's a nice day out, check out the BU Beach. There's sure to be someone there who will trade a few minutes of studying for a well-earned frisbee break.
Introduce yourself to the person sitting next to you in class
As students, we are usually either in class or doing work for one of our many classes. Therefore, before class starts, say hi. Over time, you'll notice that people tend to sit in the same seat every class, giving you the opportunity to build off of your initial hello to cultivate a friendship. Speaking of class, if you've connected to a fellow Terrier you're sharing a group project with, shoot them a text. Chances are you already have their number because of that presentation you have to give later this semester.
---
As nerve-racking as making friends is, we hope you keep these five tips in mind to help you foster unbreakable bonds. To quote another mantra, this one from Bernard Baruch: "Be who you are and say what you feel, because those who mind don't matter and those who matter don't mind." Good luck, Terriers!