Your Guide to a Successful Friendsgiving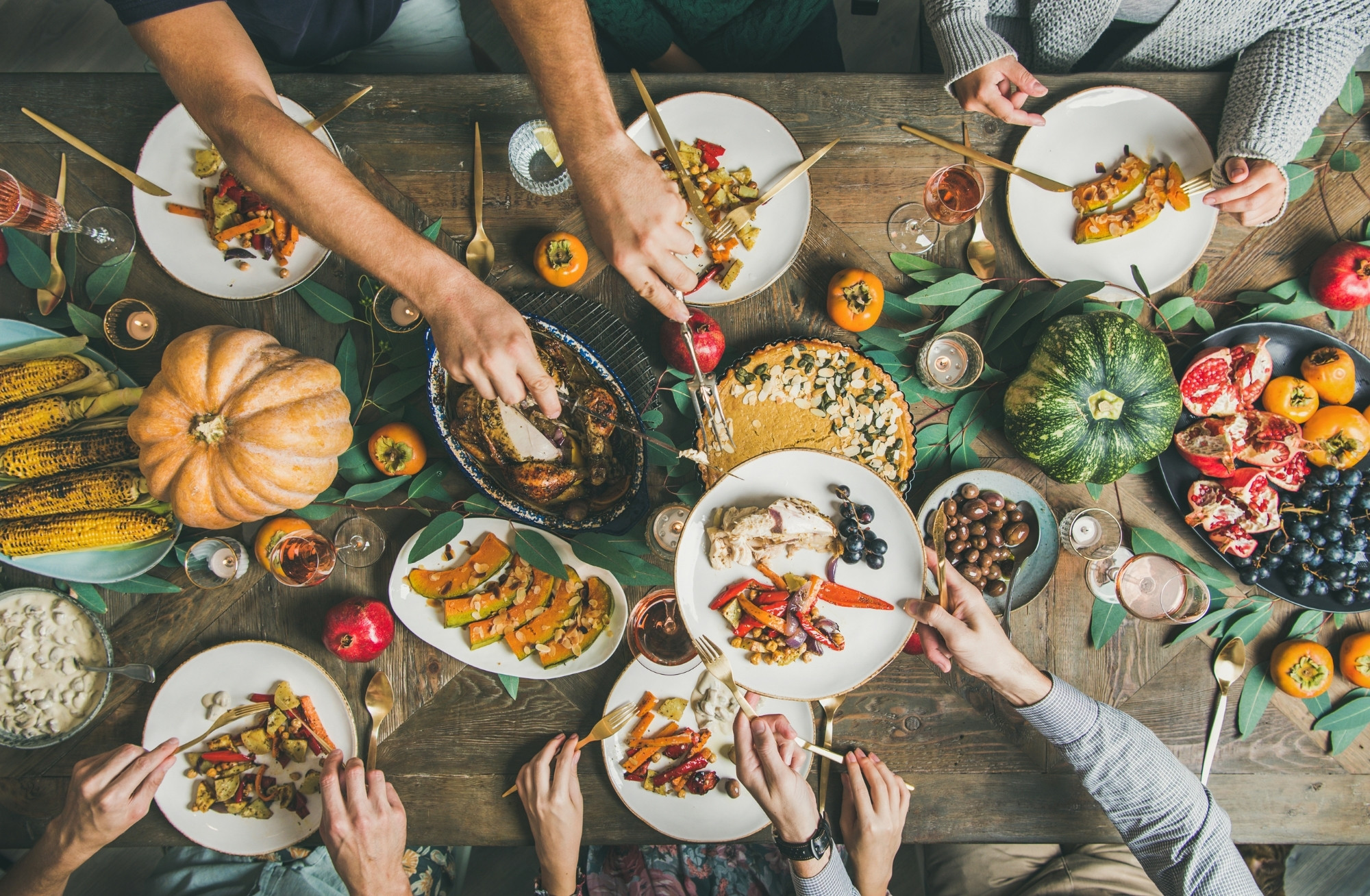 Friendsgiving
Your Guide to a Successful Friendsgiving
Don't forget the cranberry sauce, and yes, a Harry Potter movie marathon is perfectly acceptable
Somehow it's November already—and that means Thanksgiving is fast approaching. Of course, getting a break from school and going to see your family is reason enough to get excited. But don't forget about the people who always have your back—your friends. Whether you're going home for break or staying on campus, throw your own Friendsgiving this year. Here are some ideas to guide you.
---
1. Divvy up the recipes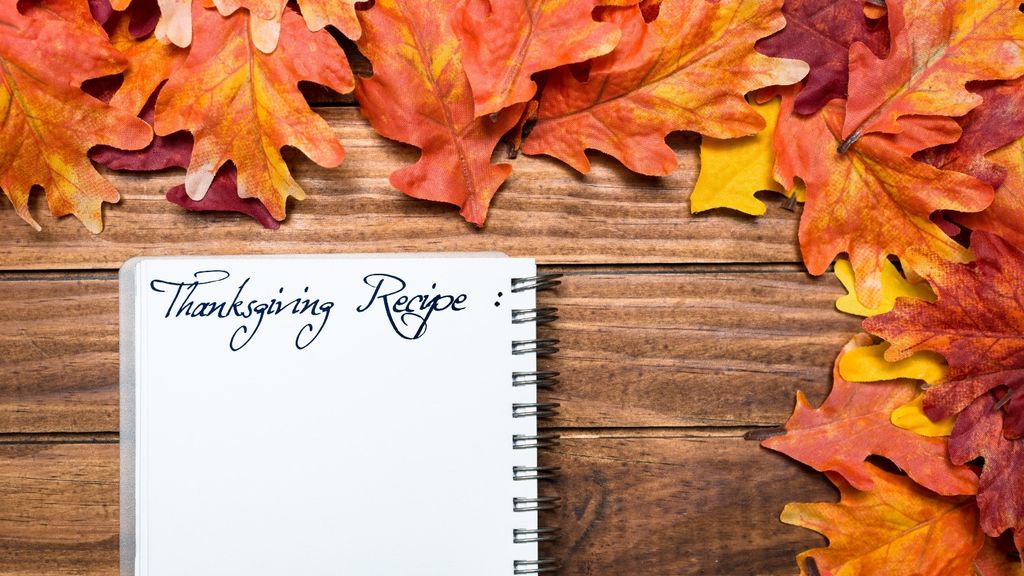 The key to any Friendsgiving is, obviously, the food. You can't have a Thanksgiving celebration without a feast involved. The key here is to divide up the recipes among friends. This way nobody has to stress over making the entire dinner themself. Not sure what to serve this year? Check out these six dorm-friendly recipes.
2. Group-bake some themed desserts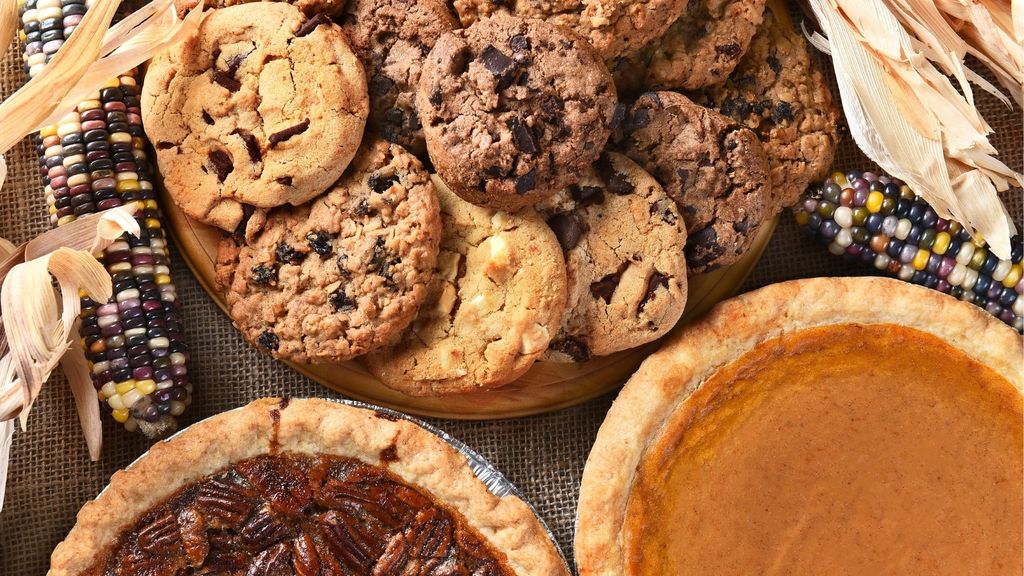 Nothing screams "FALL" more than some on-brand deserts. A pumpkin pie is to die for this time of year. Or maybe you can bake and decorate some turkey-shaped cookies. Whatever you decide, you can't go wrong with a bit of sweet for your Friendsgiving.
3. Decorate your crib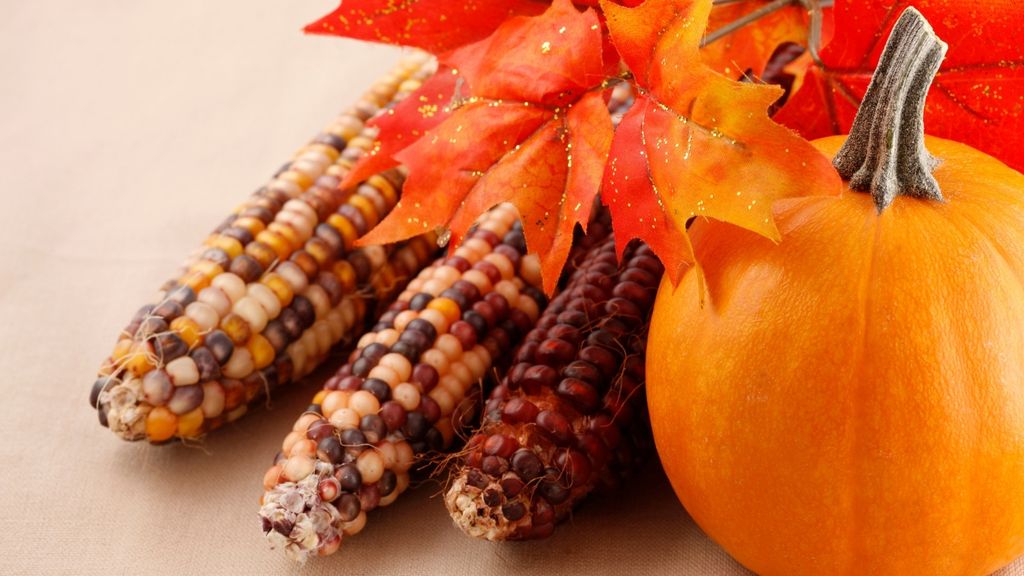 You can't have a Friendsgiving party without the proper decor. Spice up your place with some fall-/Thanksgiving-themed decorations. You can do this by yourself or if you want to make an event out of it, invite your friends over to help. Decorations are one of the best parts of the holidays—don't neglect them.
4. Play (or watch) some football
For the athletes out there, playing some pickup football isn't a bad idea. Synonymous with fall, football has become a Thanksgiving tradition. Any sports fan should have a good time throwing the pigskin around. But hey, just watching is totally cool too.
5. Bring out the games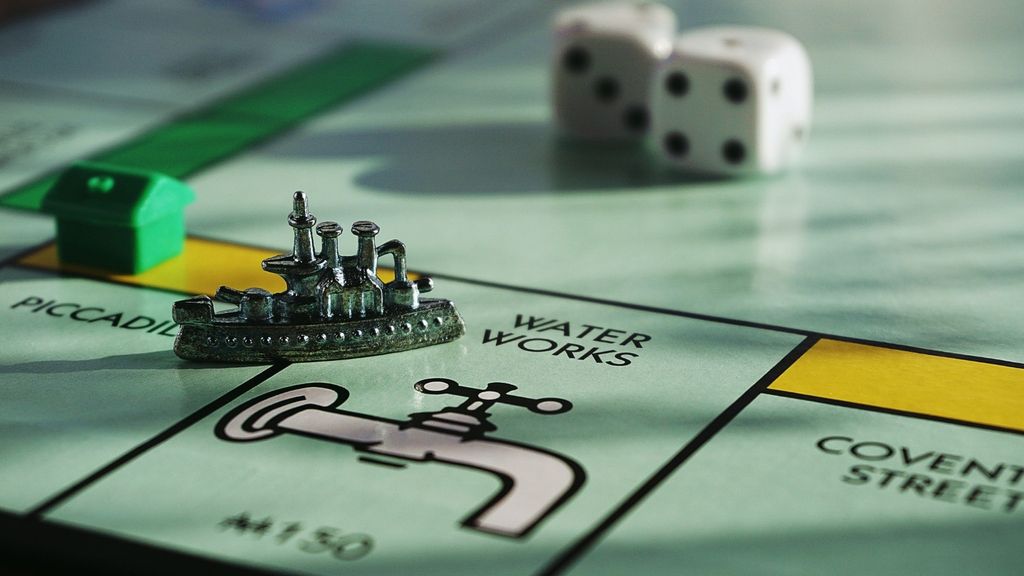 For this Friendsgiving, whip out some games that you and your friends enjoy. Anything from Candy Land to Cards Against Humanity is in play—it's up to you and your friends. Just make sure to keep things cordial. Fighting over Monopoly during "Friends"giving would be pretty ironic.
6. Bust out the movies
Movie marathons with the squad are always a good time. Pick out some Thanksgiving classics—we highly recommend A Charlie Brown Thanksgiving. Or if you're not really in the mood, just pick out any of your favorite movies to toss on. We promise not to judge for your Harry Potter movie marathon on Friendsgiving.
7. Make your own traditions
Every friend group is different—we all have our own fav ways to hang out and have fun. So get creative and make your Friendsgiving unique to you. It doesn't matter if your ideal Friendsgiving is an extravagant feast or just chilling in front of the TV. Do what feels right for you.
8. Put together the perfect playlist
No event is complete without good music. This year, create the ideal soundtrack for your Friendsgiving feast. Get creative—there aren't many Thanksgiving songs, so feel free to mix and match different genres. It's up to you if you want a Post Malone or Billy Joel Friendsgiving this year.
Need some inspiration? Here's a great Thanksgiving playlist courtesy of Spotify:
9. Hit up the dining hall
If you're staying local during the break, check out the Dining Hall Thanksgiving food. Marciano Commons is offering a full Thanksgiving meal from noon to 3 pm on Thanksgiving day (normal brunch still served at 10 am). If you can, take some friends and swing by for some great grub. Check out the dining hall hours for the break here.
---
Happy Holidays, Terriers! We hoped you enjoy this Friendsgiving guide. No matter where you are, we wish you a great Thanksgiving break. And even if you can't host your own Friendsgiving this year, let your friends know that you're thankful for them—they might not realize how much they mean to you.