COVID-19 Test Scheduling 101: Everything You Need to Know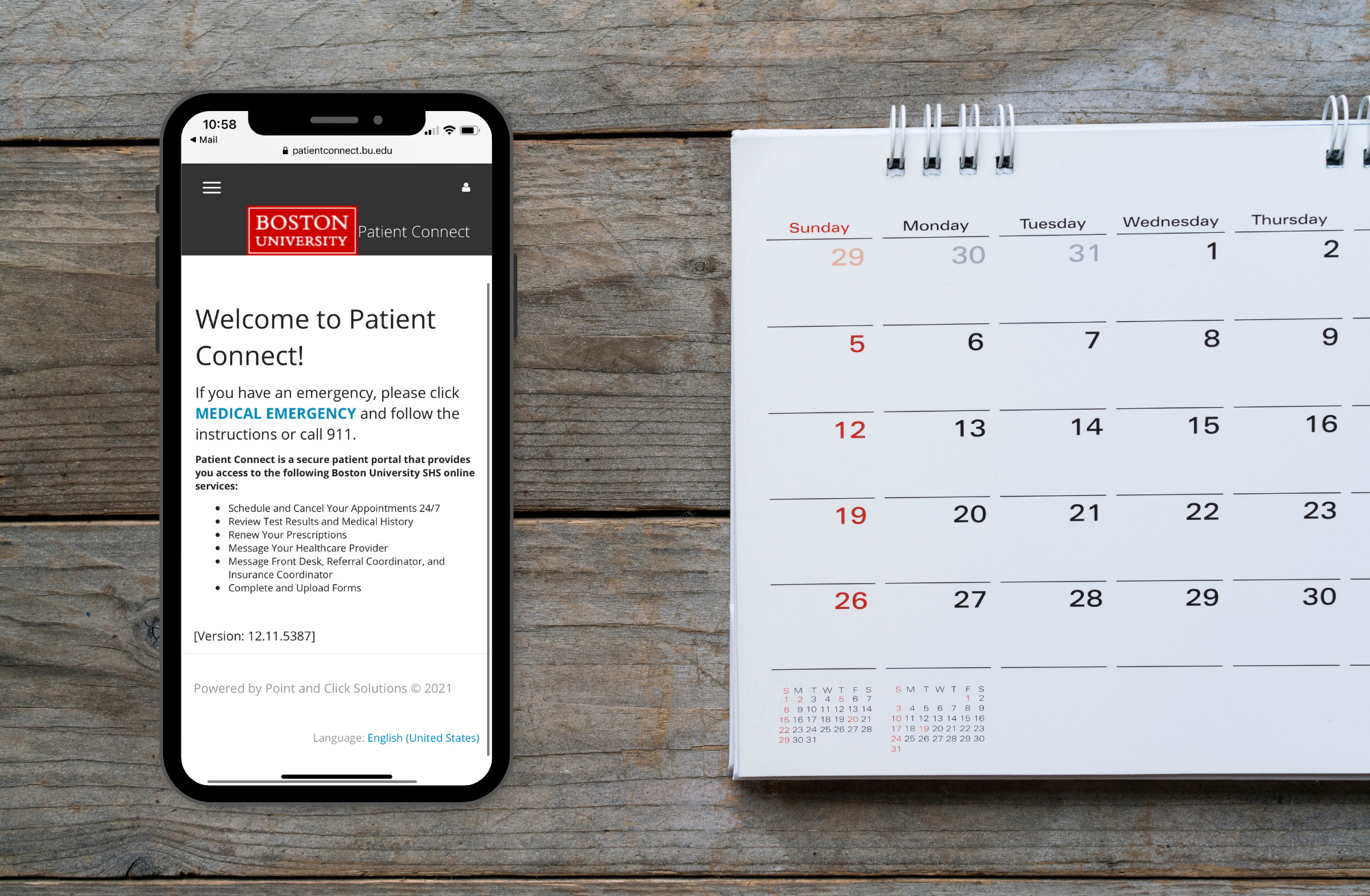 COVID-19
COVID-19 Test Scheduling 101: Everything You Need to Know
Book one appointment a week, in advance, on a weekend if possible
Welcome back to campus, Terriers. After more than a year of learning remotely, we're so excited to see students on campus again. With the return to campus life, we still have to be COVID-conscious—that means completing your symptom survey, showing up to your testing appointments on time, scheduling tests in advance. With 808 Comm Ave increasing testing capacity, there are enough testing appointments to go around. Here are our tips to make sure your COVID testing goes smoothly and you keep those nostrils clean and healthy.
---
1. Book your tests in advance
The early bird gets the worm may be a cliché, but in this case, it's true. It's always better to book your tests in advance. That way you'll be stress-free and able to keep that badge green.  
2. Book only one appointment a week 
You should book only one appointment a week for your testing day unless you are asked to schedule an additional test by the Healthway team. This ensures that other students who need testing appointments to stay in compliance can get them as well. Don't overbook and be that person. 
3. Cancel your appointment if you know you can't make it
Scheduling snafus happen, but if you don't cancel your appointment, then you take a test away from another student who may need it. If something comes up and you can't make it to your test, help a fellow Terrier out and cancel your appointment.
4. Test on the weekend if possible
Without classes and clubs to get in the way, the weekend is the best time to schedule your COVID test. If you can, try to sync up your COVID testing schedule with your weekends. You'd be surprised how much easier it is to make weekend appointments.
5. Treat your COVID testing appointments like a doctor's appointment
Show up on time for your COVID tests just like you would for a doctor's appointment. COVID testing is keeping us safe, so take it seriously. Use your best judgment and make sure you keep up with your compliance. 
---
We trust you to keep on top of your COVID testing and to stay truthful on your symptom survey. Keep these tips in mind when you schedule your next test. Hope this helps, but if you still have any questions, visit Back2BU for more information.