Chauvin Verdict: What Needs to Happen Next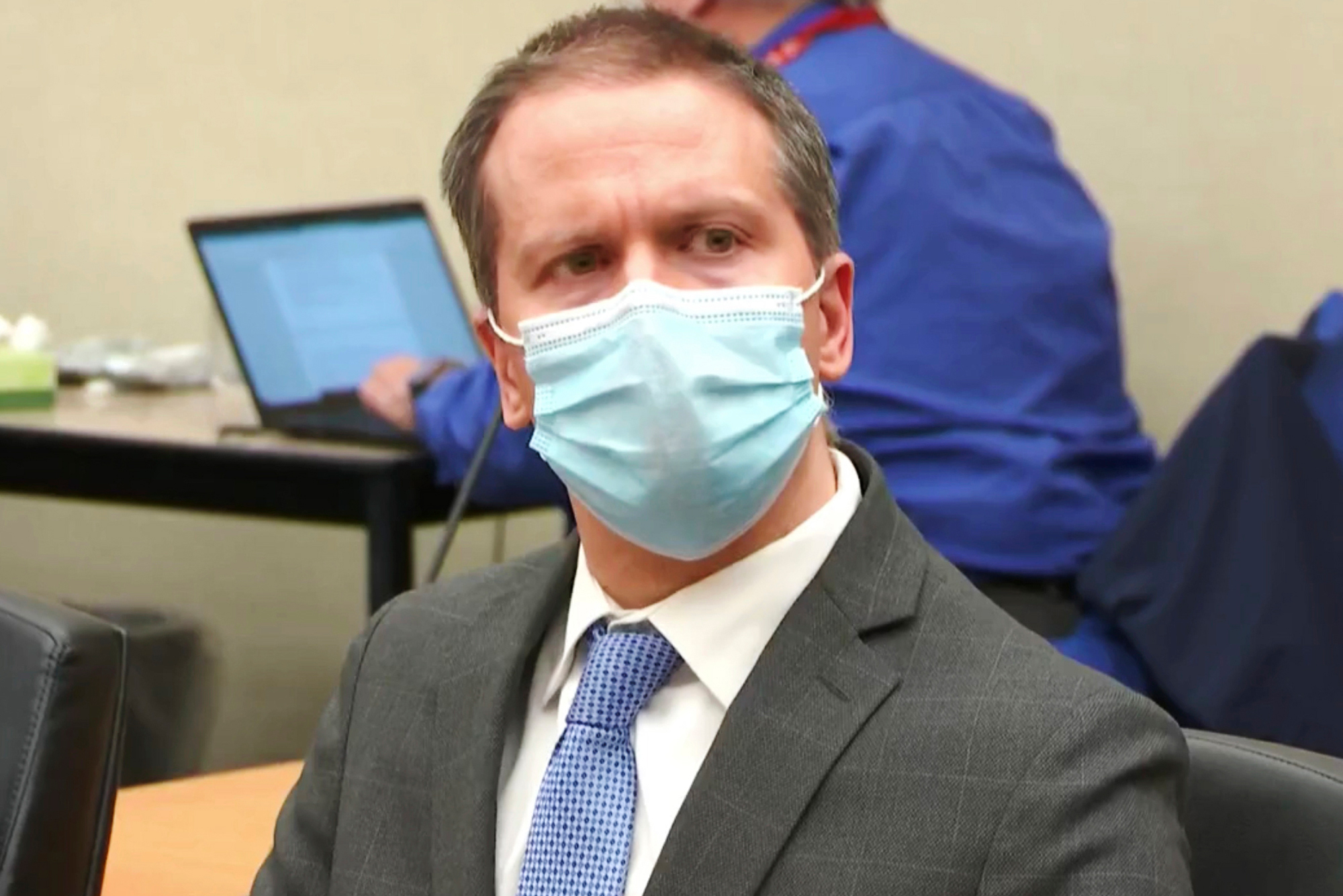 Voices & Opinion
Chauvin Verdict: What Needs to Happen Next
A conversation with LAW's Jasmine Gonzales Rose
Jasmine Gonzales Rose is a Boston University School of Law professor of law and associate director for policy at BU's Center for Antiracist Research. Her expertise: the intersections of race and language with both juries and evidence.
Gonzales Rose is a leading voice on issues of evidence raised by racialized police violence. All of this is why BU Today reached out to her Tuesday afternoon with questions in reaction to the guilty verdict against Derek Chauvin, the white former Minneapolis police officer who stood accused of murdering George Floyd by kneeling on his neck for more than nine minutes on May 25, 2020.
Q
&

A
With Jasmine Gonzales Rose
BU Today: For many people, a verdict in a trial like this is not the end of the conversation. It's the beginning. In your mind, what needs to happen next with the verdict reached?
Gonzales Rose: The United States needs to address racism in policing and the appropriate scope of police duties.

Modern-day policing began with the slave patrols. Policing continues to play a significant role in maintaining racial hierarchy and order where Black, brown, and indigenous people are unable to move as freely and remain as safe as white people.

George Floyd likely did not know that the $20 bill he had used at the store was counterfeit. His offense was public intoxication. He had taken drugs and struggled with substance addiction. His situation and behavior warranted healthcare, not law enforcement.
Your expertise is in evidence law. Talk about the video of Derek Chauvin kneeling on George Floyd and the role it played as evidence in this trial.
The video of Derek Chauvin kneeling on George Floyd's neck for 9 minutes and 29 seconds was irrefutable evidence of an intent and an act constituting murder. The video alone was enough to prove that Derek Chauvin was guilty of murder.

However, evidence is only as good as the fact finders viewing the evidence are fair and unbiased. Dan Kahan, a professor of law and psychology at Yale University, famously conducted a study showing that people of different demographics perceive videos of police use of deadly force on community members of color differently. White males are more likely to view police deadly force as reasonable than people of color and women.

It is imperative that jurors are diverse and representative of the community, so that they view this kind of evidence fairly and without unconscious bias. Fortunately, the jury in the Chauvin trial was diverse in terms of race and gender. Social science studies have shown that racially diverse juries exhibit less racism, consider more perspectives, deliberate more thoroughly, and commit less errors.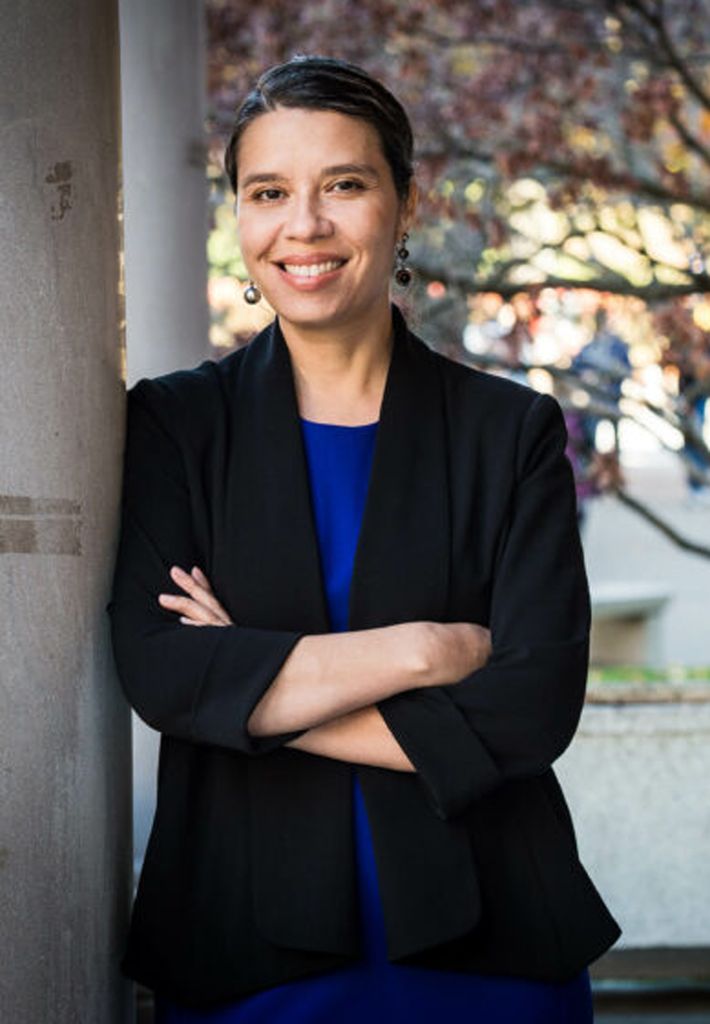 There have been several high-profile cases where grand juries didn't indict and trial juries didn't convict police officers who have killed Black people. How was this case different?
The Chauvin trial was different in two distinct ways. First, as I just mentioned, the jury was diverse. In many police killing cases, the juries or grand juries were majority-white and frequently chose acquittal or declined to indict. Second, in the Chauvin case, the prosecutor appeared to actually want to convict the defendant. Too often, prosecutors don't do their job and don't prosecute police officers with the zeal and diligence that they are professionally expected to do. We saw this in the grand jury proceedings against Darren Wilson for killing Michael Brown in Ferguson, Mo., where the prosecutor acted more like defense counsel and implicitly guided the jury to not indict, and when the prosecutor in Cleveland blamed 12-year-old Tamir Rice for his own death.
President Biden is not even 100 days into his administration. Are there any actions or steps you'd like to see him take to help the country heal and move forward?
Healing is important, and we should look to our president and other elected leaders to guide us in the healing process. But healing is not possible until we examine and address the root causes of racialized police violence: structural racism and police being assigned to mental health and substance abuse matters that they are not adequately trained or equipped to handle.
President Biden said he was "praying for the right verdict" in the trial. Was this the right verdict?
Guilty on all counts—second-degree murder, third-degree murder, and manslaughter—were absolutely the right verdict.
What did the verdict—guilty on all three counts and reached so quickly—tell you?
It has been reported that the jurors deliberated for 10 hours. It seems that the jurors thoroughly considered the evidence and deliberated. The evidence weighed in favor of guilt beyond a reasonable doubt. If we were not acculturated to white police officers literally getting away with murder of Black, brown, and indigenous people, the length of deliberation would not be surprising to the public.
Can you recall a case where a single piece of evidence, in this case a nine-minute video, played such an integral, central role in a verdict?
At this moment I cannot. It has been hard to erase that video from my mind, like many fellow Americans. After today's verdict, I hope we can all take a collective deep breath—a breath that George Floyd was not allowed to take—and tomorrow begin to work together to change law and policy concerning policing and police violence in the United States.
Jasmine Gonzales Rose, a leading scholar on the intersections of racism, linguicism, evidence law, and juries, is a School of Law professor of law; she teaches evidence, criminal law, and Latinxs and the law. She is associate director for policy at the BU Center for Antiracist Research.