The Weekender: September 17 to 20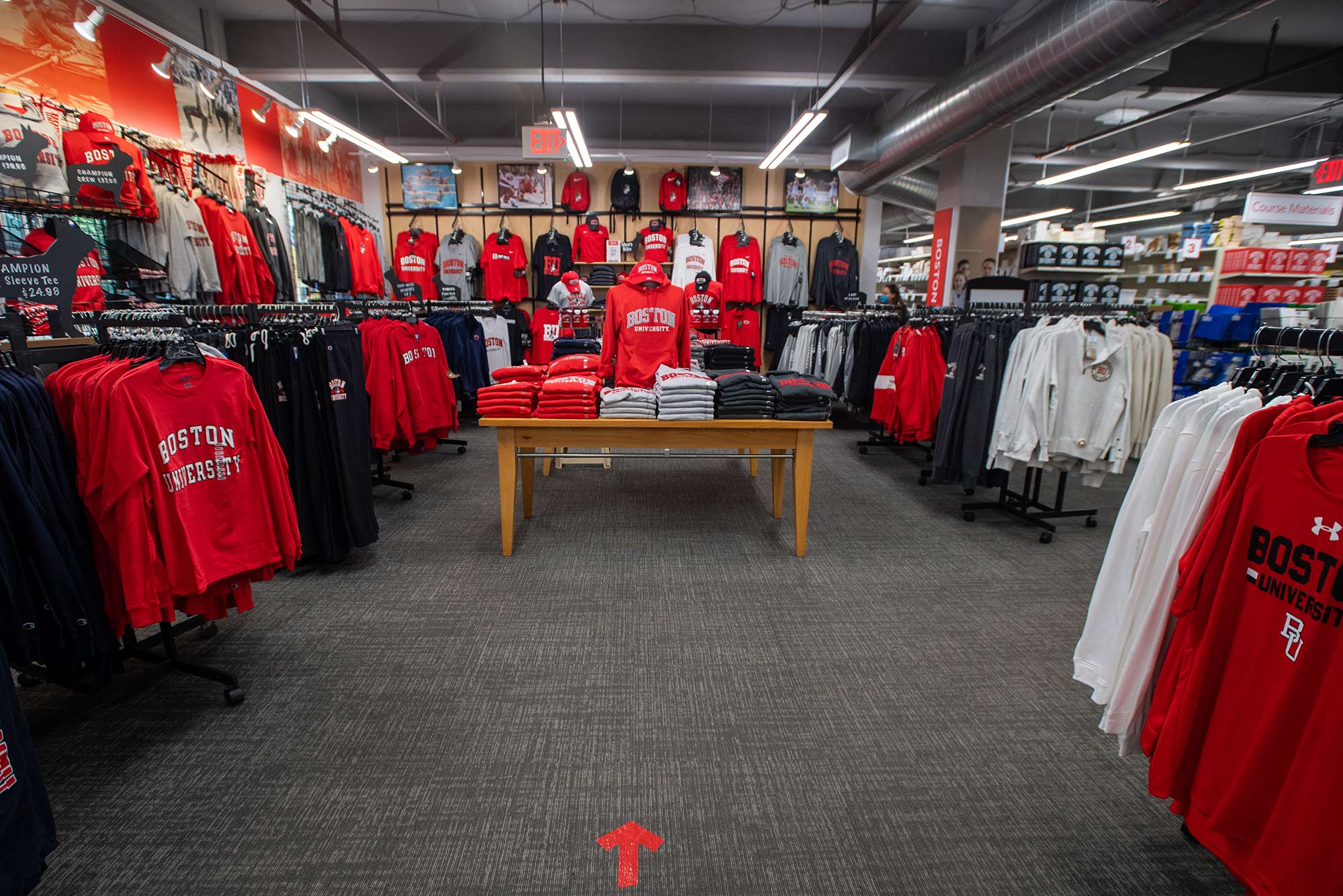 Everyone is still working to get into the swing of this unique fall semester, adjusting to the hybrid of in-person and remote learning and to life on campus that looks vastly different from years past. The weather's still beautiful, so take the weekend to explore. Use the next few days to enjoy a nice outdoor meal from a small business, shop at one of Boston's most popular landmarks, and show your school spirit today for BU Spirited Dress Up Day for a chance to win prizes and ring in the weekend.
Mei Mei
Mei Mei prides itself on being farm-focused and woman-owned. This small restaurant in BU's South Campus is popular for its American-Asian fusion cuisine, and it prides itself on using fresh, locally sourced ingredients from small family farms in the Northeast. Famous for its dumplings and small plates, Mei Mei is currently open only for takeout, but there are a few tables directly outside where you can sit and enjoy dishes like a scallion pancake sandwich or sweet corn fritters.  
Mei Mei, 506 Park Drive, is open Wednesday through Sunday from noon to 6 pm; phone: 857-250-4959.
Faneuil Hall
A Boston landmark and one of the city's oldest buildings, Faneuil Hall has struggled since the COVID-19 pandemic struck, when tourism dropped off steeply. But for local residents, the lack of tourists makes Faneuil Hall an ideal shopping destination. The iconic market is home to numerous eateries and shops, including Newbury Comics, UNIQLO, and Urban Outfitters, as well as one-of-a-kind pushcarts like Sock It to Me. 
Faneuil Hall, 4 South Market St., Boston, is open 10 am to 7 pm Monday through Thursday, 10 am to 8 pm Friday and Saturday, and 11 am to 6 pm Sunday. 
BU Spirited Dress Up Day
Here's a chance to show your school spirit by dressing up in BU gear. BU Spirited Dress Up Day is Thursday, September 17. Ring in the coming weekend by donning your BU gear. Do you think you are the most spirited student on campus? Send a picture of yourself decked out in your BU apparel to the @bu_spirit Instagram and you could win one of several prizes.
Hostile Terrain 94 installation at the GSU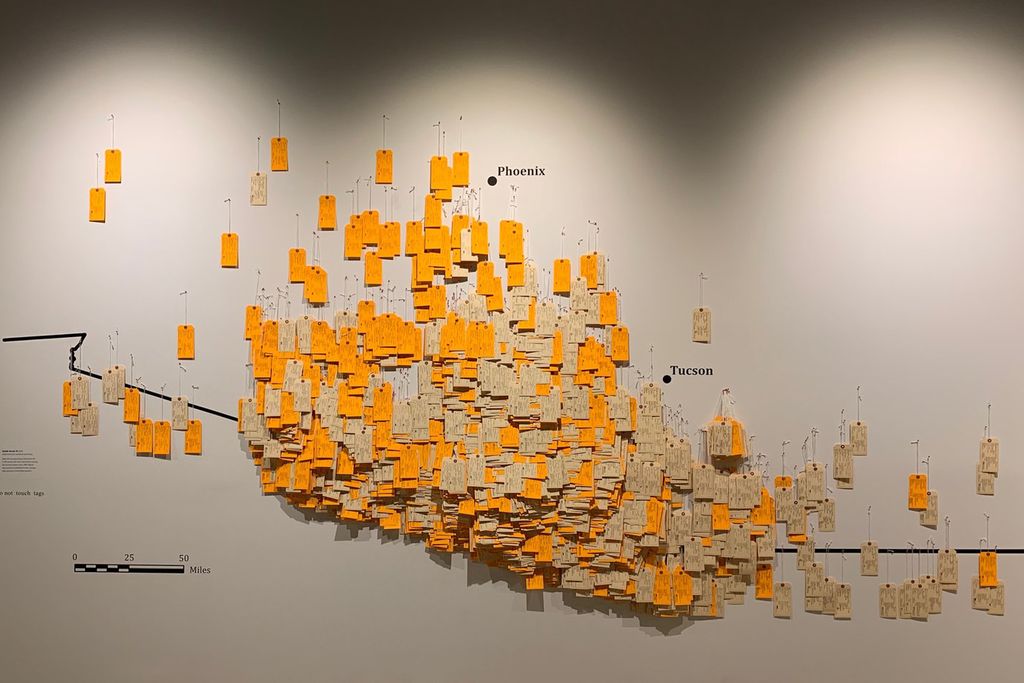 If you've been itching to see some provocative art, but haven't found time to visit a Boston museum yet, not to worry. The BU Arts Initiative and the College of Arts & Sciences have teamed up with the nonprofit Undocumented Migration Project to bring Hostile Terrain 94 to the George Sherman Union. One of 94 held simultaneously across the globe, the installation consists of a giant map of the Arizona-Mexico border. This participatory exhibition, on view through December 18, is being assembled by BU community volunteers, who are invited to fill out and put in place toe tags representing the approximately 3,200 migrants who have died over the last 20-plus years trying to cross the US-Mexico border into the Sonoran Desert in Arizona. You can sign up for a 45-minute session here to help construct the installation any day from now through December. Hostile Terrain 94 is intended to draw attention, in the weeks leading up to the US presidential election, to the suffering along the border since the Clinton administration and the human toll exerted by the US Prevention Through Deterrence policy.
The Hostile Terrain 94 installation is being constructed on the George Sherman Union second floor landing, 775 Commonwealth Ave.; volunteers are needed through December 18.