The Weekender: July 30 to August 2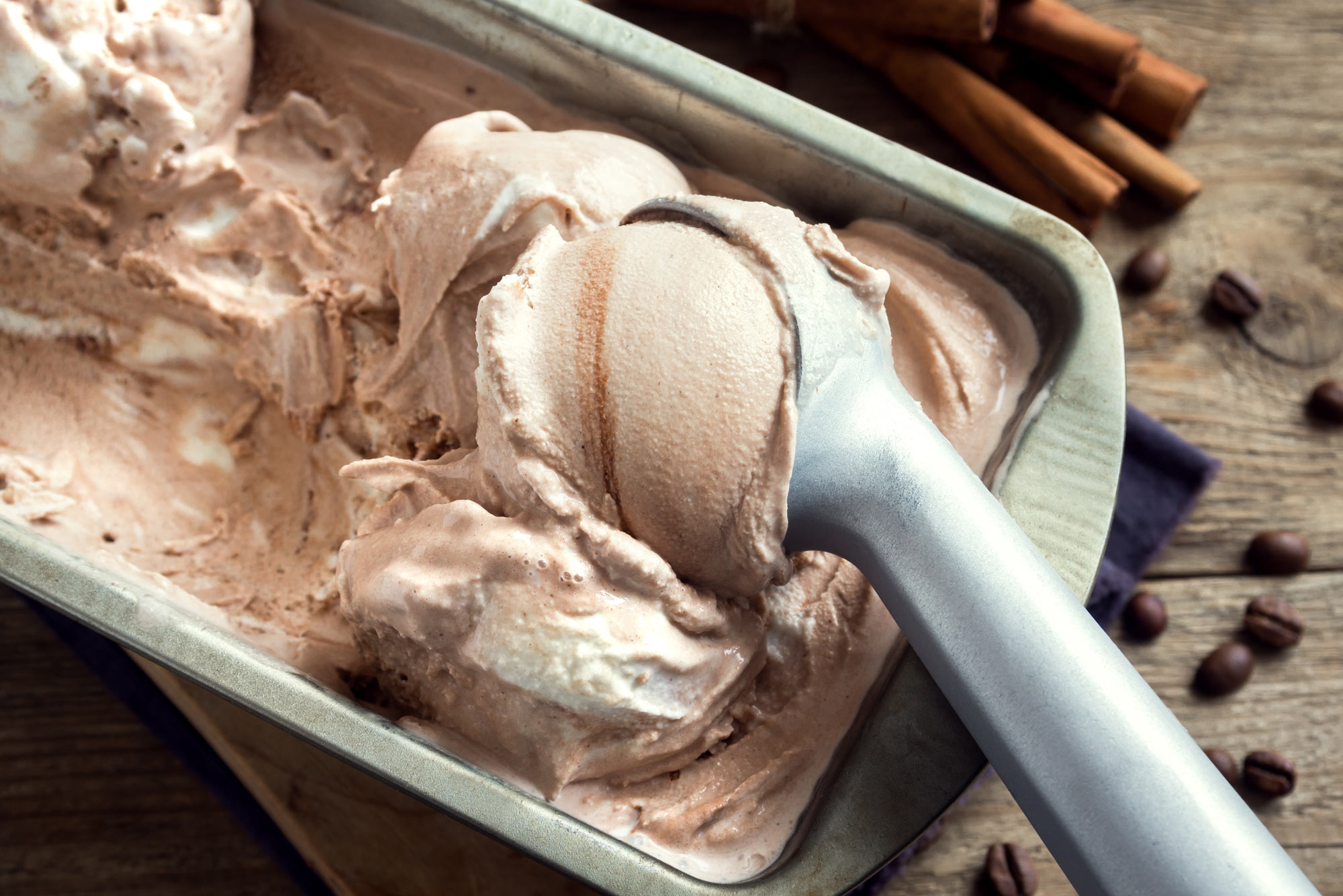 We're just about down to the final month of summer, so it's time to start checking things off that bucket list. This week, we suggest you check out a new comedy from Saturday Night Live star Andy Samberg, recipes for DIY ice cream, and a meaningful gift to buy any kids in your life.
What to Watch and Read
Saturday Night Live and Brooklyn Nine-Nine star Andy Samberg is out with a new quirky comedy, Palm Springs, streaming on Hulu. The film is about a laid-back wedding guest Nyles (Samberg) who inadvertently drags the sister of the bride (Cristin Milloti) into his Groundhog Day-esque nightmare. Quantum physics, shenanigans, and veteran actor J. K. Simmons also make appearances.

If you want to learn more about the background of the film, or are just a big fan of Samberg's, check out a great profile on him in the latest issue of GQ.
What to Make
No need to fight the crowd at the ice cream shop if you are willing to spend a little time making no-churn ice cream at home. Recipes are out there for strawberry, vanilla, and chocolate—and then get crazy and mix in Oreos, Cinnamon Toast Crunch, nuts, and more. It generally takes only 15 minutes to make the ice cream, but sadly, 5 hours to set. Plan ahead and you should have a pretty satisfying dessert awaiting you.
What to Listen To
Former First Lady Michelle Obama launched her own Spotify podcast on July 29. On The Michelle Obama Podcast, the best-selling author has vulnerable conversations with the people she knows best, including her husband, former President Barack Obama, previous White House advisor Valerie Jarrett, and late night host Conan O'Brien. Through this podcast, Obama promises to have important conversations about issues, such as personal relationships, health, race, and personal growth, which she hopes will spark discussions in listeners' lives.
What to Do
It can be hard to have the motivation to exercise with fitness routines upended and many gyms and even outside fitness classes requiring masks. Luckily, Sydney Cummings, a former collegiate high jumper and National Academy of Sports Medicine–certified personal trainer and fitness nutrition specialist, posts her daily workout videos on YouTube at 5 am EST. Cummings' workouts are convenient, effective, and free. Many of her sessions are HIIT style—high-intensity interval training—and require no equipment, perfect for in-home workouts during the pandemic. These workouts will leave you sweaty, and excited for the next one.
A Gift to Give the Kids in Your Life
Leading scholar of race and discriminatory policy Ibram X. Kendi is thefounding director of the Boston University Center for Antiracist Research, the University's Andrew W. Mellon Professor in the Humanities, and author of Stamped from the Beginning, which won the National Book Award for nonfiction in 2016, and How to Be an Antiracist. Add children's author to his accomplishments, as he shifts gears with his newest project, Antiracist Baby. In this picture book, Kendi introduces both children and their parents to the idea of antiracism and how to combat inequality. This book is a perfect gift for any young people you know to help them find a path towards racial awareness, and hopefully, become active antiracists.