The Weekender: April 9 to 12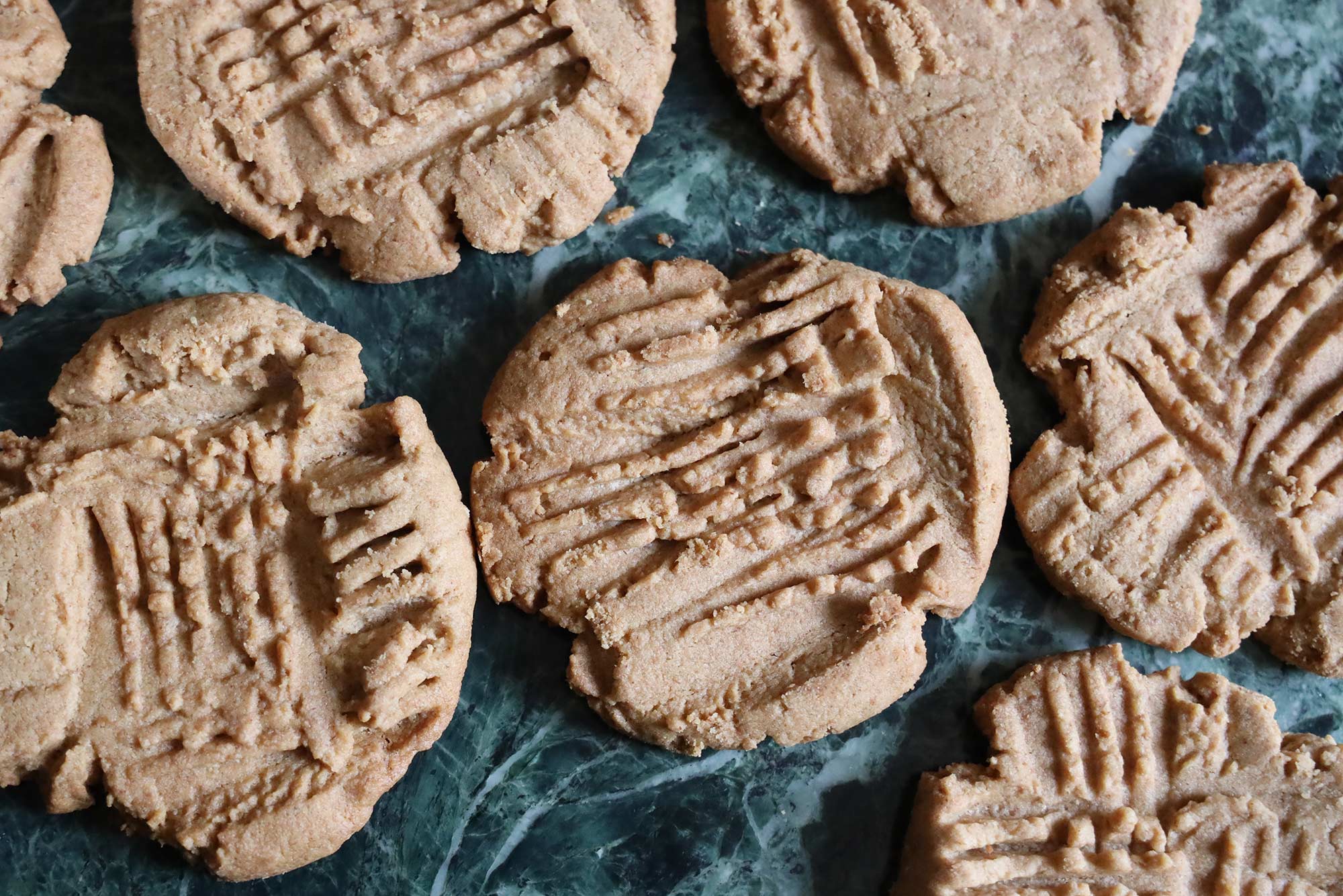 Are you bored in the house or in the house bored? We all are! Check out this revised format edition of our weekly "Weekender" for cookie recipes, good buys from Amazon, workout-at-home options, and more. Have suggestions? Send an email to BU Today writer Amy Laskowski for future editions.
What to Eat
Peanut butter cookies are a one of the baked goods you can make with the basics in your pantry. Add chocolate chips if you want to get fancy.
Item You Never Knew You Needed on Amazon
For a little over $20, you can get a 24-color watercolor paint set and brush to satisfy all of your artistic (and boredom-driven) needs. Check out these tutorials from the easy-to-follow Kitchen Table Classroom, run by Jodi Burgholder, an artist and former art teacher. Note that Amazon is delaying nonessential deliveries at the moment, so this might take a bit longer to arrive on your doorstep.
How to Stay Fit
Denver-based CorePower Yoga is offering free, daily livestream classes on YouTube at 6 am, 11 am, and 4 pm Eastern Time, 8 am, 1 pm, and 6 pm Mountain Time, and 9 am, 2 pm, and 7 pm Pacific Time to keep fit. Classes include beginner and intermediate levels, sculpt, ayurveda, and more; many classes are archived in case you miss the livestream. There's also a special weekly collection of rotating classes.
What to Read
Where the Crawdads Sing by Delia Owens is a beautifully written page-turner that will transport you to a prequarantine world. The novel is not only a coming-of-age story of the so-called "Marsh Girl," but also a crime novel that centers around an alleged murder in a small town.
What to Watch
The first season of Survivor, the popular reality TV show where 16 contestants fight to "outwit, outplay, and outlast" one another in the wilderness for a prize of $1 million, is an ideal way to fuel your competitive side in the absence of professional sports. Seasons one and three are available for free with Amazon Prime.
TikTok Account to Follow
The Washington Post's video producer and main "Tik Toker" Dave Jorgenson posts regularly from his apartment (where he is quarantining), featuring guests such as his iconic can of Spam and other quirky videos that show that he may be at his wits' end, just like the rest of us. Jorgenson even helped set up a promposal. Follow @washingtonpost to watch a grown man make juvenile, but nonetheless hilarious, TikToks for a living. You will not be disappointed.