In Honor of World Smile Day, Here are Seven Animals Smiling
Just For Fun
In Honor of World Smile Day, Here are Seven Animals Smiling
Why? Because it's adorable!
1. When you run into a friend walking down Comm. Ave.
2. Logging on to Zoom for your 8 am like…
3. When you get an email from dormmail@bu.edu.
4. When you spot someone in your in-person class wearing a cute mask.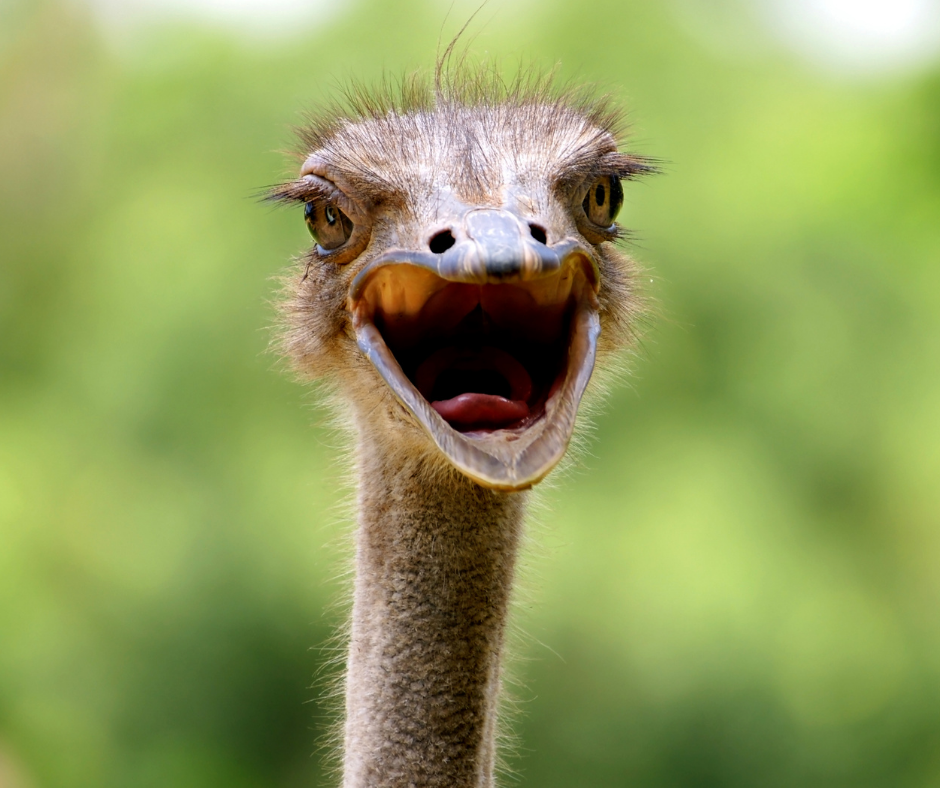 5. The face you make knowing that your morning commute is a 5-second walk.
6. Waiting to see who's in your breakout room like…
7. And last but not least…