Send Us Your Pandemic Thank-Yous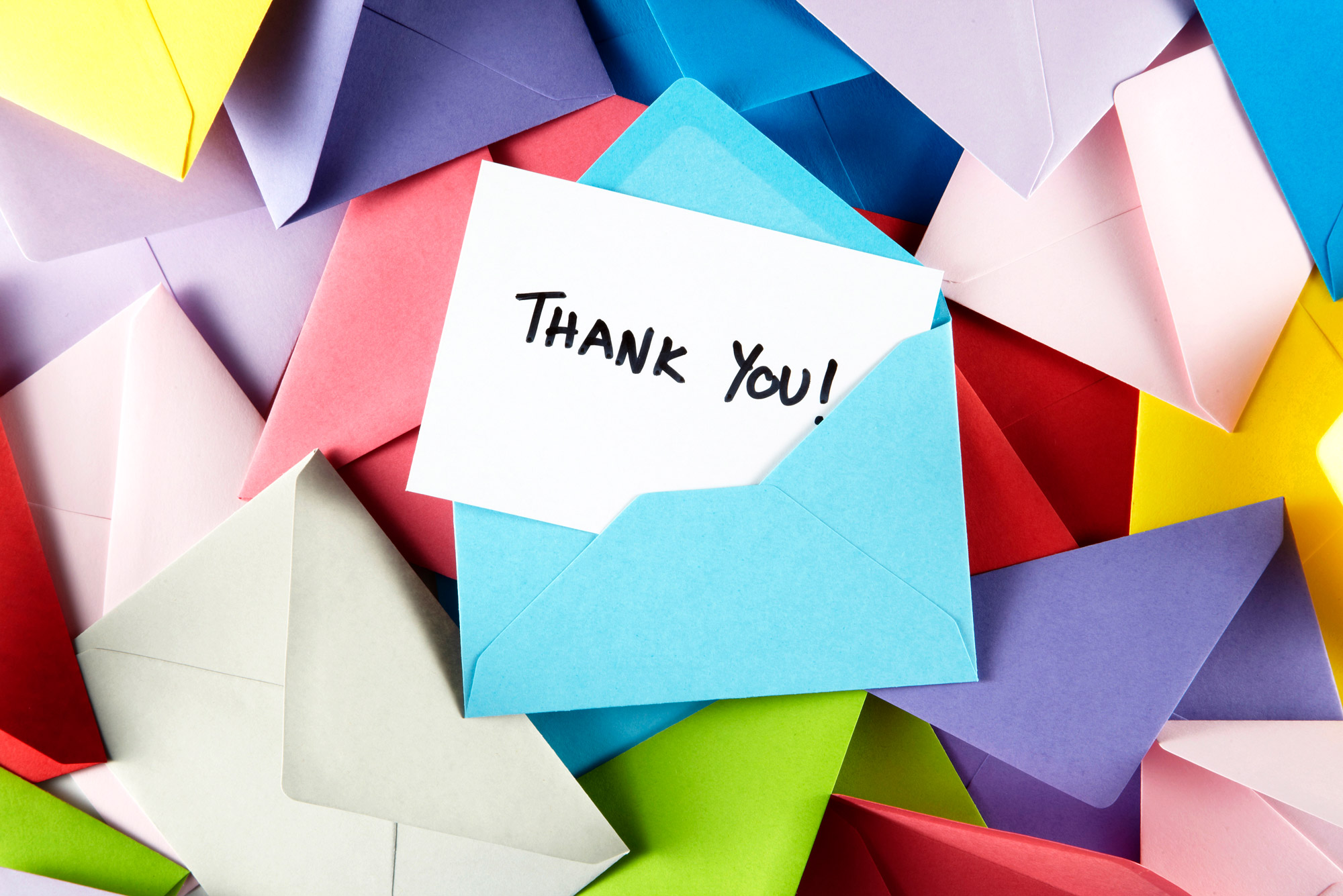 Campus Life
Send Us Your Pandemic Thank-Yous
Is there a teacher, friend, family member, healthcare worker, or anyone else who's helped you in this crisis? Tell us
If you could thank one person during this COVID-19 crisis, who would it be? Write a thank-you note for that person, and BU Today will publish as many as we get.

Amid so much sad and bad news, the pandemic has brought out the best in many of us, people who have reached out with a word of support or an offer of help.

Is there someone you'd like to thank? Maybe a teacher who's helped you navigate Zoom or a friend or family member who's letting you crash with them or a custodial worker who made you feel a bit safer. Or it could be an overworked healthcare worker who offered you some reassuring words. BU Today is collecting thank-yous from students, faculty, staff—and alums, too—who would like to give a public shout-out to someone who has helped them during this crisis.

Fill out the form below by Monday, April 13. Include your school and graduation year if you're a student and your title if you're a faculty or staff member. It's a chance for all of us to send a tribute to the heroes in our life who have made this difficult time a little easier.