Expanded Trump Travel Ban Should Not Affect Most International Students at BU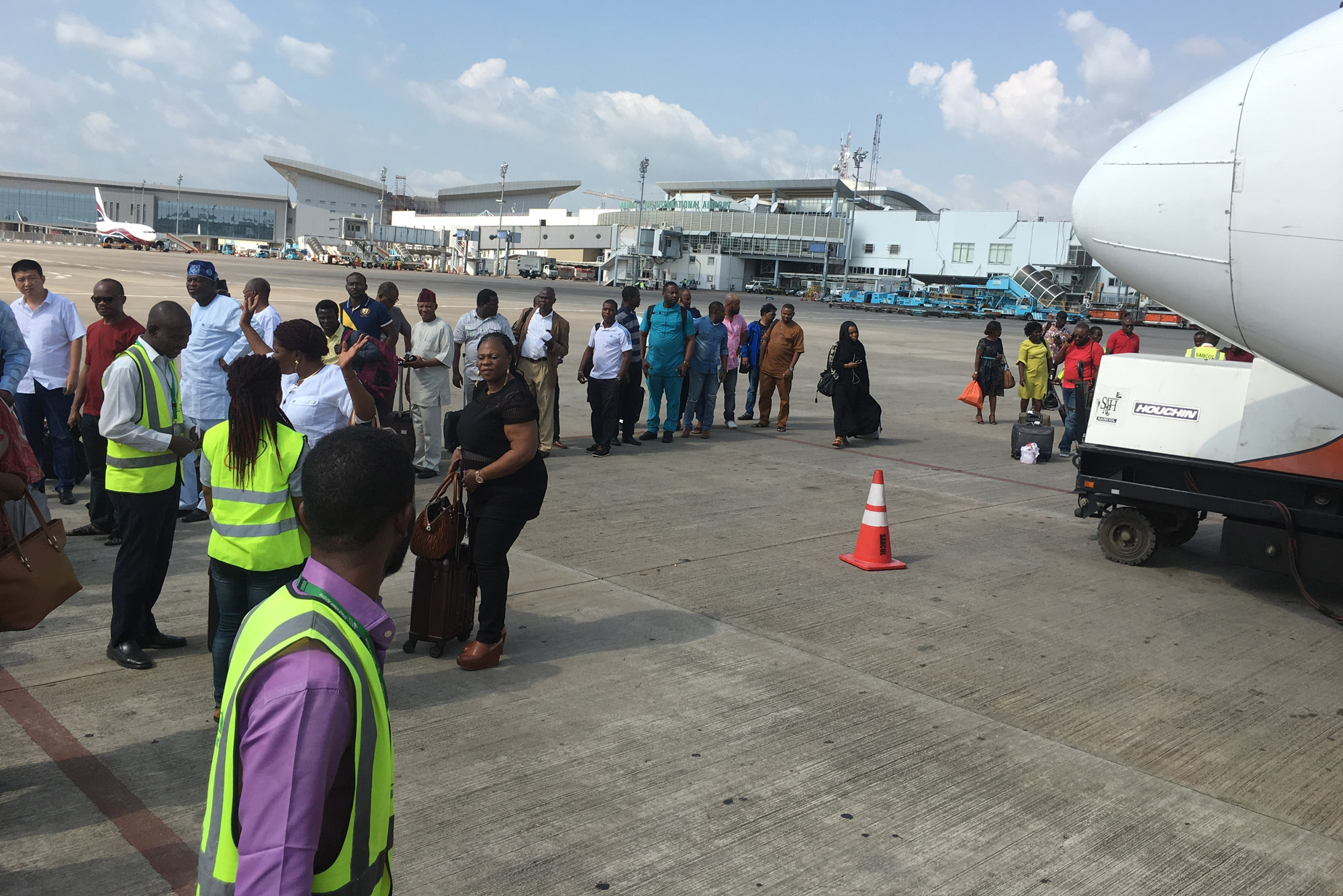 Campus Life
Expanded Trump Travel Ban Should Not Affect Most International Students at BU
New Presidential Proclamation adds six countries to three-year-old ban
President Trump announced last Friday the addition of 6 countries to his three-year-old travel ban, bringing the number of countries affected to 13. The expanded ban should not affect international students who are studying at Boston University on nonimmigrant visas, as it bars travel under immigrant visas only. For that reason, Willis Wang, BU vice president and associate provost for Global Programs, says the expanded ban, which adds Eritrea, Kyrgyzstan, Myanmar, Nigeria, Sudan, and Tanzania, is "the best that students at Boston University could hope for."

Wang warns, however, that even though nonimmigrant visa categories are not included, students and scholars from the additional countries could face increased vetting and security clearances that complicate travel for those who choose to return home with expired visas. He recommends that students from any of the affected countries included in the travel ban who are considering traveling home should contact their International Students and Scholars Office (ISSO) advisor to discuss travel plans. "The reality is that people from the listed countries may run the risk of being delayed on some level," Wang says.

The initial ban, imposed in January 2017, which blocked nationals of seven Muslim-majority nations from entering the United States, was met with a series of court challenges. The Supreme Court eventually allowed a third iteration of the original order to go into effect. That ban now restricts entry for individuals with immigrant visas and certain nonimmigrant visa categories for some citizens from Iran, Libya, Somalia, Syria, and Yemen, North Korea, and limited government officials from Venezuela. Chad and Iraq were removed from the original list.

Officials at the Department of Homeland Security said the ban was expanded last week for security reasons. They said countries named in the new ban, which takes effect February 22, were selected based on evaluations of compliance with vetting and information standards as well as terrorism risks. They said evaluations consider the use of biometric passports, rates of reporting loss of passports, and whether the country shares information with suspected terrorists or criminals.

Jeanne Kelley, ISSO managing director, says her team continues to counsel individual students and scholars who are restricted from traveling under the original ban. "Some members of our community are making very difficult decisions about traveling overseas for holidays, life events, and professional conferences," Kelley says. "Students and scholars are encouraged to review the latest developments on the ISSO travel ban webpage and to contact their ISSO advisor with questions to evaluate their options."