Do Internet Cookies Feed Our Free Access To The Web?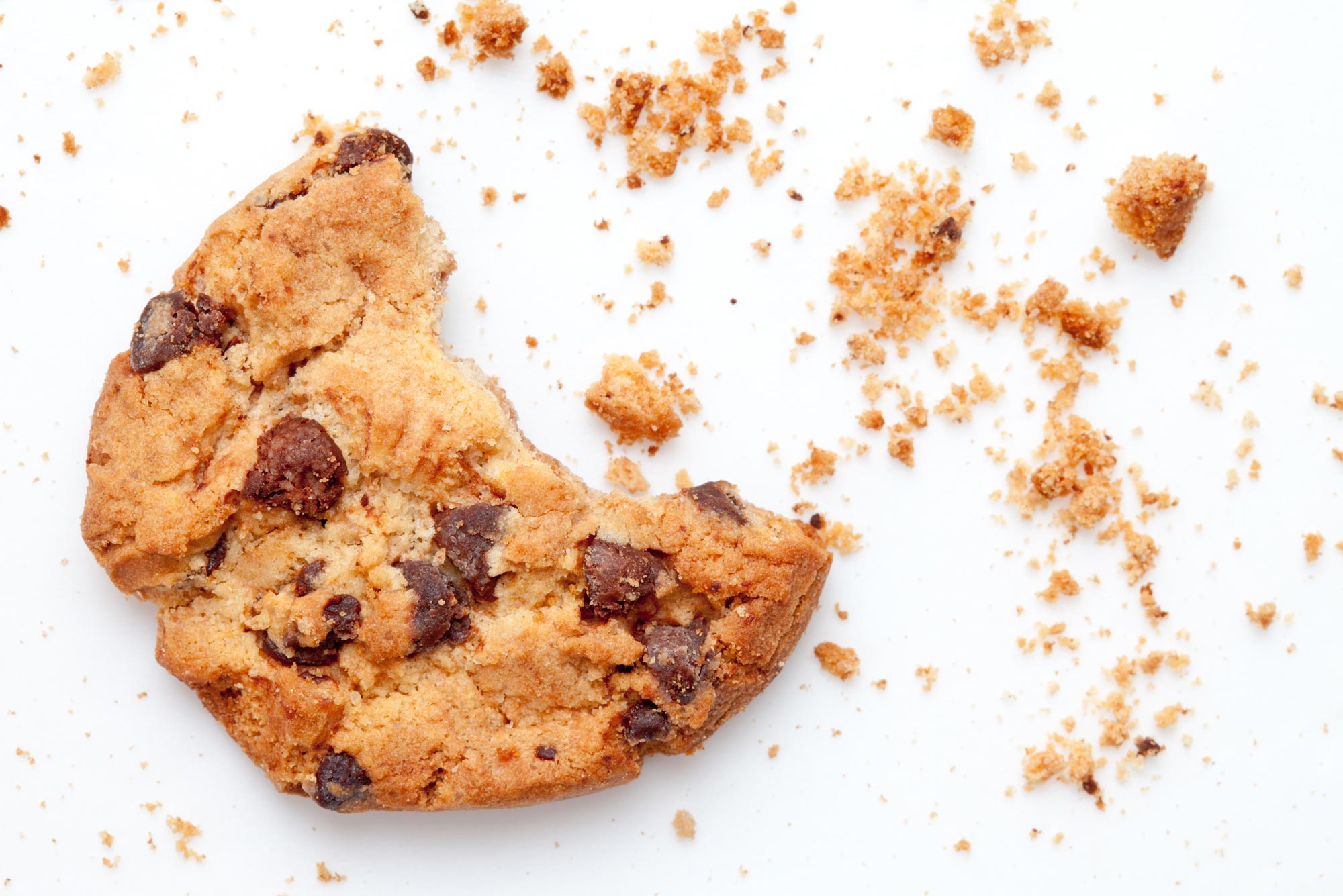 Privacy At A Price
Is There a Hidden Cost to Opting Out of Internet Cookies? 
BU marketing expert explores how the ability to track our online activity impacts the digital economy  
Does it ever feel like that same pair of shoes—or perhaps the blender or coffee maker you did a Google search for—pops up as a targeted digital ad in every sidebar as you peruse the internet? It might feel like the product seller is constantly on the prowl, stalking you with slightly different advertisements of the same products, tempting you again and again until you finally open your wallet—and you're not wrong. But does that strategy pay off for retailers? And does it come at the cost of the personal privacy of people targeted by those ads?

A study recently published in Marketing Science looks to answer that question. Garrett Johnson, a Boston University Questrom School of Business assistant professor of marketing, and research collaborators from the University of Colorado (UC) and the University of Rochester (UR) took a deep dive into the mystifying world of online advertising to uncover the value of personal web-surfing data and how people actually interact with targeted digital ads.

It's estimated that the average person views over 1,000 online ads every month, most placed with the help of cookies. A computer cookie—whose ingredients are packets of data sent to your computer to enable a website to track your visits and activity—allows online retailers to recognize who you are as a unique internet user. For advertisers, that means they can even count the exact number of times a person sees a particular ad.

Profiling a consumer based on the person's digital behavior might sound like a breach of personal privacy–especially since in the United States, many websites don't ask for explicit permission to track cookies. Instead, you might know you're being tracked only when you see a disclaimer like this: By using this site, you consent to the placement of cookies. But for those internet users who know how to do so, it's possible to opt out of allowing cookie placement. When many people opt out of cookies, it can impact a website's ad profits. And perhaps, Johnson's research suggests, it might ultimately be detrimental for the internet user, too. Slashing the profit-making abilities of a freely accessible website that publishes local news, for instance, might not be in a community's best interest in the long run.

"The free websites we enjoy face very real economic costs by allowing people to opt out of sites tracking their cookies," Johnson says. He and his team, including UC's Scott Shriver and UR's Shaoyin Du, have found that cookies bring online publishers significantly higher revenue—so much so that the price of ads, which generate revenue for websites that run them, drops by 52 percent when cookies are eliminated from the equation. (Google recently found the same effect in a different study.)

---

Limiting [how websites access your surfing] information has economic consequences in the world we're living in.

---
Essentially, the more personal data advertisers can access via cookies, the better they can target the right consumers, making each ad more valuable in the marketplace, ultimately increasing a website's ability to generate advertising revenue. Advertisers don't necessarily pay a lot of money to target individual people, but over the course of thousands and thousands of ad placements, websites hosting those ads make enough money to continue operating in today's digital landscape.
Johnson says that many people believe their individual browsing data is highly valuable, and that this value is being expropriated by online publishers and digital advertising firms without any compensation to the consumer. But the researchers' study actually found "a pretty low number on the value of this information on an individual basis." Instead, Johnson says, the collective data aggregated from many internet users subsidizes our free use of the internet.

Luckily for publishers—and perhaps for many of us who rely on the internet every day, but don't really consider the value of that access or how we contribute to it—Johnson says not many people are opting out of cookie placements. Although the majority of Americans loathe online behavioral advertising, opting out requires effort that the majority of people are simply not going to do, he says. In addition, many people might not even know that opting out is an option, or they are indifferent to it.

Since most American consumers choose not to opt out of targeted online advertising, publishers and businesses can still reap the benefits of tracking users' behavior. The landscape could soon change though, and the long-term economic impacts are uncertain. Browsers like Safari have already limited or blocked many forms of cookie tracking, and Google recently announced that it's phasing out the use of third-party cookies within the next two years.

Johnson says the economic cost of crushing cookies should be considered by policymakers before these decisions are fully baked. According to his research, only 0.23 percent of online ad impressions make it to the eyeballs of internet users who opt out of allowing websites to track cookies. In 2015, that equated to publishers and advertisers losing roughly $8.58 per person—adding up to a whopping $5.7 million in lost revenues.

So, is it worth being followed all over the internet by the same blender for days, for the sake of keeping certain websites available for free? If you ask Johnson, there's a cost to both sides.

"Privacy isn't free, and it is something that people can and should value," he says. "But limiting [how websites access your surfing] information has economic consequences in the world we're living in."