BU Soars in New Ranking of Doctoral Universities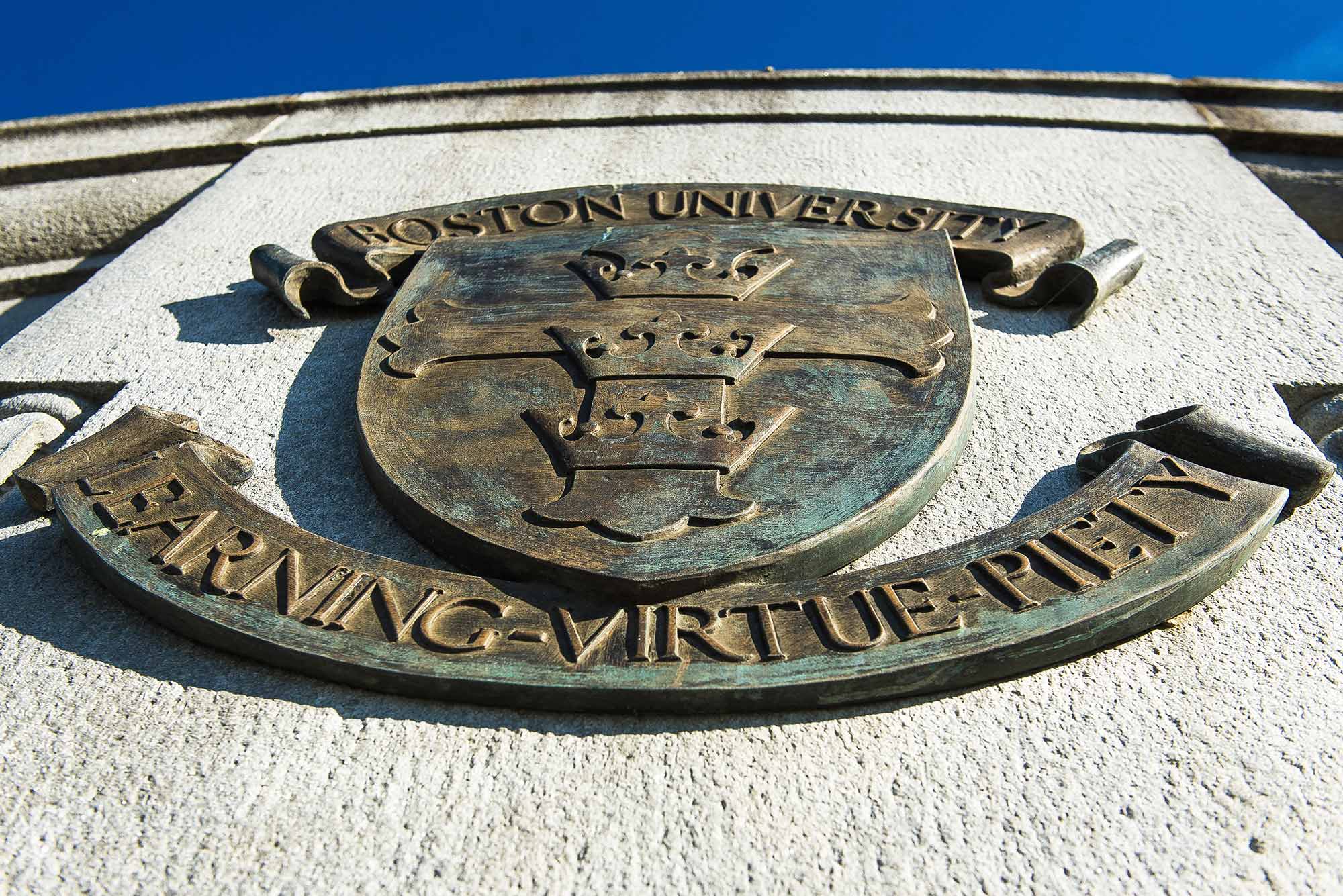 University News
BU Soars in New Ranking of Doctoral Universities
Several individual schools and programs advance in U.S. News graduate rankings
Boston University is ranked 21st best among 302 American "doctoral universities" in a new ranking by QS, the London-based global higher education evaluator. QS also issued its World University Rankings, with BU ranked 98th globally and 29th among American universities.
The World University rankings use a different methodology. They have placed BU at 29th or better among American universities in the last five times they have been issued.

Several BU schools and programs also advanced in the latest U.S. News & World Report rankings of the country's best graduate schools.
"Each day, through teaching, innovation, and transformative discovery, our graduate and doctoral programs demonstrate why they are some of the very best," says Jean Morrison, University provost and chief academic officer. "They are not only answering societal demands, but helping to set the future by creating new knowledge that improves quality of life for populations around the world. We are extremely proud of the continued strength shown by our graduate schools at BU and excited to carry this momentum forward."
QS based its doctoral university rankings on 17 factors lumped into 4 categories. BU's strongest was "learning experience," measured by things like student retention rate, student-faculty ratio, resources provided for teaching, and graduation rates. QS says the category shows "the level of support [a school] offers all its students regardless of socioeconomic background."
The other three categories are graduates' employment prospects, measured in metrics like a university's reputation among employers and the professional success of alumni; diversity and internationalism of faculty and students; and research quality.
In the U.S. News rankings, several schools and programs advanced from the last time they were assessed (which varies for different schools).

The School of Law jumped 3 spots to number 20 among 198 law schools. Angela Onwuachi-Willig, dean of LAW, notes the magazine gave shoutouts to LAW for its bar passage rate, employment outcomes, median undergraduate GPA, and reputation ranking by lawyers and judges. "It is wonderful that such measures of student and alumni success are at the heart of our improvement in the rankings, as the success of our current students and graduates is our highest priority," Onwuachi-Willig says.

Sargent College of Health & Rehabilitation Sciences Occupational Therapy program retained the first-place ranking—in a tie with the University of Southern California—out of 198 programs evaluated by U.S. News. Sargent's Speech-Language Pathology program jumped 2 spaces, to number 10, among 261 such programs.

"It's gratifying to have such a dedicated team committed to our mission of delivering world-class education," says Chris Moore, dean of Sargent. "And while rankings are just one measure of our tremendous efforts, it's validating that our peers continue to rank Sargent as a national leader in education, research, and practice."
The Questrom School of Business full-time MBA program rose 2 spaces, to 48th among 477 business schools ranked. It also ranked fourth in the nation for the specialty area of project management, a category of programs that U.S. News says covers "problem-solving, communication, and leadership skills as well as time management, planning, conflict resolution, and negotiation."

"This exceptionally competitive ranking considers the assessment of recruiters and academic leaders, as well as the quality of incoming students and employment success of graduates," says Steven Davidson (Wheelock), Questrom's associate dean for decision support and strategic analysis.

The School of Medicine, which last year ranked 30th in research, this year placed 29th among 188 schools. The College of Engineering held steady, ranking this year at 36th among 218 schools and 9th in biomedical engineering, the same as last year. The College of Fine Arts ranked 32nd among fine arts programs, up from 59th, and CFA's master of fine arts program in painting ranked sixth best. And Wheelock College of Education & Human Development placed 39th among 393 schools.