Four Junior Faculty Named Career Development Professors, for Research Spanning Cancer in African Americans to How Bacteria Communicate
Accolades
Four BU Junior Faculty Named Career Development Professors
Research spans from racial disparities in cancer and how bacteria communicate to computational predictions of tissue behavior and the spread of medieval Christian culture
In a year dominated by medical crises and racial reckoning, Jessica Petrick researches their intersection. The School of Medicine assistant professor of medicine plans two studies of gastrointestinal cancers—liver, esophagus, colorectal—in Black women.
One will probe the association between exposure to human viruses and colorectal precancer lesions in patients. "The need for understanding the association between viral exposures and cancer development is acutely magnified with the current SARS-CoV-2 pandemic and the long-term health problems survivors are encountering," Petrick says. The second study will explore factors such as aspirin and diet in colorectal cancer occurring in Black women before they reach screening age, typically 50.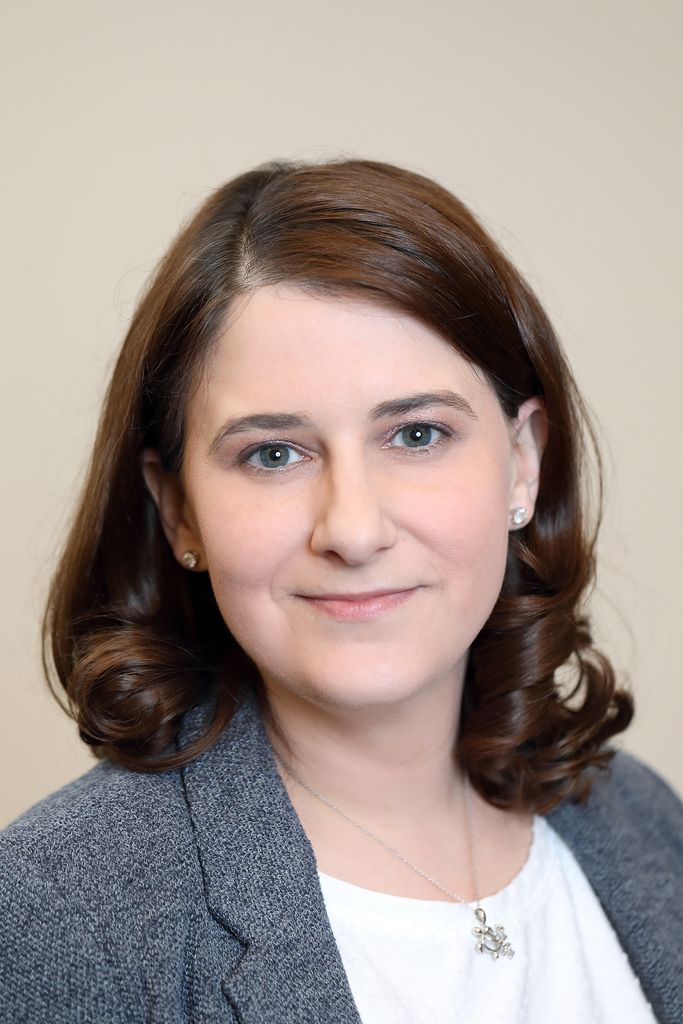 "Rates of early-onset colorectal cancer are rising worldwide and have historically been highest among African Americans, but causes remain unknown," she says. Petrick's efforts to find out why got a boost recently, with her appointment as one of four 2020-2023 Career Development Professors (CDP).
CDPs, variously named for the donors and alumni who fund them, are awarded annually by the Office of the Provost to junior faculty nominated by their deans and colleagues as promising scholars in their fields. Most of the professorships are tied to specific BU schools; all are for three years and provide stipends for the recipients' salaries and scholarship.
Petrick, who has been awarded this year's Peter Paul Career Development Professorship, says she'll use the funds "to develop preliminary data, which is critical when submitting larger grant proposals and moving research forward."
This year's other CDP recipients:
Joseph Larkin, a College of Arts & Sciences assistant professor of biology and of physics, has been chosen for BU's Innovation Career Development Professorship. Larkin researches how bacteria talk to each other.
"I studied a newly discovered phenomenon where bacteria can transmit electrical signals, much like those that neurons use to communicate in the brain," he says. These signals get passed along in clusters of bacteria called biofilms, found everywhere from oceans to soil—and on surfaces in hospitals, where they cause infections, Larkin says. "Using time-lapse imaging and theoretical models from statistical physics, I was able to show that these biofilms create a percolated network of electrically active cells to efficiently propagate these signals." An important item on his lab's to-do list is engineering molecules that can disrupt biofilms "in settings where they are a health risk, such as on medical devices or in water lines."
Larkin says his professorship "will help me fund students to work on these projects and hopefully attract more students across the university to our work."
---

Bacteria can transmit electrical signals, much like those that neurons use to communicate in the brain.

---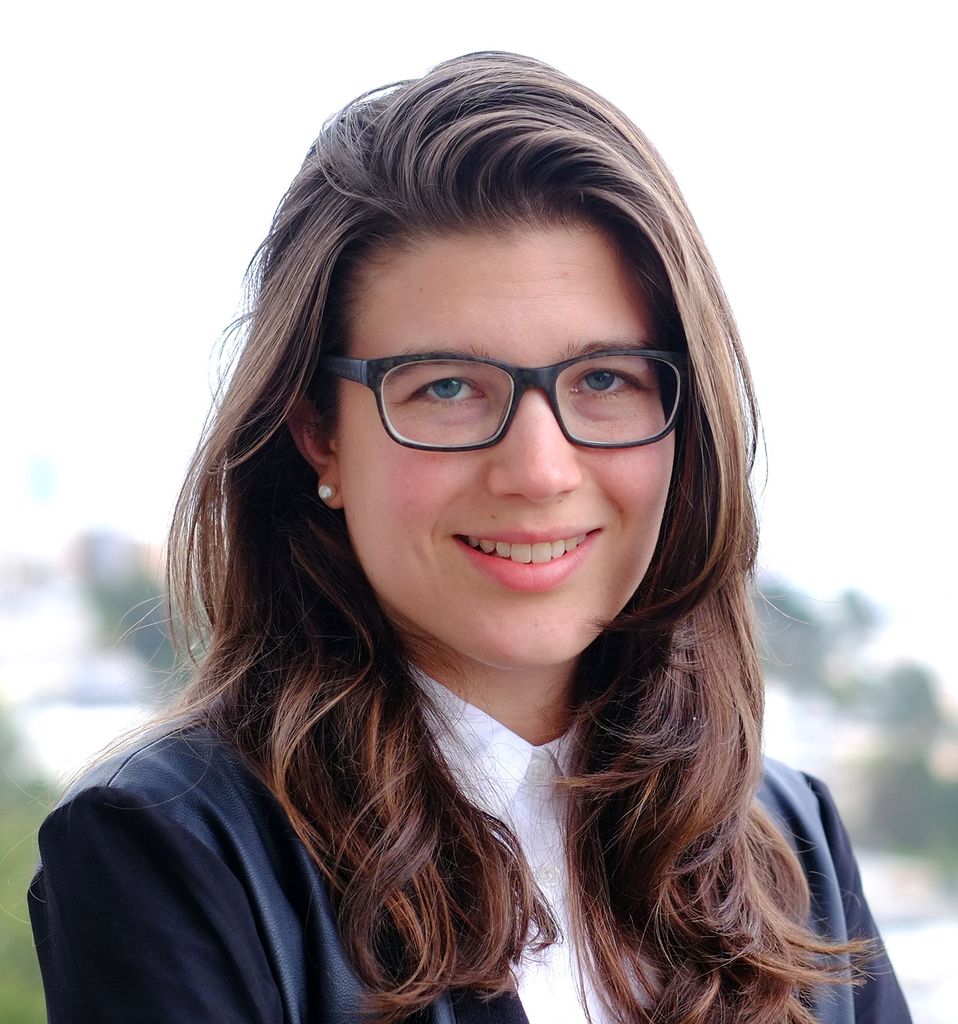 Emma Lejeune, a College of Engineering assistant professor of mechanical engineering, has received the David R. Dalton Career Development Professorship. "My current work is focused on advancing the state of the art in computational mechanics to better understand and model biological systems," Lejeune says, in particular, predicting the behavior of biological tissue. Because tissue is complex, the work requires new computational techniques.
"The professorship will be incredibly helpful for both advancing projects that are already underway and for conducting preliminary investigations in new directions," she says. "One project that I am really excited about right now is creating open-source benchmark data sets of mechanical simulations. These data sets will help the broader research community develop new approaches for combining physics-based and data-driven computational models."
David Colmenares, a CAS assistant professor of Spanish and of Latin American studies, has been named the Moorman-Simon Interdisciplinary Career Development Professor. "I am interested in the circulation of knowledge, visual culture, and hermeneutical practices between Hispanic America, Spain, and Italy," Colmenares says, "and the role of Mexican indigenous elites in the interpretation of the pre-Columbian past."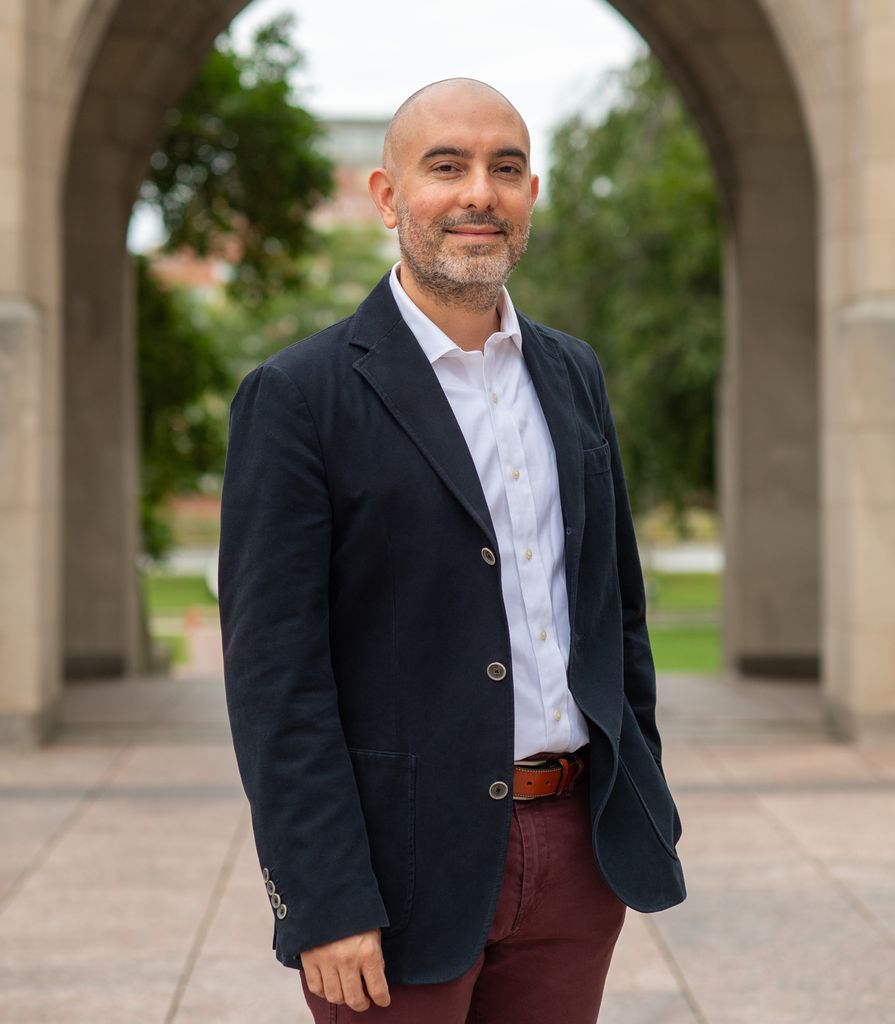 His CDP will help him research the discovery in the 16th century of historical traces of Christianity in Asia and the search for similar traces in the Americas. "In the case of colonial Mexico, this search was particularly influential, and its fruits…seeped into the larger social body, influencing politics, religion, and culture," he says. Indeed, part of his research will involve a Vatican pictorial document that was painted in the Mesoamerican style, but annotated in Italian; it is a focus of an international research project, and Colmenares' research is part of the project.
"These talented junior faculty represent the future of Boston University," says Jean Morrison, University provost and chief academic officer. "Through their research and teaching, they are investigating important cultural questions and devising solutions designed to help communities live longer, healthier lives. We are excited to support their continued success and thankful to our generous donors and alumni for seeing the promise they represent and for making these opportunities possible."