The Weekender: October 24 to 27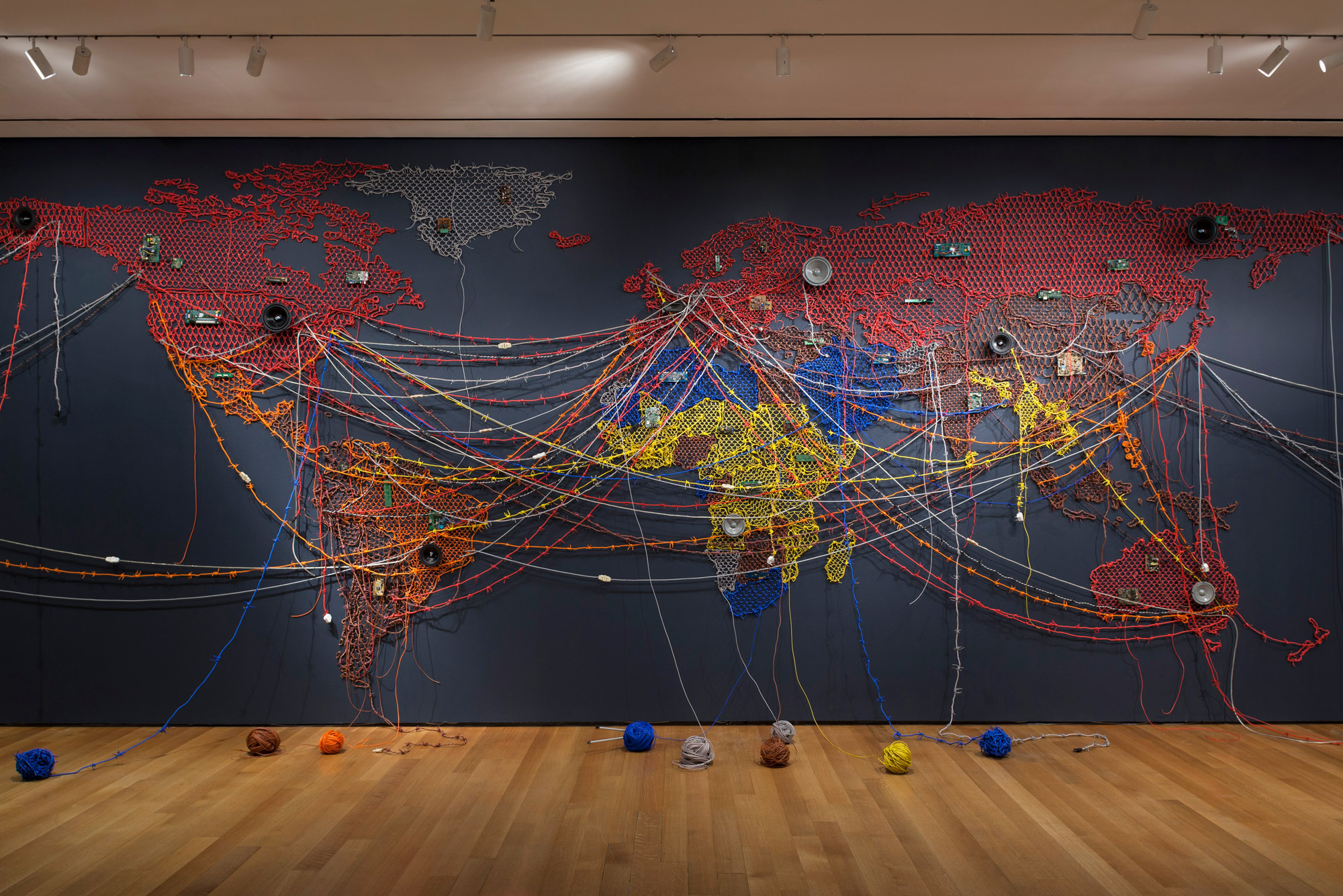 Halloween is next Thursday, which presents a challenging situation: do you celebrate this weekend or next? Chances are, you'll do both, and that means you'll have some time for non-Halloween things, too. Try a new restaurant in Cambridge, go out for a night of comedy with a former Parks and Recreation star, or check out the men's soccer Terriers as they look to continue their three-game winning streak.

Shy Bird

Shy Bird, a sister restaurant to Branch Line, a rotisserie restaurant in nearby Watertown, opened over the summer in Kendall Square in Cambridge. Shy Bird is a smaller take on Branch Line: its rotisserie churns out turkey, chicken, pork, brisket, and seafood. But there's more to it. It also serves daily breakfast and weekend brunch; lunch and dinner have vegetarian options (including a cauliflower melt and a farro and kale bowl).

Shy Bird, One Broadway, Cambridge, is open seven days a week; find hours here. Check out the menus here.

Halloween City
There are two potential Halloween weekends, so assuming you still don't have your costume(s) ready, head over to the megastore Halloween City downtown for one-stop shopping. This year, Google predicts the most popular costumes to be the creepy clown Pennywise from It, characters from Fortnite, and easy-to-accomplish 1980s looks, especially trendy thanks to shows like Stranger Things.

Halloween City, 356 Boylston Street, Boston, is open seven days a week; check hours here.

Nick Offerman Stand-Up Comedy Show
The man best known for playing Ron Swanson on Parks and Recreation brings his talents to nearby Medford's Chevalier Theatre Thursday night. Actor, comedian, author, and woodworker Nick Offerman will perform a stand-up comedy set titled "All Rise" as part of his 37-city tour, which started in July. The show's website says the comedy show will urge the audience to "brandish a better side of humanity than the one to which we have grown accustomed."

Nick Offerman will perform at the Chevalier Theatre, 30 Forest St., Medford, on October 24 at 7:30 pm. Tickets range from $39.95 to $49.95 and can be purchased here.

When Home Won't Let You Stay Exhibition
The United Nations considers one out of every seven people on Earth to be a migrant, moving by choice or by force. The Institute of Contemporary Art is hosting the exhibition When Home Won't Let You Stay: Migration through Contemporary Art, featuring art from migrants in various mediums, including sculpture, painting, video, and more. The title comes from a poem by Warsan Shire, a Somali-British poet who tells the stories and perspectives of refugees. Artists with work on display come from countries ranging from Cuba to South Korea. On Thursday, October 24, the ICA will host artist Michelle Angela Ortiz at 7 pm for a roundtable discussion on her experiences as both an artist and activist living in today's charged political climate, where immigration is the subject of much debate. 

The Institute of Contemporary Art/Boston is at 25 Harbor Shore Drive, Boston. Find hours, admission info, and directions here. Admission is free for BU students, faculty, and staff with a valid ID. Learn more about the exhibition here.

BU Men's Soccer vs Navy
After a poor start to the season, the BU men's soccer team won three games in a row before dropping a game to Bucknell October 20. The Terriers haven't yet secured a Patriot League tournament spot since they have two more points (the equivalent of two overtime losses or ties) than the closest team outside of the current playoff picture. They face off this weekend against the second-place US Naval Academy, which is seven points above BU, and with a win, they would climb from seventh to fifth place. Striker Matt McDonnell (Questrom'20), a recent Patriot League Offensive Player of the Week winner, and two freshmen from Spain, winger Jorge Lopez Lacu (Questrom'23) and attacking midfielder Marc Roura (COM'23), have been three of the main contributors to the midseason turnaround. Head coach Neil Roberts needs them at their best to unlock a Navy defense that allows 0.38 goals per game in league play, the best in the Patriot League.

Event Details
Men's Soccer vs. Navy