The Weekender: February 7 to 10
Lunar New Year at the MFA, artisan chocolates, an a cappella competition, more
Still searching for something fun to do this weekend? Check out "The Weekender," our weekly guide about where to eat, shop, and go. If you have suggestions for events or places we should feature, leave them in the Comment section below.

Looking for a new brunch place? Head over to the Westland, just opened near Symphony Hall. The restaurant bills itself as "a classic American tavern," with a French twist on classic dishes. The weekend brunch menu features sweet and savory options, including bananas foster French toast, Belgian waffles, brunch poutine, and a signature donut filled with vanilla bean pastry cream and a dark chocolate ganache. The dinner menu has lots of shareable dishes, like calamari and crab cakes, as well as grilled pizzas, salads, soups, and burgers. You'll also find more expensive entrées such as beef bourguignon. The Westland has a great selection of cocktails and an extensive wine list too.
The Westland, 10 Westland Ave., Boston, is open for dinner Sunday through Thursday, 5 to 10 pm, and Friday and Saturday, 5 to 11 pm. Brunch is served Saturday and Sunday, 10 am to 3 pm. Take an MBTA Green Line E trolley to Symphony or any Green Line trolley to the Hynes Convention Center.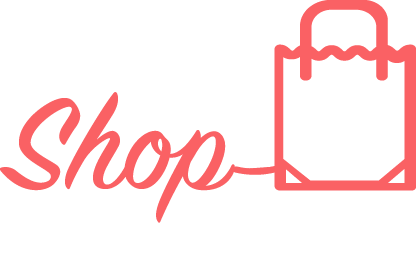 It's almost Valentine's Day. And there's no better place to buy delicious handmade chocolates than EHChocolatier, an artisan chocolate shop cofounded by Elaine Hsieh (College of Arts & Sciences'90, School of Medicine'90). The shop has just relocated from its longtime location in a Somerville factory building to a storefront in Cambridge's Huron Village. You'll find a great selection of salted caramel hearts, strawberry roses, and red-hot crunch bars, ideal Valentine's Day gifts. Looking for a treat for yourself? Try one of the best sellers, like the brown butter toffee almond, caramelized peanut butter cups, or the pecan clusters. Dairy-free and vegan options, from tart cherry bites to dark chocolate hazelnut bark, are also available.
EHChocolatier, 145 Huron Ave., Cambridge, is open 11 am to 6 pm Monday through Friday, 10 am to 5 pm Saturday. Take a #66 bus to the Cambridge Street at Harvard Avenue stop.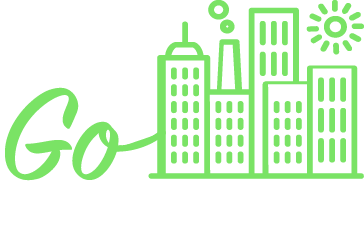 This weekend is your last chance to catch the American Repertory Theater (A.R.T.) production of Othello, William Shakespeare's most intimate tragedy. The production traveled from the Oregon Shakespeare Festival and stars Chris Butler as Othello, a Moorish general, and Alejandra Escalante (College of Fine Arts'09) as his wife, Desdemona. The play, with its exploration of bigotry and xenophobia, love, jealousy, betrayal, and forgiveness, remains as timeless as when it was first written more than 400 years ago.
Othello is at A.R.T.'s Loeb Drama Center, 64 Brattle St., Cambridge, through February 9. Performances are Thursday and Friday, 7:30 pm, and Saturday, 2:30 and 7:30 pm. Purchase tickets online, but book immediately, as there are a limited number of seats still available. Take an MBTA Red Line train to Harvard Square.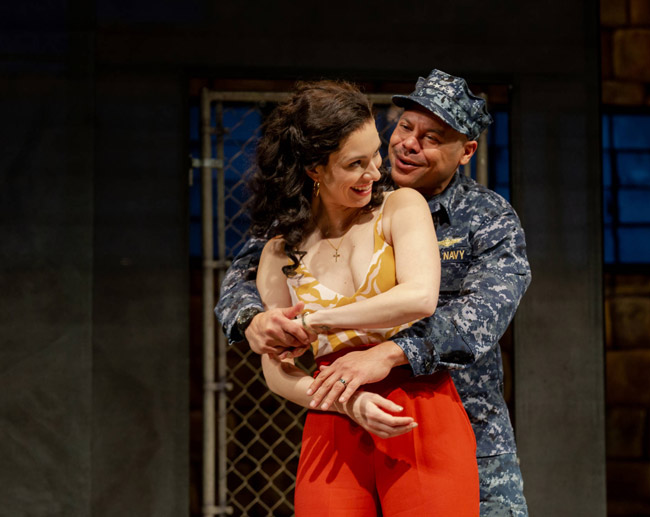 The Museum of Fine Arts celebrates the Chinese Lunar New Year with a special community day on Saturday. And it's free. Guests will be able to immerse themselves in Chinese, Korean, and Vietnamese traditions, take a tour of the Art of Asia galleries (tours are available in English, American Sign Language, and Mandarin), and enjoy Chinese lion dance performances by the Gund Kwok Asian Women Lion and Dragon Dance Troupe. They can also try their hand at martial arts and participate in hands-on family art activities, a traditional Chinese tea ceremony, or an interactive demonstration of Sebae, a Korean New Year ceremony.
The Lunar New Year Celebration is Saturday, February 9, at the Museum of Fine Arts, 465 Huntington Ave., Boston, from 10 am to 5 pm. Admission is free. Take an MBTA Green Line E trolley to the Museum of Fine Arts or a #39 bus from Copley Square to the MFA.
Do you love a cappella and choral singing? Then head over to Boston PBS television station WGBH this weekend for a taping of the station's popular show Sing That Thing! You'll get a chance to sit in the audience as some of the best high school, college, and adult a cappella groups and choral ensembles from across New England compete for the top prize. The show will be taped from Thursday to Sunday. The scheduled teams will perform pop, gospel, R&B, rock, classical, and more. On Sunday, the high school and college finalists perform from 1:30 to 3:45 pm and the adult finalists from 3:15 to 6:15 pm. Admission is free, but you must RSVP online to reserve a ticket.
Tapings of Sing That Thing! are Thursday, February 7, through Sunday, February 10, at WGBH, One Guest St., Brighton. Admission is free. Find a complete list of tapings and RSVP here. Attire is dress casual and you must remain seated for the duration of the taping. Take an MBTA #57 bus to the Cambridge Street at North Beacon Street stop.
Abigail Freeman (College of Communication'19) can be reached at annfree@bu.edu.