New Diversity & Inclusion Lecture Series to Explore Race in America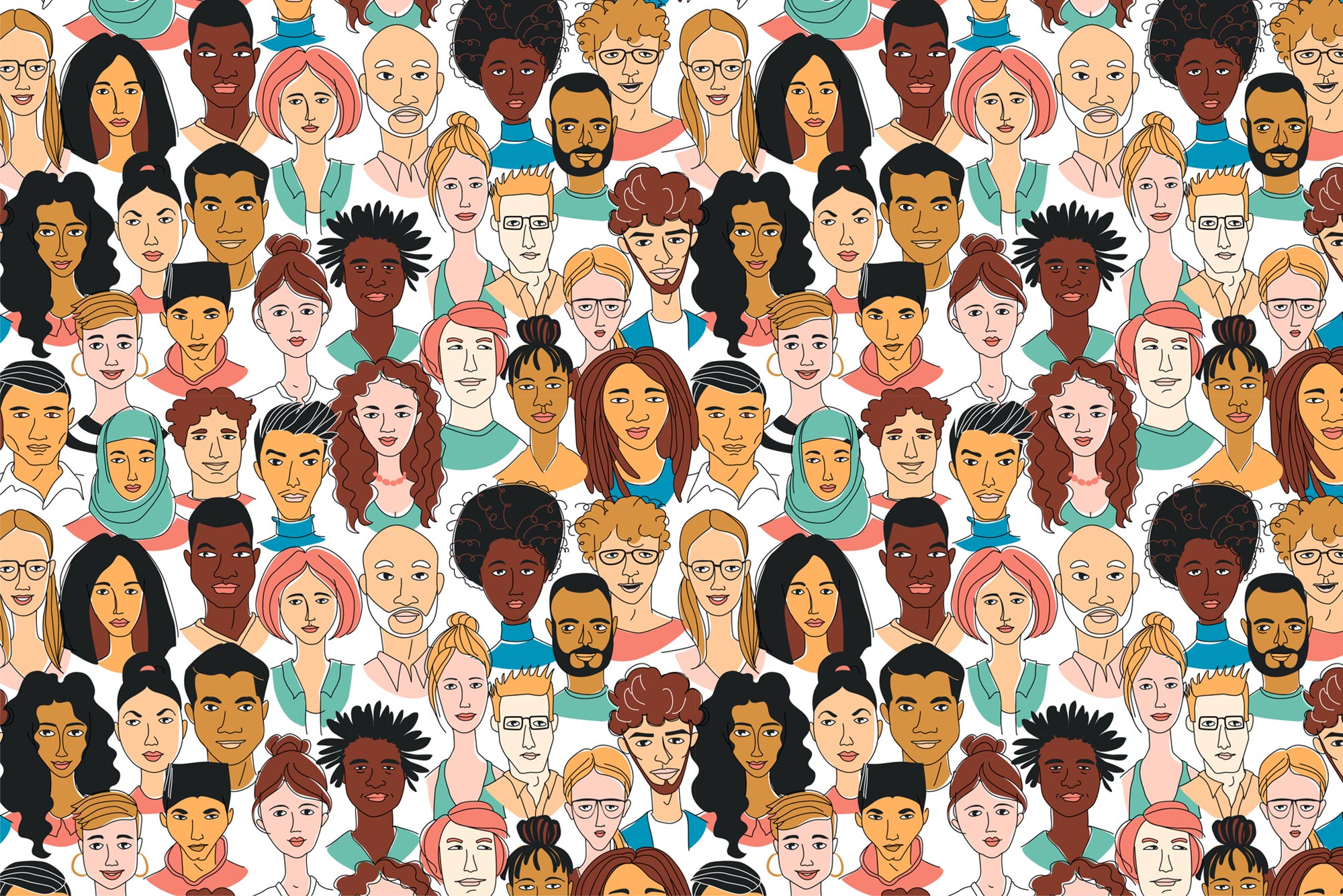 Lectures
New Diversity & Inclusion Lecture Series to Explore Race in America
Today's leadoff by Duke sociologist asks "What Is Race?"
In an era focused on racist movements like white supremacy, and racist groups like the Ku Klux Klan, Duke sociologist Eduardo Bonilla-Silva has a message he'll deliver today at BU: "I will argue that to properly understand racial affairs, we must grasp that racism is a structural or systemic feature of America with a material foundation."

That means we must focus on "the children of racism," Bonilla-Silva says, especially "the dominant practices responsible for the reproduction of the racial order."

What are those practices? For the answer to that, come to Bonilla-Silva's presentation at 3 pm at the GSU, which launches a six-part lecture series on race sponsored by BU Diversity & Inclusion (D&I).

The goal of the series is to broaden attitudes toward the fraught topic of race, says Crystal Williams, BU associate provost for diversity and inclusion. Three lectures are scheduled for both the fall and spring semesters.

"It's important that we as a community and as a larger culture begin to think in multidimensional ways about the challenges facing us," Williams says. "One of the goals of our speakers series is to approach topics from multiple angles, exploring and challenging as we go. It's only through rigorous examination that we learn."
How multidimensional? Besides Bonilla-Silva, this fall's speakers are Kimberlé Crenshaw, a Columbia and UCLA professor of law, who will speak on Intersectional Identities and Race on October 21, and Jonathan Metzl, a Vanderbilt professor of sociology and psychiatry, who will explore The Politics of Race and Health on November 4, according to the D&I series announcement.

Scheduled spring semester speakers are Derald Wing Sue, a Columbia professor of psychology and education; Detroit filmmaker and writer Dream Hampton, whose Emmy-nominated Lifetime documentary series Surviving R. Kelly led to the R&B singer's being charged with aggravated criminal sexual abuse, which Kelly denies; and Ibram X. Kendi, an American University professor of history and international relations, whose therapeutic topic will be how to be an antiracist.

D&I programs director Alana Anderson worked with colleagues across the University to assemble the roster, with speakers who she says will "examine race and racial issues through the lenses of sociology, law, public health, and activism to provide increased understanding and knowledge on the topic."

Williams says that not only are the lecturers internationally recognized experts, but the sequence of talks is choreographed to address a logical sequence of questions for an audience member who attends them all, starting with what she says is the underlying theme of Bonilla-Silva's talk: what is race?

"Move to the question, how does race intersect with one's other identities? And then, how does or might race inform our cultural, social, and political decision-making?" she says. Spring's speakers will pivot to discuss adopting behaviors geared to a clear understanding of race and racism, Williams says.

Each lecture will be paired with a workshop, overseen by Shari Johnson, D&I's director of inclusive organizational development and training. "These sessions serve as an opportunity to initiate deeper reflection and dialogue on the topic highlighted by each speaker," Anderson says.

The intention is to make the series an annual event, she says. "For future topics, we look forward to engaging our faculty on their areas of scholarship and research, such that our series can build on their work and interests. We will look to continue to provide workshops and trainings for the community" that follow up on the speakers' insights.
Eduardo Bonilla-Silva's lecture What Is Race? is Thursday, September 26, from 3 to 5 pm at the George Sherman Union, Room 226, 775 Commonwealth Ave. RSVP here. The follow-up workshop, The Role of Race in Our Work, open to faculty and staff, is Friday, September 27, from 11:30 am to 1 pm in the Photonics Center Colloquium Room, ninth floor, 8 St. Mary's Street. Note: the workshop is capped at 40 attendees. Faculty should RSVP here and staff here. The event will be livestreamed here. Future lectures can be found here.