Drumroll, Please: The Winner of Our Frozen II Tickets Is…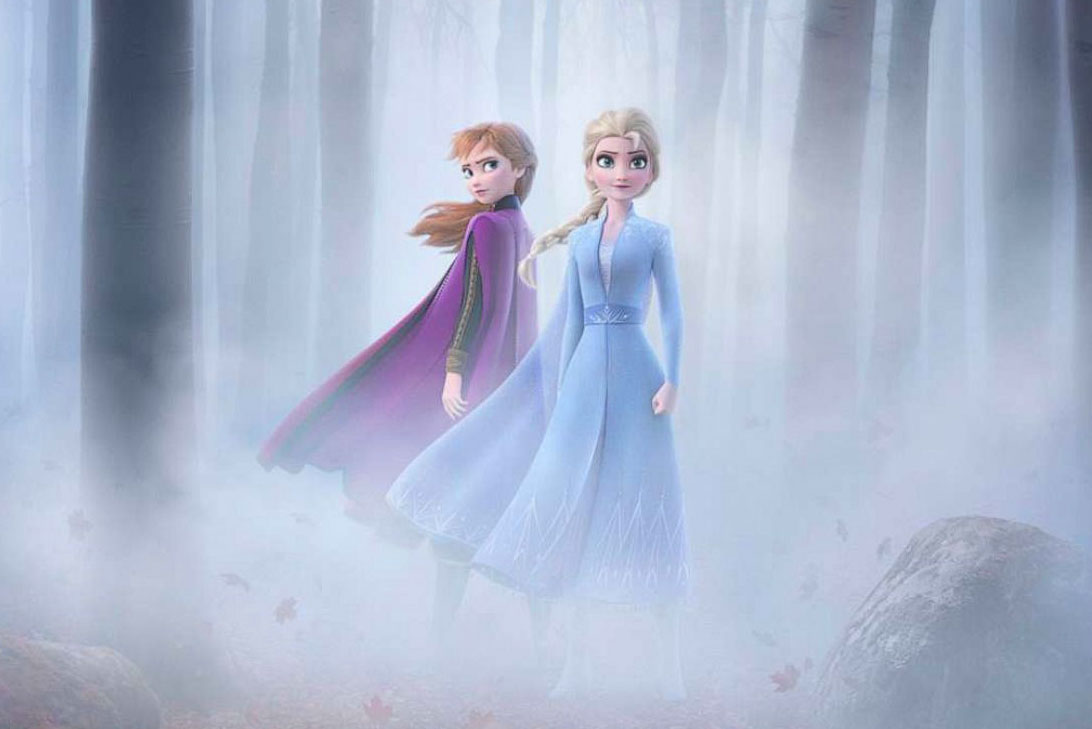 Film & TV
Drumroll, Please: The Winner of Our Frozen II Tickets Is… 
Answers, and who won, revealed from this morning's contest 
The highly anticipated, almost never-created sequel to the animated hit movie Frozen is finally hitting theaters today. The Frozen II plot follows Elsa (joined by the original Frozen gang) as she responds to a mysterious call from the North and pursues a quest to use her powers to save the Kingdom of Arendelle.

When the contest closed today at 1 pm, the names of those who answered all the questions correctly were entered in a drawing for two tickets to a screening tonight, Friday, November 22, at AMC Loews Boston Common 19 at 7:30 pm.

The winner is: Cassandra Kocek, a program administrator at the School of Medicine
Here are the questions and correct answers to our quiz. Thanks for entering.

Watch the trailer for Frozen II here.

1. Frozen is set in the snowy country of Norway, just a boat ride away from Denmark. What 19th-century Danish fairy tale is Frozen based on?
The Snow Queen
2. Frozen's Grammy-winning song "Let It Go" quickly gained international popularity. The song has been translated into how many languages?
41
3. The main character, who possesses the snowy, icy powers that we all know and love, is also a queen with an official title. What is it?
Queen Elsa of Arendelle
4. This popular song from Frozen, at one point almost cut from the soundtrack, was second only to Mariah Carey's "All I Want for Christmas Is You" on the all-time list of best Christmas/holiday digital singles. What is its title?
"Do You Want to Build a Snowman?"
5. In Frozen, Anna journeys into the mountains to find Elsa after she runs away. What is the name of the shop Anna encounters on her way?
Wandering Oaken's Trading Post and Sauna
6. Who was supposed to voice the character of Elsa before Broadway actor Idina Menzel got the role?
Megan Mullally
7. In one of Frozen's first scenes, Elsa accidentally hits the side of her little sister's head with her powers, making a strand of her hair permanently white. Which side of Anna's head is the white strand on?
Right side
8. People old and young fell in love with the movie's princess sisters and also with the friendly snowman Olaf. Who voices this funny and lovable character?
Josh Gad
9. Throughout Frozen, Elsa struggles to control her powers. Ultimately, what is the solution?
Love
10. Lovable snowman Olaf, who saves Anna's life, has an allergy to something. What is it?
Flowers
11. What animated short was rumored to have inspired Frozen II?
Frozen Fever