Coldplay and Beyoncé Get Star Treatment at Museum of Science This Weekend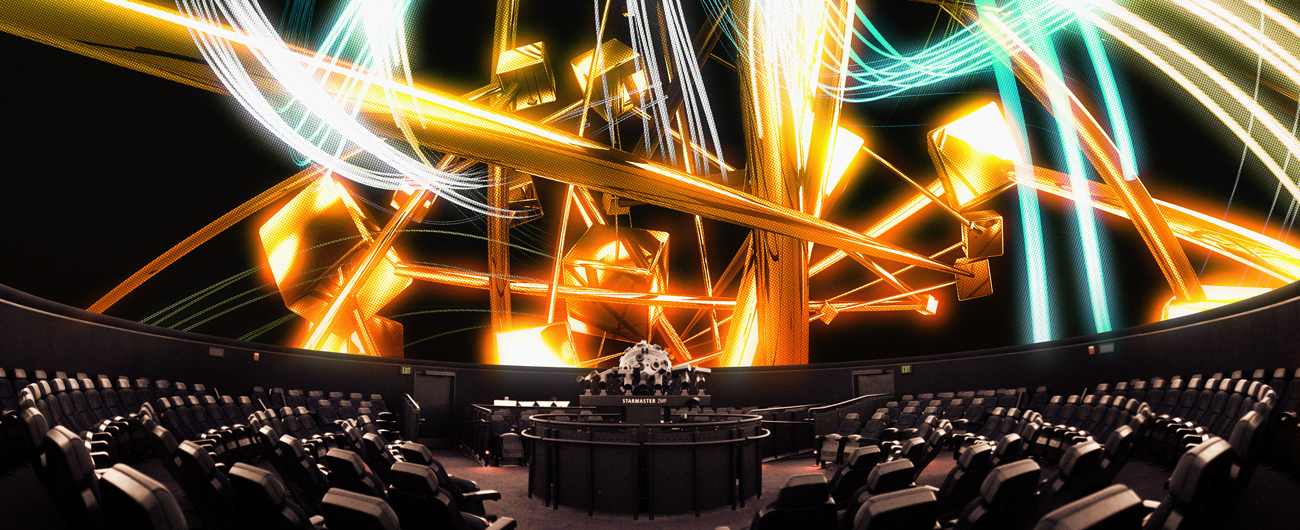 Music
Coldplay and Beyoncé Get the Star Treatment at the Museum of Science
Two shows this weekend pair stunning visuals with soundtracks from two of pop music's biggest stars
What?
The Coldplay Experience and the Beyoncé Experience at the Museum of Science's Music Under the Dome series
When?
Friday and Saturday at 7:30 pm (Coldplay) and 8:30 pm (Beyoncé). Note: for safety reasons there is no late entry into the Planetarium once the doors are closed. Please arrive at least 10 minutes before the show start time.

Where?
Museum of Science, 1 Science Drive
How much?
Tickets for each show are $10 for adults. Audiences are 18+ only. Tickets for the Coldplay show can be ordered online here and tickets for the Beyoncé show can be ordered here.

Why should I go?
The Museum of Science has become one of the city's coolest destinations for adults with its popular Music Under the Dome shows, which pair a spectrum of jaw-dropping visuals to music by some of pop music's biggest stars. Tonight and tomorrow, you can groove to the sounds of one of the world's most innovative bands when the museum hosts the Coldplay Experience or immerse yourself in the music of one of pop's biggest icons at the museum's Beyoncé Experience. Can't make it this weekend? The shows will be offered each Friday and Saturday through August.

Music Under the Dome was developed as part of the SubSpace Project, a Museum of Science Initiative that aims to develop fresh, new immersive experiences for adults in Boston. The SubSpace Project's first Music Under the Dome show was built around music by David Bowie. Other shows have featured music by Bjork, Prince, and even Lady Gaga. The museum will offer a new lineup of Music Under the Dome shows this fall, so keep an eye out to see which musicians and artists they'll feature next.