BU Today Seeks Intern Writer for Spring Semester
Deadline for applications is February 8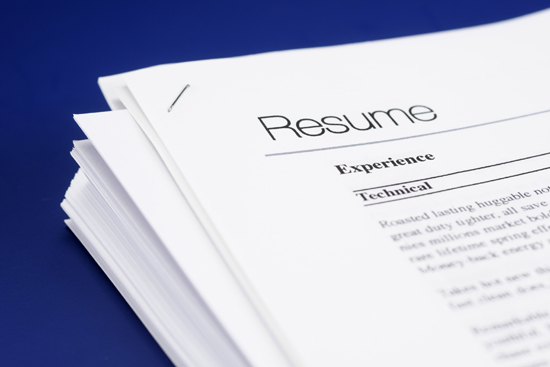 If you are an experienced writer looking for a paid internship for spring semester, BU Today would like to hear from you.
We are seeking a qualified student as a general assignment writer. Candidates should have strong writing skills, published clips, and be able to make a semester-long commitment. The position runs through mid-May and requires 10 to 12 hours a week. Responsibilities include pitching and writing stories about student life, student profiles, and our ongoing "Weekender" series, as well as helping staff writers with background research, transcribing audio, close-captioning videos, and assisting with breaking news stories.
Note: previous journalism experience and clips are a must for this internship. Class assignments will not be considered.
The pay is $12.25 an hour.
For more information about this BU Today position, visit the jobs board at the BU Student Link. To apply for an internship, send résumé, writing clips, and references by Friday, February 8, to Mara Sassoon at msassoon@bu.edu.