The Year in Review: Our 2019 Photo Essay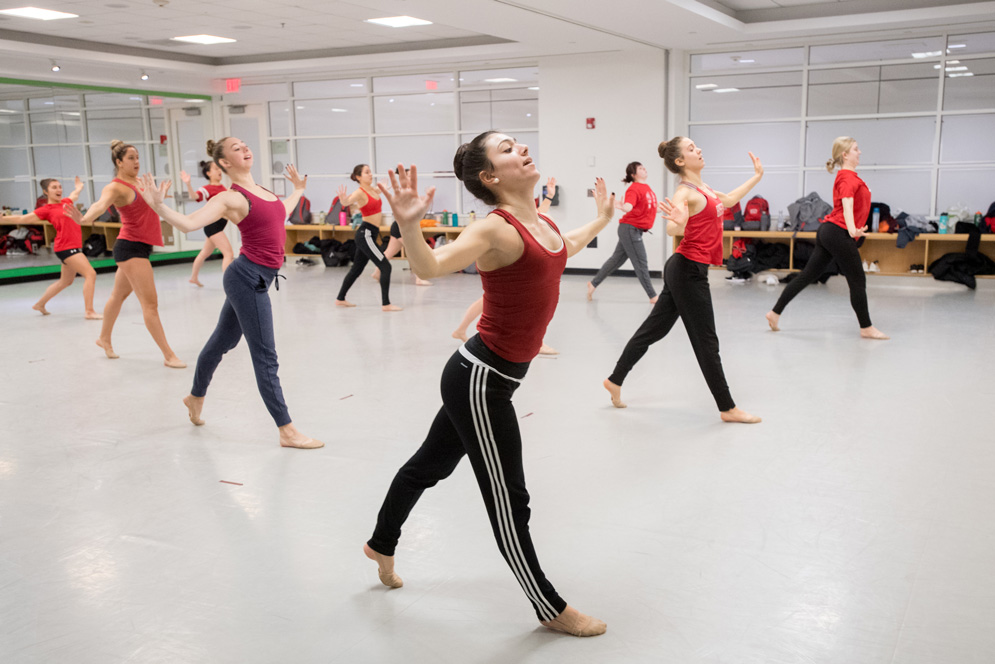 Campus Life
The Year in Review: Our 2019 Photo Essay
The New Year has officially arrived, but before we get too caught up in 2020, we're taking a look back at some of the big, and not so big, events of 2019 on campus, captured in BU Today photographs throughout the year.

And what a year it was: 2019 saw the women's hockey Terriers achieve a long-sought goal—their first Beanpot championship since becoming a varsity team in 2005. BU officially broke ground on the new Center for Computing & Data Sciences, while WBUR marked the grand opening of CitySpace at the Lavine Broadcast Center. The year saw several celebrity visits—among them Oscar winner Julianne Moore (CFA'83), opera star Renee Fleming giving a master class at New England Conservatory for NEC and BU students, and controversial conservative pundit Ben Shapiro.

On a more somber note, there was a vigil for the 49 people killed at two Islamic mosques in New Zealand, and the city of Boston's memorial to the dead and injured of the 2013 Boston Marathon bombings, among them BU's Lu Lingzi (GRS'13), was installed near the Marathon finish line. And 2019 saw the conclusion of the University's first comprehensive fundraising campaign, which raised $1.85 billion.