The Weekender: November 15 to 18
Local markets, comedy, Terrier hockey, and more
Looking for some cool suggestions for what to do this weekend? Check out "The Weekender," our weekly guide to ideas about where to eat, shop, and go. If you have any suggestions, leave them in the Comment section below.
The Copley Square Farmers Market draws food lovers from all over Boston who flock to Copley Square each Tuesday and Friday from May through November 20 to purchase fresh local produce, eggs, plants, meat, and more. The market features more than two dozen local farmers. It's an excellent place to load up on ingredients for your Thanksgiving dinner, or to find a thank-you gift for your host. A full list of vendors can be found at the market on its last day of 2018, Tuesday, November 20.
The Copley Square Farmers Market is held 11 am to 6 pm Friday, November 16, and Tuesday, November 20, at the corner of Dartmouth and Boylston Streets, in front of Trinity Episcopal Church. Take an MBTA Green Line trolley to Copley.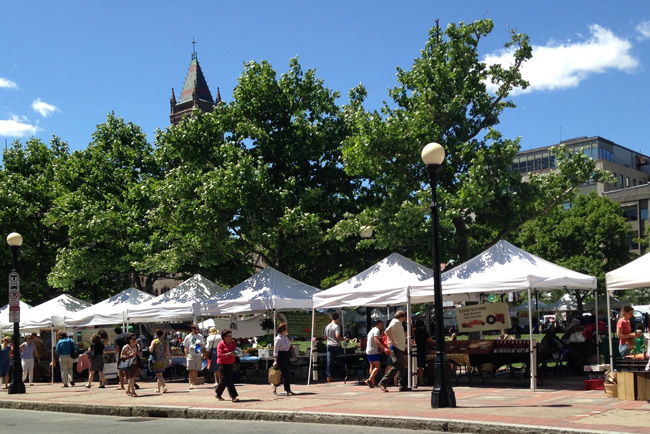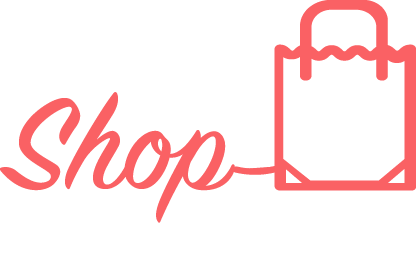 Christmas and Hanukkah may still be a few weeks away, but you can get a head start on your holiday gift shopping this Saturday, when the Museum of Fine Arts holds its annual artisan market. More than a dozen local jewelers, fashion designers, leathercrafters, and other artisans will be selling one-of-a-kind gifts. The market is open to the public from 10 am to 5 pm, but museum members can arrive an hour earlier. Members also receive a 10 percent discount. Find a full list of vendors here.
The MFA Artisan Market is being held in the MFA Ruth and Carl J. Shapiro Family Courtyard, 465 Huntington Ave., Boston, Saturday, November 17, from 10 am to 5 pm. The market is free with museum admission, but students and BU staff and faculty can enter free with a valid BU ID. Take an MBTA Green Line E trolley to the museum.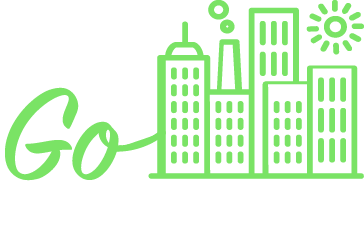 BU Men's Ice Hockey vs. Maine
This weekend, grab your Terrier gear and cheer on the BU men's ice hockey team when the Terriers take on the University of Maine at Agganis Arena on Friday night at 7:30 pm and Saturday night at 7 pm. It's this season's first meeting of these two Hockey East rivals, and their only matchup until the final game of the regular season on March 9.
The BU men's ice hockey team plays the University of Maine Friday, November 16, at 7:30 pm and Saturday, November 17, at 7 pm, both at Agganis Arena, 925 Commonwealth Ave., Boston. Those with a BU sports pass can order their free tickets here. Tickets for those without a sports pass start at $25 for BU students, faculty, and staff. Tickets for the general public start at $30 and can be purchased here.
They say that laughter is the best medicine. Free laughter? Even better. This Friday night, stop by Pavement Coffeehouse for an evening of free comedy. The lineup includes seven comics, and is hosted by Brett Johnson and Will Martin. Pavement Comedy Night is held monthly at the Comm Ave location on campus. Doors open at 6:30 pm, and the show begins at 7. Coffee and pastries will be available for purchase.
Pavement Comedy Night: Trypto-Fan of This is Friday, November 16, at 7 pm at Pavement Coffeehouse, 736 Commonwealth Ave., Boston. Admission is free. Doors open at 6:30 pm.
This Friday night, BU Hillel is hosting an interfaith Shabbat with special guests Kenneth Elmore (Wheelock'87), associate provost and dean of students, and Robert Allan Hill, dean of Marsh Chapel and University chaplain. The evening kicks off at 5:45 pm with mocktails and tapas, followed by Shabbat service options at 6 pm: an interfaith service, traditional Conservative and Orthodox services, or an Ask Big Questions conversation led by Elmore. A free Shabbat dinner will be served at 7 pm. After the meal, Elmore and his team will stay for more discussion with students. Register for the free dinner here.
Interfaith Shabbat at BU Hillel is Friday, November 16, at BU's Florence & Chafetz Hillel House, 213 Bay State Road, Boston. The evening begins with socializing and hors d'oeuvres at 5:45 pm, followed by services at 6 pm, dinner at 7 pm, and a Q&A with Dean Kenneth Elmore at 8 pm. Dinner is free, but prior registration is requested.
With two locations in the Boston area (one in Brighton, one in Somerville), Flatbread Company has become a local favorite among college students, drawn to its inexpensive, delicious flatbread pizzas and its candlepin bowling. The menu has 10 unique pizza options, organic salads, and delicious desserts. The bar serves up imaginative cocktails for those 21+, featuring New England–only spirits. You can order your food to be brought right to your lane, and take turns munching and bowling. For the uninitiated, candlepin bowling is a New England specialty featuring smaller, heavier balls and straighter, thinner pins than you find in 10-pin bowling. Despite its size (12,000 square feet, with seven bowling lanes on the first floor and two on the second floor), the wait to get a lane can be long on a weekend. Flatbread takes reservations for parties of eight or more, so best to get a big group together or head over before 7 pm if it's a Saturday night.
Flatbread Company Brighton, 76 Guest St., Brighton, is open daily 11 am to 1 am. Walk-ins are welcome, but reservations for bowling are recommended (parties of eight or more only). Find the full menu here. Take an MBTA 57 bus to Cambridge Street @ Saunders Street, then walk 10 minutes.
Jacob Gurvis can be reached at jgurvis@bu.edu; follow him on Twitter at @JacobGurvis.