Perri Meldon
Public history, environmental history, cultural landscapes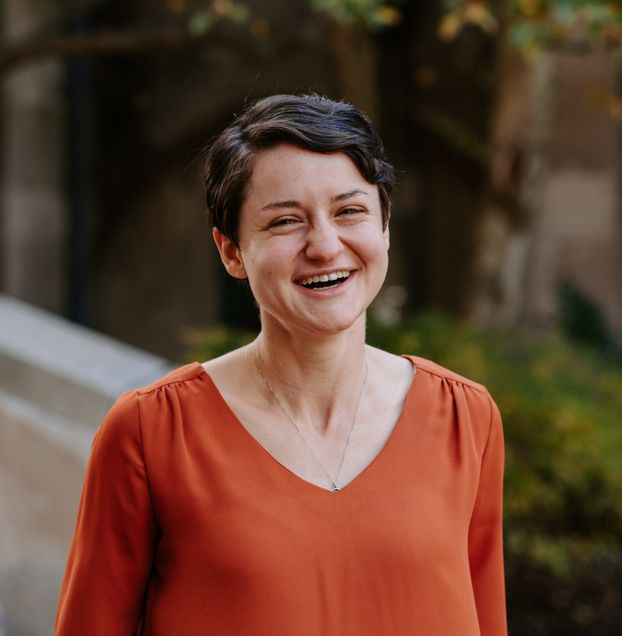 Title

Public history, environmental history, cultural landscapes

Email

perri@bu.edu

Education

BA in History, Tufts University;
MA in History, Public History Certificate, University of Massachusetts Amherst
Perri is a public historian who specializes in American environmental history. Her dissertation traces the history of Great Dismal Swamp National Wildlife Refuge and the entanglements of conservation, cultural heritage, and public lands. 
Perri holds a 2022-2023 fellowship in the National Park Service Park History Program. She is also a 2023 recipient of the Graduate Student Award from Boston University's Center for the Humanities. 
Perri's publications have appeared in The Public Historian, American Quarterly, and the blogs of the American Historical Association, African American Intellectual History Society, and the National Council on Public History.