Neil Kowall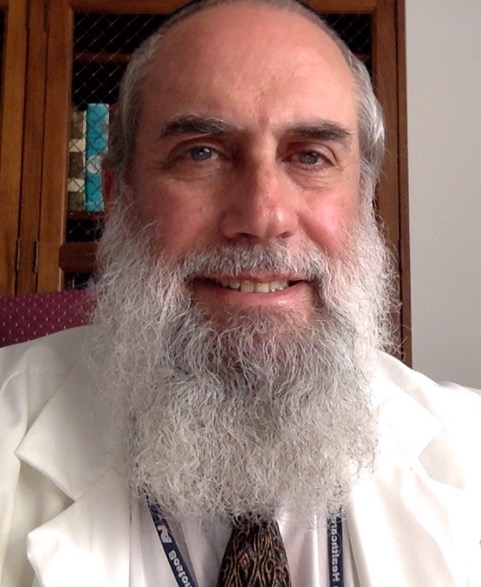 Title

Director of the BU ADC
Chief of Neurology at VA Boston Healthcare System
Professor of Neurology and Pathology, BUSM

Office

VA Boston Healthcare System

Education

MD
Dr. Neil W. Kowall was born in Calgary, Canada and graduated with his MD from the University of British Columbia in 1979. He moved to Boston for postgraduate training in Internal Medicine at the Beth Israel Deaconess Hospital followed by a Neurology residency at Massachusetts General Hospital. After finishing his clinical training, he completed a postdoctoral research fellowship and was appointed Assistant Professor of Neurology at Massachusetts General Hospital and Harvard Medical School. He moved to the VA and Boston University in 1992 where he is currently Professor of Neurology and Pathology, Chief of Neurology at VA Boston Healthcare System and Clinical Center and Director of the NIH-funded Boston University Alzheimer's Disease Center. He has published over 199 original reports. His major research interests are human neuroanatomy and neuropathology and the use of animal models to test novel therapies for neurodegenerative diseases including Alzheimer's disease.
Research Interests
Dr. Kowall's research interests include the following: human neuroanatomy, immunocytochemistry and enzyme histochemistry of the brain, neuropathological basis of neurological disorders, animal models of neurological diseases, geriatric neurology, and cognitive decline in the elderly.
ADC Role
Dr. Kowall is the Principal Investigator and Director of the NIH-funded BU ADC and leads its Administrative Core.  He is also a Co-Principal Investigator for the BU site of the Alzheimer's Disease Neuroimaging Initiative (ADNI).
Awards
Dr. Kowall has received various awards, including the following: two Medical Research Council Studentship awards, the Russel Prize in Anatomy, the Hamber Prize in Medicine, the Bristol Medical Prize in Pharmacology, the Merck Scholarship in Medical Therapeutics, the Mead Prize in Pediatrics, the FIRST Award (R29) from National Institute of Neurological Disorders and Stroke, the Moore Award for Best Paper on Clinicopathological Correlation from the American Association of Neuropathologists, two Director's Special Quality Awards/Commendations from the Bedford VAMC, and the Zenith Award from the Alzheimer's Association.
Memberships
Dr. Kowall is also a member of several professional organizations, including the Massachusetts Medical Society, the Society for Neuroscience, the American Association of Neuropathologists, the Society for Experimental Neuropathology, the International Society of Neuropathology, the Royal Society of Medicine (U.K.), the American Geriatrics Society, and the American Neurological Association. He was the president of the Boston Society of Neurology and Psychiatry from 1999-2000.
For full list of publications click here