There are more than 3,000 international undergraduates from 108 countries at BU. While each has a unique story about coming here, they all share a similar theme: leaving behind friends, family, and culture to travel to a new country and begin a new chapter in their lives.
In our new animated series "Lost and Found," international students share their journeys, talking about what they've left behind and one thing that helped them forge a new life.
The series is the brainchild of Carlos Soler, a BU Productions motion graphics and video producer. It's a subject he knows well. Soler left his native Colombia in 2014 and moved to Georgia to work on an MFA in animation at the Savannah College of Art & Design. He left his family, friends, and partner to pursue his dream. He says that adjusting to life in a city where he knew no one was hard, but that the vibrant cultural life there, which attracts artists from over the world, helped fill the emptiness he felt.
Nathan Chow (Questrom'17) was born in Maryland, but moved to Singapore when he was three and grew up there. He attended a small international school and developed a love of basketball, a sport that he found transcends language and cultural barriers.
Chow's first glimpse of Boston was at BU's final freshman orientation, and he was immediately overwhelmed by the University's size. Worse, he felt like an outsider. That changed his second day on campus when he went to FitRec. "My jaw dropped," Chow says. "It had the nicest court I think I'd ever seen." He joined a pickup game, and he scored the winning point. Basketball became a way of getting to know people. Soon, he says, came the realization: "Man, it's going to be good here."
The project has been personally fulfilling for Soler. Each video took a month to produce, starting with lengthy interviews, followed by hours of storyboarding and animation. "I'm anxious to see how people will react to these videos," he says. "They're a way to make these students more visible and a reminder about the need to build community."
Part two of our "Lost & Found" series is here.
Carlos Soler can be reached at csoler@bu.edu. Bill Politis can be reached at bpolitis@bu.edu.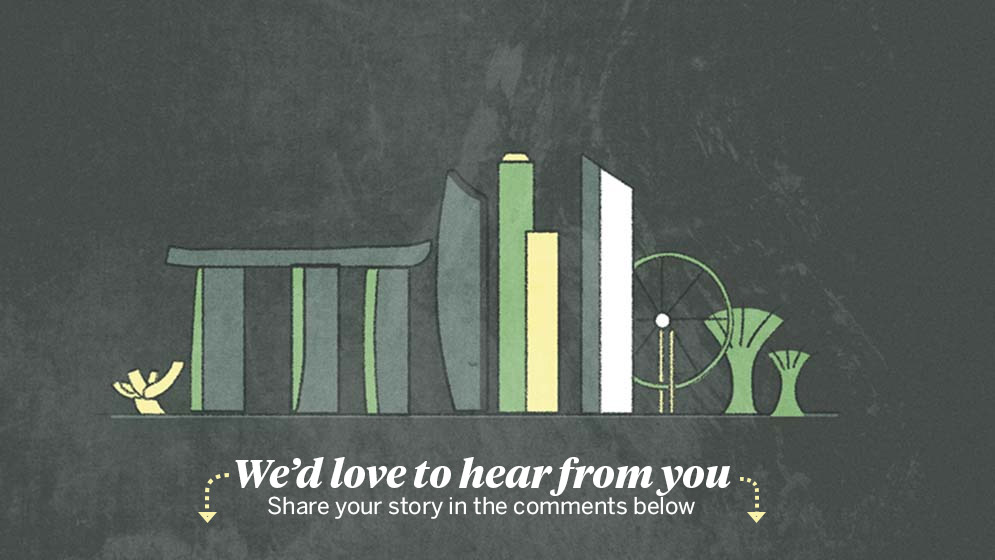 8 Comments