Our research group is made up of students of engineering and science. Typical projects require strong experimental skills, including nanofabrication, and ultrasensitive optical and electronic measurements.
There is an open position for a postdoctoral scholar in our group, starting immediately. We are looking for an experimentalist to work on a project for developing a novel antibiotic susceptibility test based upon nanotechnology. Candidates with recent PhDs in engineering and physics are encouraged to apply. A strong experimental background in bio-microfluidics, nanofabrication, sensitive metrology (e.g., using electrical or optical techniques), nanobiotechnology, etc., will be desirable. If you are interested, please email a cover letter, a CV, and the names of three references to ekincilab@gmail.com.
We are also looking for several PhD and MS students to work on projects in nanomechanics and nanobiotechnology. If you are already in a graduate program at Boston University (e.g., in ME, BME, MSE, ECE or Physics), please send us an email. Otherwise, please apply to the relevant graduate program and let us know that you have applied.
Personnel
Professor, ME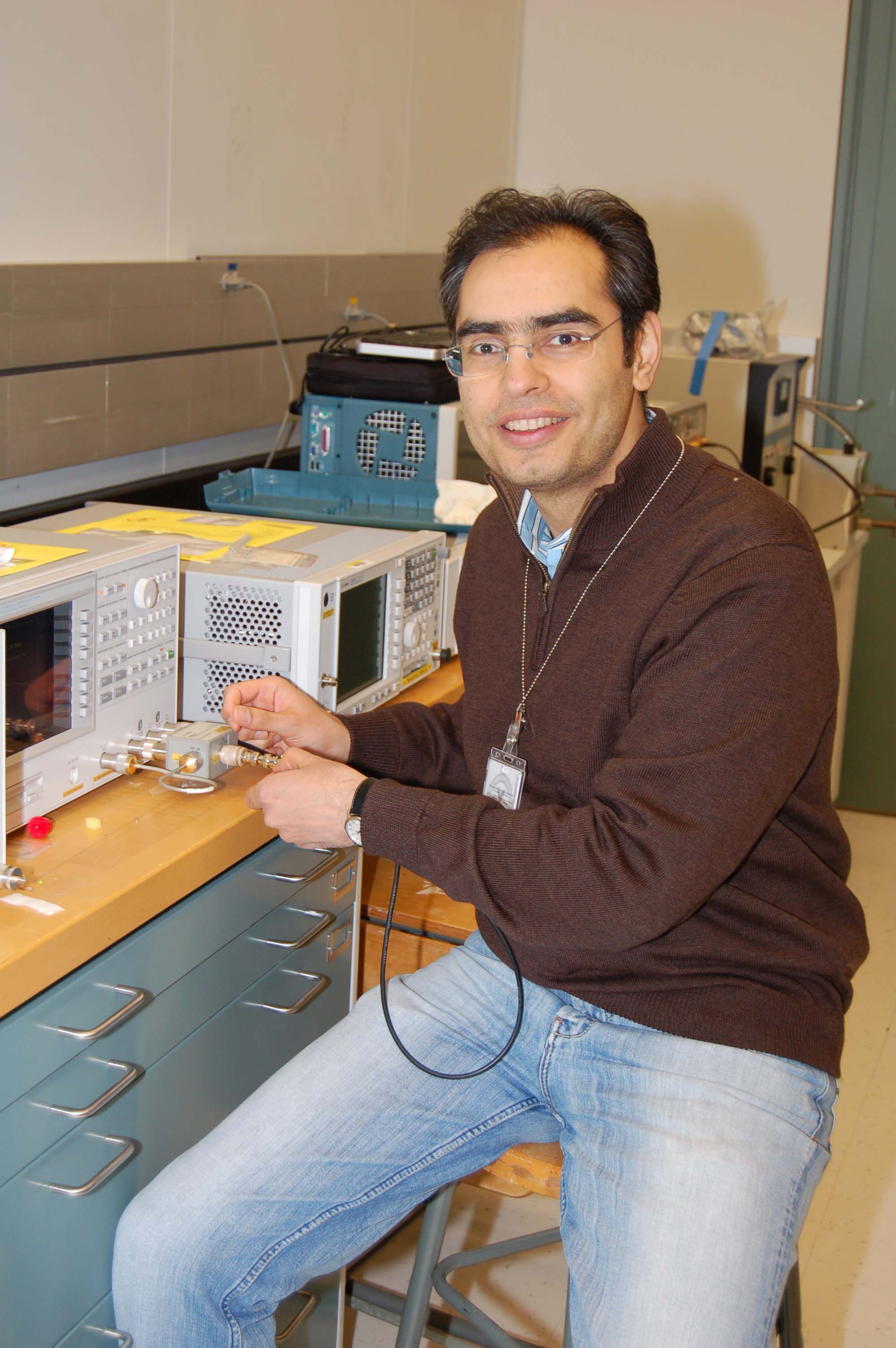 Vural Kara
Postdoctoral Scholar, ME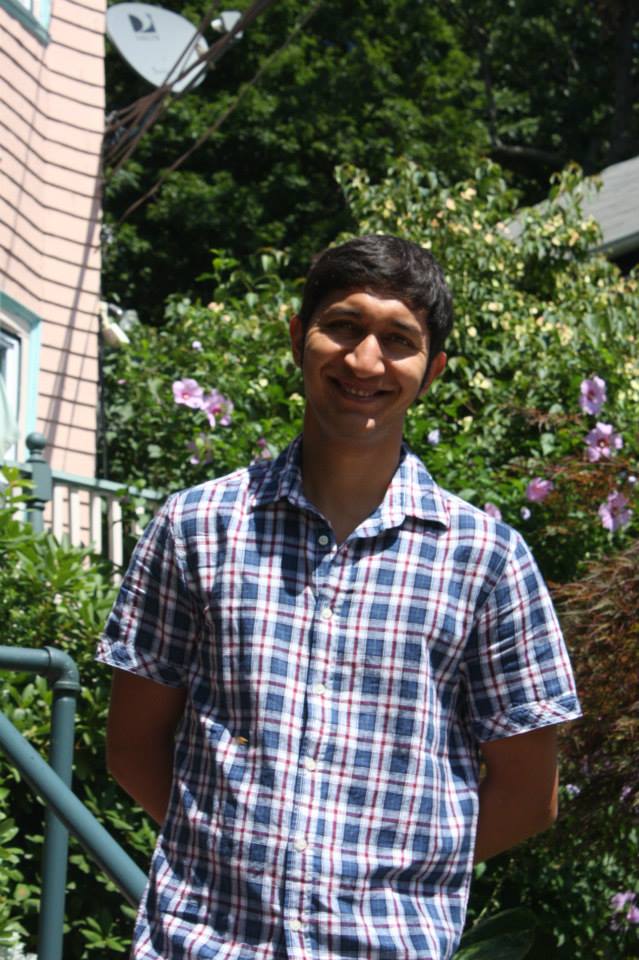 Emre Olceroglu
Postdoctoral Scholar, ME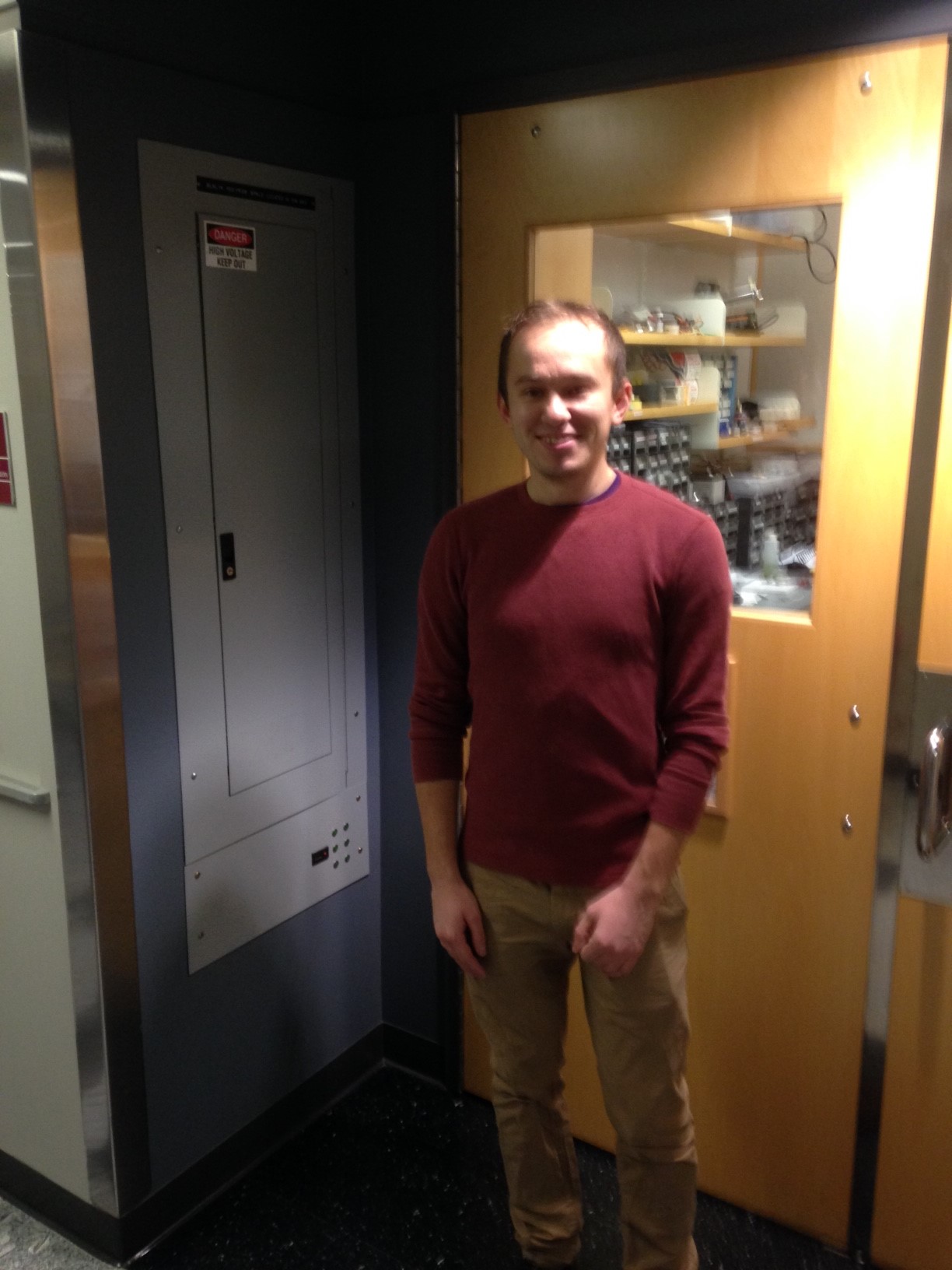 Ahmet Kirlioglu
PhD Student, MSE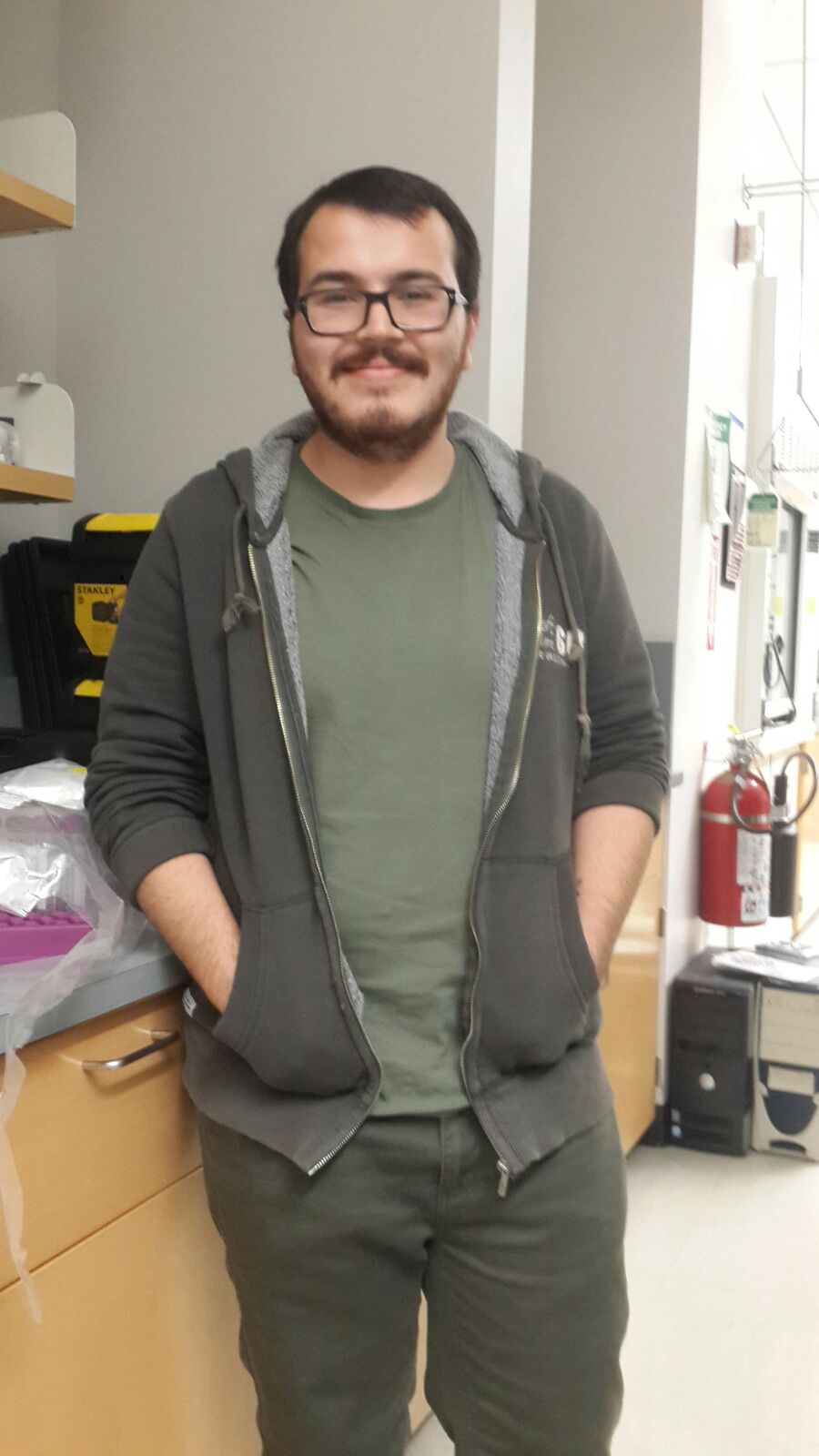 Josh Javor
PhD Student, ME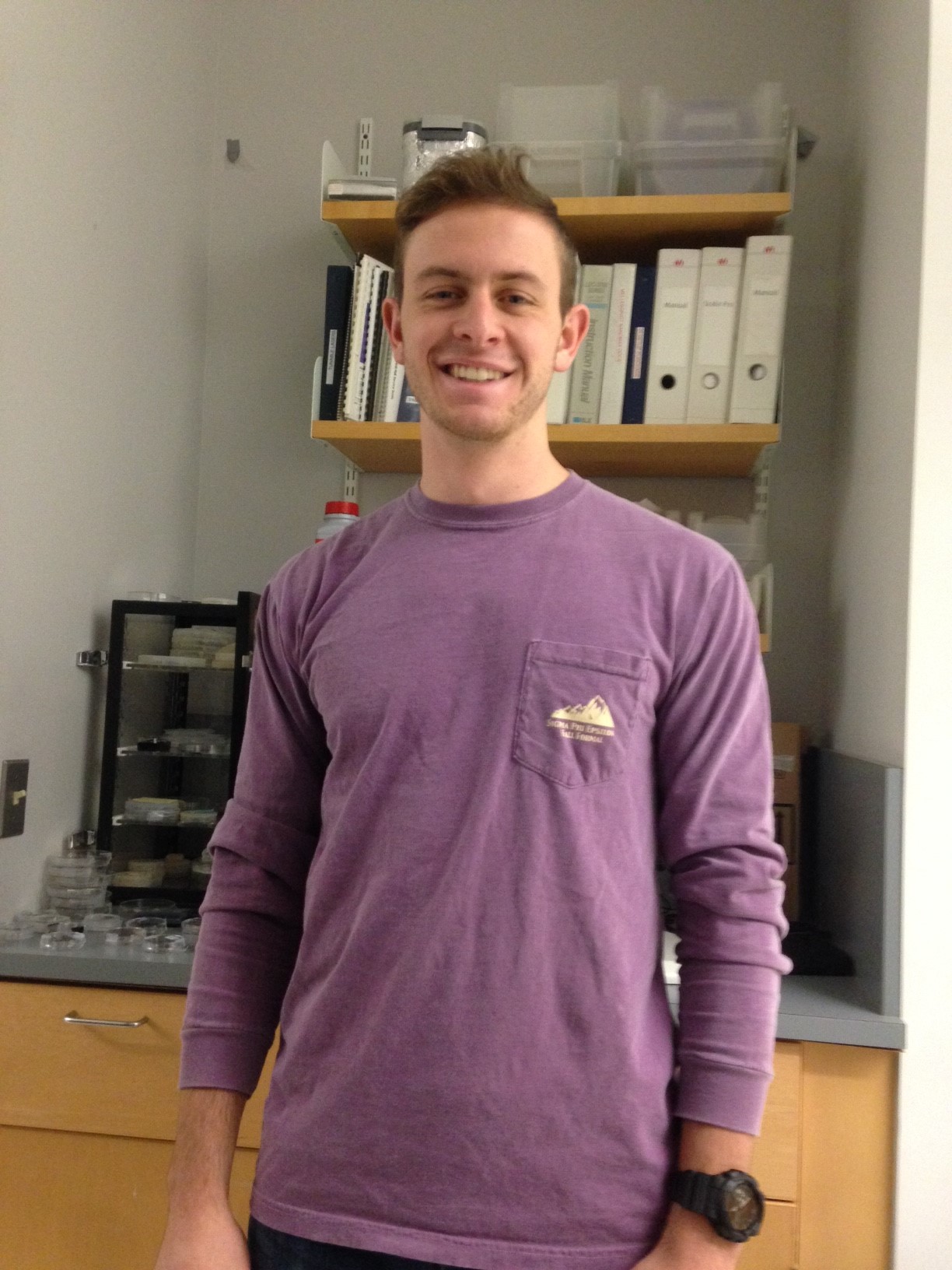 Collaborators
| | |
| --- | --- |
| Professor, BU | Professor, BU School of Medicine |
Alumni
Onur Azak

Engineer, Aygaz

Senior Consultant, Zeb

Suraj Bramhavar

Technical Staff, Lincoln Laboratory

Carl Hart

Engineer, Lincoln Laboratory

Seth Hodson

Engineer, VizTools

Chien-Chih (Jeff) Huang

Postdoc, MIT

Senior Technologist, Fugro

R&D Engineer, Avago Technologies

Professor, Kookmin University (S. Korea)

Research Staff, Draper Labs

Post-Doc, IBM Research Zurich

Research Staff, HGST

Engineer, Pacific Biosciences

Joan O'Connor

Teacher, Lynn English High School