Citing Sources & Creating Bibliographies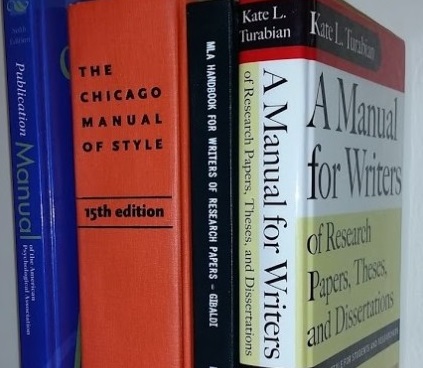 If you need help citing your sources, be sure to consult the library's Citing Your Sources research guide. This guide will help you locate some of the most frequently used style manuals and provides links to a few subject specific citation guides.
Also, if you are interested in using a bibliographic management tool to help manage your citations or format your paper, be sure to check out our Create Bibliographies page.
If you have any questions, or need assistance, please contact a reference librarian.