Executive Courses
Executive Education Programs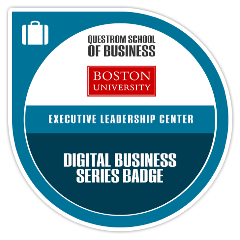 Sharpen your leadership skills.
Earn Credentials.
Do you have the mindset and skillset to lead your organization through change and innovation? Broaden your professional capabilities with our executive education programs that are topical, fast-paced and interactive. Learn from world-renowned faculty alongside talented professionals and business leaders from diverse backgrounds, organizations, and industries.
A digital badge is a tool to verify and share your knowledge and skills. Digital badges complement executive certificates by visually representing your learning achievements and credentials online. BU Questrom's digital badges are issued and managed through Credly's Acclaim platform, enabling you to tell your professional story in a simple and trusted way.
2019 Open Enrollment Executive Education Programs
BU Questrom's programs give you the insights, tools, and professional credentials you need to strengthen your leadership skills and empower you to implement innovative ideas in business.
Mini MBA for Tech Executives
June 3-6, 2019
As a rising leader with a technology or engineering background, you will enhance and sharpen your management knowledge in critical MBA areas: finance, accounting, strategy, marketing, operations, and organizational behavior.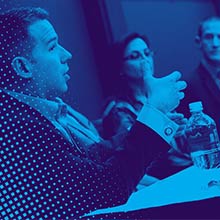 TECHNOLOGY & CHANGE: CREATING VALUE THROUGH DISRUPTIVE INNOVATION
June 10-13, 2019
Engage in on-site discussions, lectures, and hands-on activities with other global executives who share a common drive to lead transformative change in the area of technology. Session topics include Managing Disruption & Change, Digital Strategies, Platform Shift, Design Thinking, and Leading Change & Transformation in the Digital Age. (Well-suited for graduates of our Mini MBA programs.)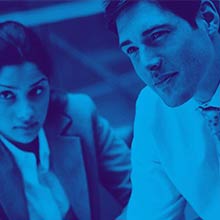 DIGITAL PRODUCT MANAGEMENT
June 24-25, 2019
Every product and service is being digitalized. Such a massive transformation requires know-how in technologies such as AI and IOT, and a fundamental shift in the development processes of your organization, in order to create DevOps culture. We contend that lean and agile practice are necessary, but not sufficient. Teams need to engage in Digital Product Management Thinking (DPMT), and implement best practices in both DPMT and DevOps. This 2-day, highly interactive program will walk step by step through these best practices.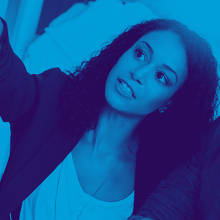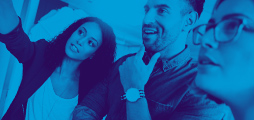 ENTREPRENEURIAL MARKETING & FINANCE
August 5-9, 2019
Spend a week in one of the most vibrant, historic cities in the US, and immerse yourself in a custom-designed, high-intensity entrepreneurship accelerator. An interactive, workshop-driven curriculum integrates theoretical frameworks, case-based discussions, real-life examples, site visits, and practical tools and techniques, underpinned by the proven Lean Start-up approach.
Stay Ahead of the Curve with Questrom and Boston University
Situated in the national hub for innovation, Boston University is one of the world's leading research institutions, with some of the finest management findings produced by Questrom faculty. Our Executive Programs are anchored by our strengths in digital technology, health & life sciences, and social enterprise & sustainability. Our faculty drive cutting-edge research, then translate it into academic papers, best-selling books, and classroom knowledge. Inspired by our overarching mission to develop programs that galvanize today's business executives, Questrom faculty know it's vital to do more than stay ahead of the curve. They make sure you're ready to move that curve yourself.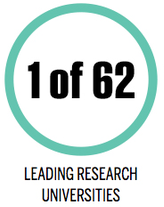 Leading Research Universities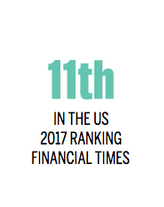 In the US
Internationally
Boston University, a member of the Association of American Universities (AAU), is one of a select group of 62 leading research universities in the United States and Canada. We have a long, successful history of offering Executive Programs and are ranked by the Financial Times in Open Enrollment as #11 in the United States and #29 internationally. Our reputation speaks for itself.
Get News & Updates
Stay connected with email about our Executive Education programs, early bird specials, and research at Questrom School of Business.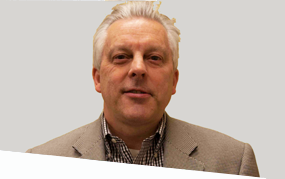 "For busy executives, this program is a phenomenal use of time to gain an understanding of core business principles. The faculty make the material engaging and fun. And, I am able to immediately apply what I've learned."
Chris Boult
CIO
Greyhound Lines