CTL Services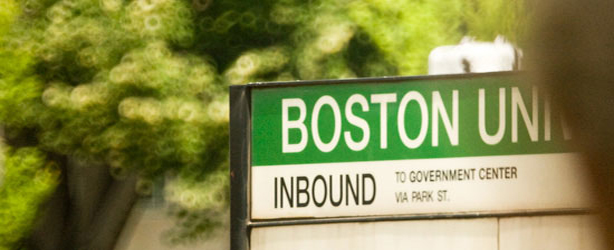 Individual Consultations
Center consultants are happy to help you think through ways to improve your students' learning. Conversations might center around aspects such as course design, student evaluations, discussion-leading, lecturing, etc. To schedule an appointment, please use our online consultation request form.
Set Up a Workshop for a Department or Group
The CTL provides customized workshops and information sessions for departments and other academic groups on campus. We invite you to share your thoughts, concerns, challenges, and upcoming opportunities with us so that we might acknowledge, support, empower, coach, and care for your highest priority needs. To discuss scheduling a customized workshop, please complete our workshop request form and a staff member will respond shortly. If you're not ready to request a workshop, but would like to start with an exploratory conversation, you are encouraged to contact Matthew Trevett-Smith, CTL Director.
Request a Learning Analysis Poll
Around the semester midpoint it's a good idea to solicit feedback from students about how the course is going, and the CTL's Learning Analysis Poll can help. Please click here to learn more about LAPs.
In-Class Observations

Using a variety of observation techniques, Center consultants can tailor an in-class observation so that instructors get specific and meaningful feedback about one or more aspects of their teaching. Click here to learn more about In-Class Observations.
Confidentiality
All consultations and observations are for professional development purposes only: learn how your privacy is protected.