ASORtv - ASOR's YouTube Channel
Did you know that ASOR has a YouTube Channel? ASORtv features diverse, original video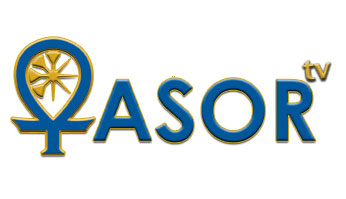 content about subjects of interest to everyone from seasoned archaeologists to people just beginning to learn about the field.
The latest addition to ASORtv is a video from our recent Annual Meeting in Baltimore. Agnes Garcia-Ventura reads the paper she presented at the meeting, "Judith Butler's Principles and Ur III Texts: Some Proposals to Combine Postfeminism and Assyriology." Read more about ASORtv at the Annual Meeting.
See what else is on ASORtv! Check out the "Ask An Archaeologist" series, in which archaeologists answer questions submitted by social media and man-on-the-street interviews.
Want to know more about ASOR's social media? Contact Kaitlynn Anderson.