The Weekender: April 23 to 26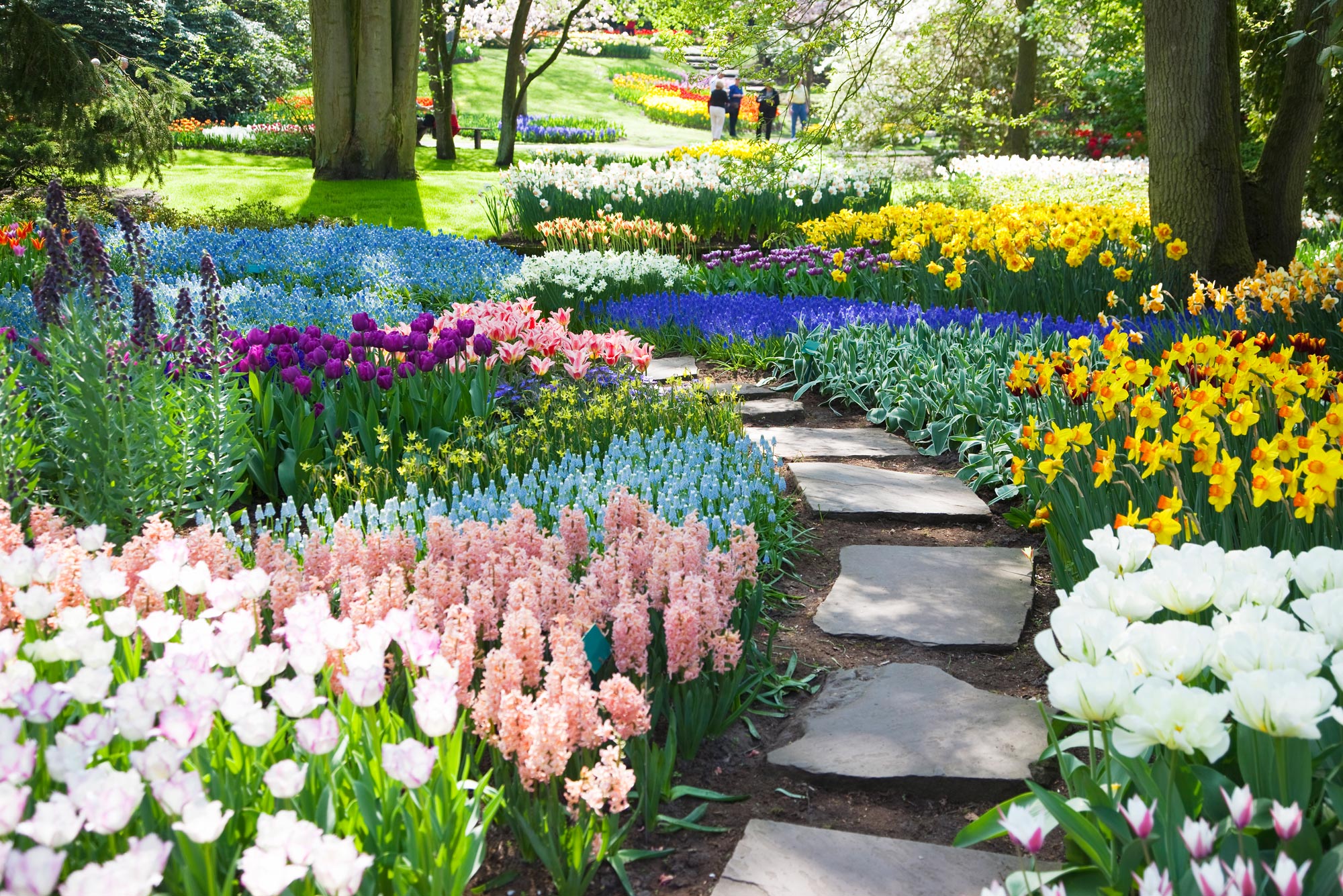 Are you still recovering from your wild Marathon Monday? (Next year it will be better, we hope.) Take it easy this weekend and learn how to make cloud eggs, journey through a virtual tulip garden, and find some new content to read and stream.
What to Eat
This recipe for cloud eggs is a spin on sunny-side-up eggs and a quick and easy way to add texture to your breakfast. The end result is light and fluffy—and feel free to add your own twist by adding different seasonings or cheeses.
Where to "Go"

Missing the sight of tulips this spring? The Keukenhof, located in the Netherlands and started in the 15th century, has you covered. It's one of the world's largest flower gardens, and it's offering free, 360-degree virtual tours on its YouTube channel. The Dutch garden has over 800 varieties of tulips and wants to share them with you. Check out the channel for a relaxing virtual venture.
Item You Never Knew You Needed to Buy

These animal tea infusers add an adorable element to an otherwise ordinary cup of tea. If you're going to drink tea, why not make the experience a little more fun by steeping it with an infuser shaped like a shark, an elephant, or a penguin? The set comes with five animals, made of silicone, and are dishwasher safe.
What to Read

Check out the spoken word artist Randy Francisco's debut poem collection, Helium, which takes the reader through an array of personal and powerful experiences. Francisco, who has performed on The Tonight Show with Jimmy Fallon, writes short yet poignant poems that cover a variety of themes, ranging from happiness and love to heartbreak and anger.
What to Watch

Hop on Hulu to watch the first season of the feel-good show Perfect Harmony. Get to know the quirky characters who make up a small town's struggling choir and the new "salty" choir director who turns it all around. It stars Bradley Whitford (The West Wing, Billy Madison) and Anna Camp (Pitch Perfect).