The Seven Stages of Procrastination
Finals
The Seven Stages of Procrastination
The semester has flown by and finals week is already upon us to take away our holiday cheer. With finals comes studying, and with studying inevitably comes procrastination. Almost everybody deals with procrastination in their lives. It's a vice that, at times, gets the best of us. To help combat the issue, we've outlined the seven wonders of procrastination and how to avoid them during finals week.
1. Indifference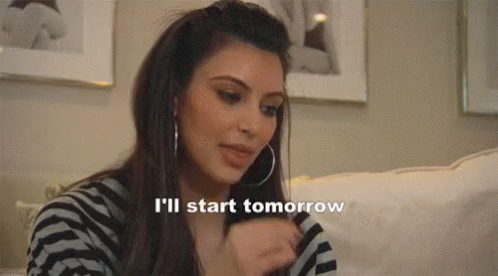 The assignment isn't really on your mind. You have a whole week to do it. That's, like, forever. Just don't worry about it right now.
Solution: Try to put all your assignments on your calendar. This way you'll know which ones you need to start now and which ones you can hold off on.
2. Denial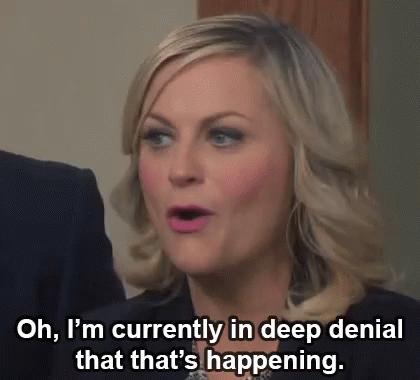 At this point, the due date is closer and you're starting to feel the work pile up. You know you need to get it done. But that 10-hour TikTok compilation is just so much more appealing. Whatever, you have a few more days to get it done.
Solution: When you start to feel the due date approaching, it's better to start now. Try doing just a little bit of work to get the ball rolling. Chances are when you start doing the assignment, it's gonna be hard for you to stop.
3. Realization
Now the due date is getting really close, you can't put off the work anymore. Well, that's what an inexperienced procrastinator would say. For the veterans out there, you know you still have time to relax and maybe check out some Netflix shows.
Solution: This is the procrastinator's worst enemy. They put off work even if it's really close to the deadline. Try to force yourself to do work on the project for 30 minutes. It's likely once you start, you aren't going to want to ruin your flow.
4. Panic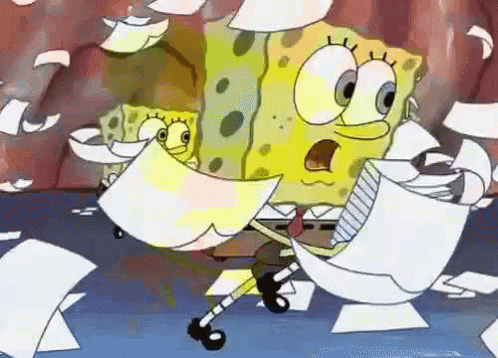 Back to reality. This needs to get done. NOW. At this stage, the procrastinator pays for all the time they wasted. They curse themselves for getting so far behind.
Solution: Panic is totally normal. Try not to let it consume you. There's nothing you can do now except get your work done. Don't waste time cursing your past self.
5. Bargaining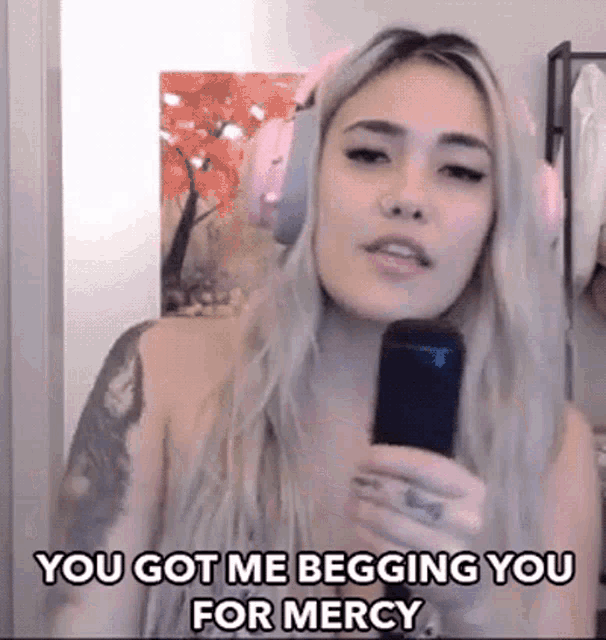 The procrastinator needs to make sacrifices to get the work done. Perhaps they skip a class to do their work or ask for an extension on their paper. Bottom line: they're in trouble and need some creative thinking to get out of the hole they've dug for themselves.
Solution: This stage can be dangerous. The procrastinator may neglect their other responsibilities in favor of finishing their work. Try to avoid this stage by planning your days in advance. Block out time to get your work done. Make sure you put your phone on "do not disturb" while you're working.
6. Stress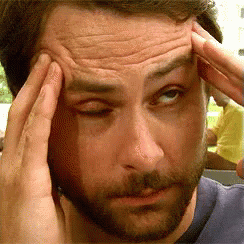 At this point in the procrastination process, the procrastinator puts their head down and gets to work. The stress induced by the looming deadline pushes them to work fast. Nobody can type faster than when they have a paper due at midnight. However, while they may work quickly, the quality of their work may suffer.
Solution: Try to take a deep breath. Just focus on your work and make sure the work you're doing is up to your standard. Especially with writing, stress can negatively impact the quality of your work. When you're done, make sure you're proud of the final product.
7. Finish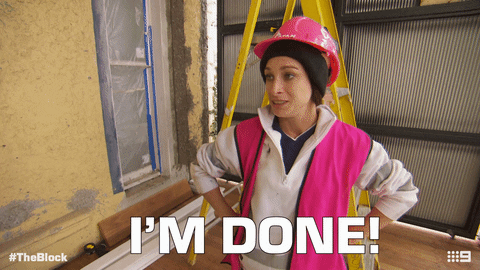 Finally, you did it. You finished your work. Now you get to relax again and get back to that TikTok compilation you were watching. There's nothing you have to worry about this week…. right? The cycle continues.
Solution: Breaking the cycle isn't easy, but the first step is to get organized. If you know when your assignments are due, you can easily plan time to get everything done. You are the only person who can make the change. Make it a good one.
Resources available at BU: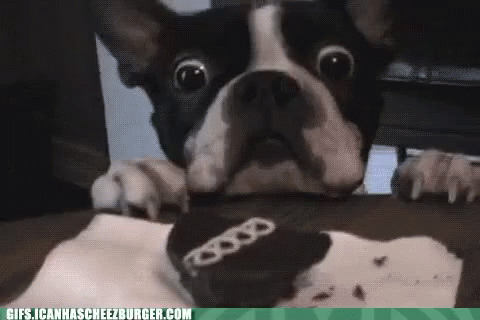 Procrastination is something that we all do. Even the most organized person in the world has put off their work at some point. That doesn't mean you shouldn't fight it. Boston University has resources that can help you manage your time in a more efficient way like Career Services, BU Libraries, the Educational Resource Center and more.