Our Research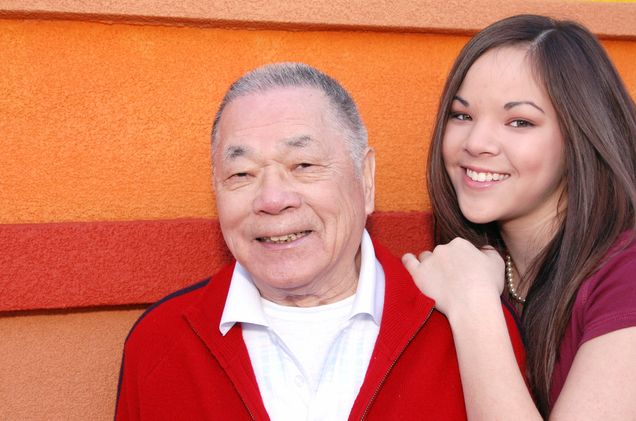 Our Center supports many types of research on Alzheimer's disease. If you are interested in participating in one of our studies, please call 617-414-1078 or email joinADC@bu.edu for more information.
In addition to our main registry of participants, the Health Outreach Program for the Elderly (HOPE), we are currently recruiting for the following studies:
Participants Needed

Research Study Name

Description

Treatment & Prevention

MCI

Gantenerumab (Roche Clinical Trial)

This clinical trial is examining the effects of Gantenerumab in patients with MCI.

Early Detection

MCI, AD

ADNI-2 uses biomarkers and brain scans to help researchers better understand the progression from normal cognition to Alzheimer's disease.

MCI

The goal of REVEAL is to use genetic information to help predict whether someone with mild memory problems will develop AD.

Healthy Adults, MCI, AD

Amylin, Amyloid-beta Peptide, and Alzheimer's disease

The goal of this study is to develop a blood test that can be used to diagnose MCI or dementia due to Alzheimer's disease.

Improving Thinking & Memory

Healthy Adults

The Memory Benefits of Sleep in Healthy Young, Elderly, and Mild AD Subjects

The goal of this study is to analyze the effects of sleep on memory processing.

Healthy Adults

This study looks at neurological changes associated with Parkinson's and the relationships between basic vision, visuospatial abilities and daily function.

Healthy Adults, MCI, AD

Understanding False Memory in Alzheimer's Disease

This research study seeks to understand why patients with Alzheimer's disease frequently remember things that did not happen.

Healthy Adults, MCI

Cardiovascular Integrity Risk for Cognitive Decline in Aging (CIRCA)

CIRCA is examining how brain structures relate to cognitive changes and how risk factors for cerebrovascular disease may affect individuals with and without MCI.

Healthy Adults, MCI, AD

Association between cerebral blood flow and glucose metabolism

Researchers hope to develop better methods for monitoring AD using brain imaging to examine the association between cerebral blood flow, glucose metabolism, and memory decline.

Caregiving

Healthy Adults, AD

Emotional Perception, Neuropsychiatric Symptoms and Caregiver Experience in AD

Researchers are examining how changes in emotional perception in people with dementia due to Alzheimer's disease impact the experience of their caregivers.

Healthy Adults

The Health Pathways study looks at how caring for a person with dementia affects physical and emotional health.
Our Center is also associated with the Center for the Study of Traumatic Encephalopathy.