Bike Registration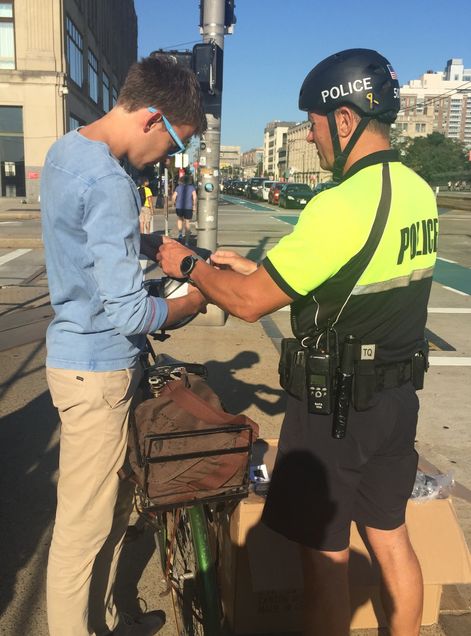 Bike registrations are handled by Parking & Transportation Services.
To register your bike in person, please go to the Parking & Transportation Office, located at 1019 Commonwealth Ave or use the Web registration form. (Authentication is required to access the form.)
For more information on bike safety, please check out the BU Bike Safety website.