Research Projects
---
The Boston University REU Site "Integrated Nanomanufacturing" will bring ten undergraduate students from universities and two-year colleges with an interest in seeking research opportunities that provide interdisciplinary exposure to nanotechnology, Electrical and Computer Engineering, Biomedical Engineering, Materials Science Engineering, and/or Mechanical Engineering to the Boston University campus.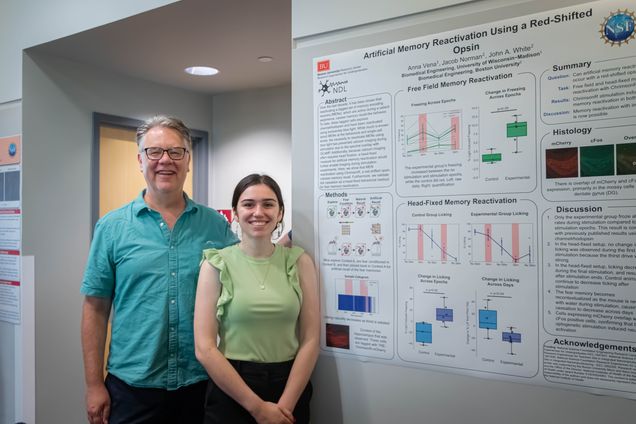 These students will have the ability to join a research project led by a faculty  member and mentor. At the beginning of July, each REU participant will be joined by a RET participant and together they will complete the research project during the summer program.
Faculty can submit their ideas for a research project for undergraduates and teachers here.