Summer Garrard
Media Producer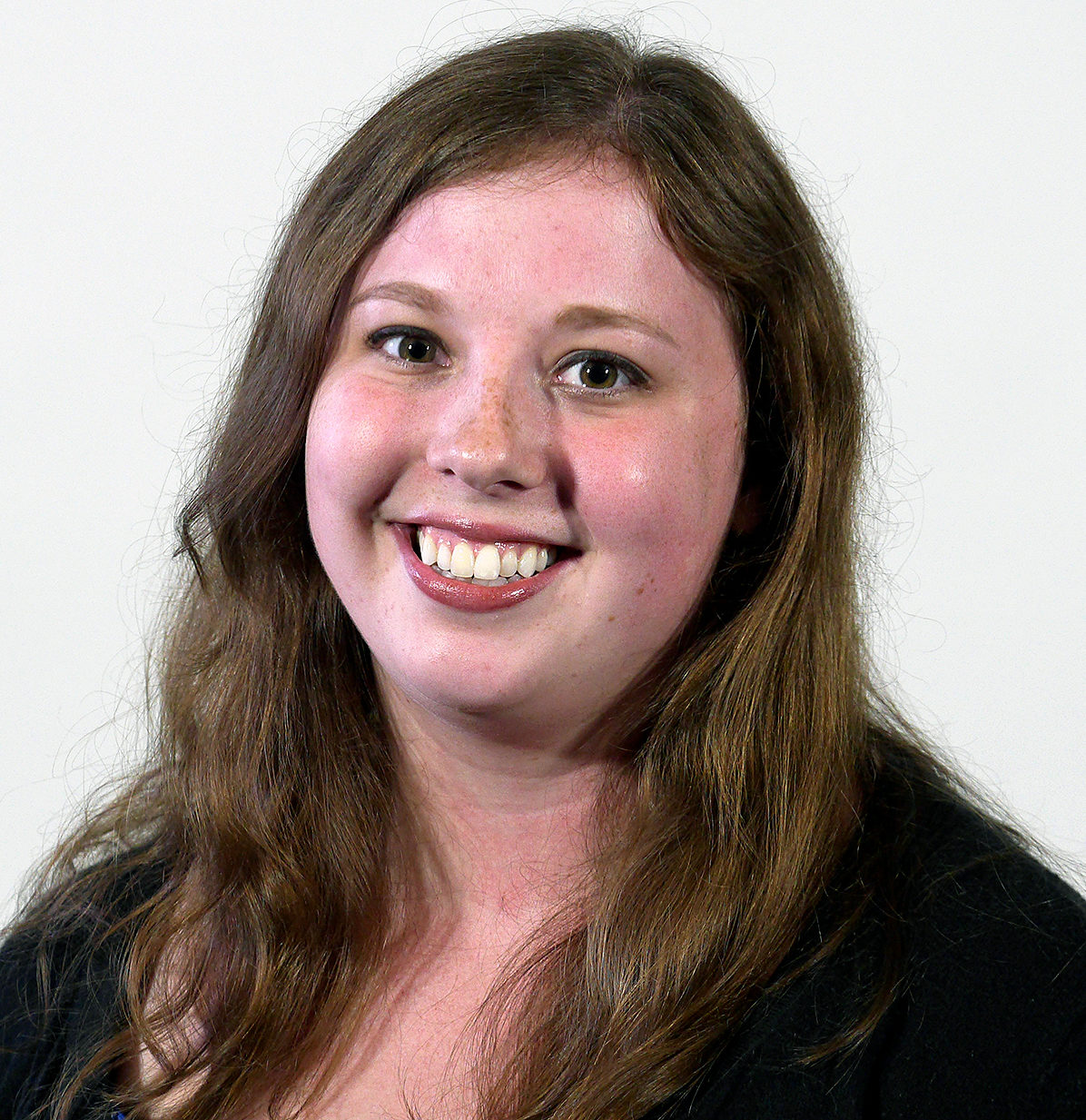 Title

Media Producer

Office

1010 Comm Ave, 2nd Floor

Email

sgarrard@bu.edu

Phone

617-358-0284

Education

B.A., Boston University, Film & Television Studies
Summer Garrard is a Media Producer in the Office of Distance Education at Boston University. She has been in her role since 2016 after earning her bachelor's degree from BU in Film and Television Studies. Currently, she is completing her master's degree in Computer Information Systems with a concentration on Web Application Development from BU's Metropolitan College.
In her role as Media Producer, Summer has helped usher in a new stylized approach to course videos by including heavier use of animations, graphics, and narrative based content. She has utilized her interest in computer programming by creating custom interactive learning objects that enhance student engagement with course materials. Summer has presented about her work in online education at several national conferences including those hosted by the United States Distance Learning Association and the Online Learning Consortium.
In her free time, Summer enjoys walking nature trails with her dog and husband, baking new recipes and staying home with a pile of movies.