Application Process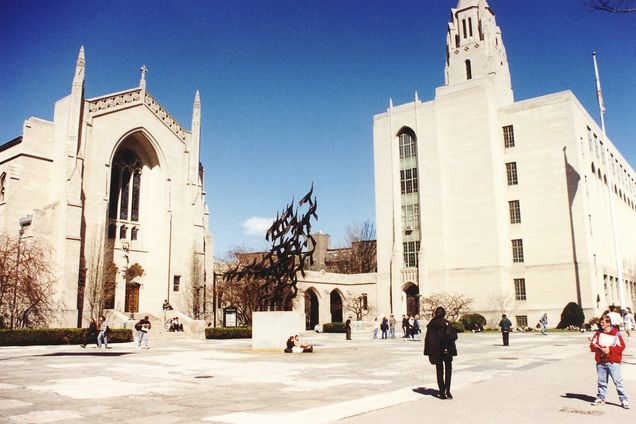 Landmarks of American History and Culture Workshops are offered by the National Endowment for the Humanities to provide K-12 educators with the opportunity to engage in study and discussion of important topics and issues in American history and culture, centered around significant the interpretation of historical and cultural sites and the use of archival and other primary evidence.
Prior to submitting your application, please take time to review the Message from the Director on this website and consider what is expected in terms of residence and attendance, reading and writing requirements, and general participation in the workshop. All participants are required to participate in the full five days of the workshop, to complete all reading, and to complete two assignments.
Each workshop will have 40 participants, for a total of 80 spots available over the two weeks. Full eligibility guidelines for applicants can be found here. The workshops are designed to enable Summer Scholars to gain a sense of the importance of historical and cultural places, to make connections between the workshop content and what they teach, and to develop individual teaching and/or research materials.
All applications for the African Americans in Massachusetts workshop should be postmarked no later than March 1, 2011, and should be addressed as follows:
NEH Workshop: African Americans in Massachusetts
c/o Katy Evans, Program Administrator
African American Studies Program
Boston University
138 Mountfort Street
Brookline, Massachusetts 02446
A completed application consists of three copies of the completed application cover sheet and a resume or short biography. The most important part of the completed application is an essay of up to one double-spaced page. This essay should include information about your professional background and interest in the subject of our workshop; your special perspectives, skills, or experiences that would contribute to the workshop; and how the experience would enhance your teaching or school service. You should also include three copies of this essay. Additionally, please be sure to submit one copy of a letter of recommendation from the principal or department head of your teaching institution or the head of your home schooling association in support of your application.
You can find and complete the application cover sheet here. When you are finished completing the online form, be sure to click the "submit" button. You should print three copies of this cover sheet to be included in your application package. Please note that completing the cover sheet is not the same as applying, so there is no penalty for changing your mind and filling out a cover sheet for several projects. A full application consists of this sheet, your essay, a copy of your resume or short biography, and a letter of recommendation, mailed to the address above.
You can expect to hear a response from our workshop team on April 1, 2011, and you will have until April 5, 2011 to accept or decline the offer. More information on the selection process is available here.
—————
The National Endowment for the Humanities and Boston University African American Studies do not discriminate on the basis of race, color, national origin, sex, disability, or age. For further information, write to the National Endowment for the Humanities Equal Opportunity Officer at:
1100 Pennsylvania Avenue, NW
Washington, DC 20506
202-606-8282