Delaney Pendleton
2022 First-Year Innovation Fellow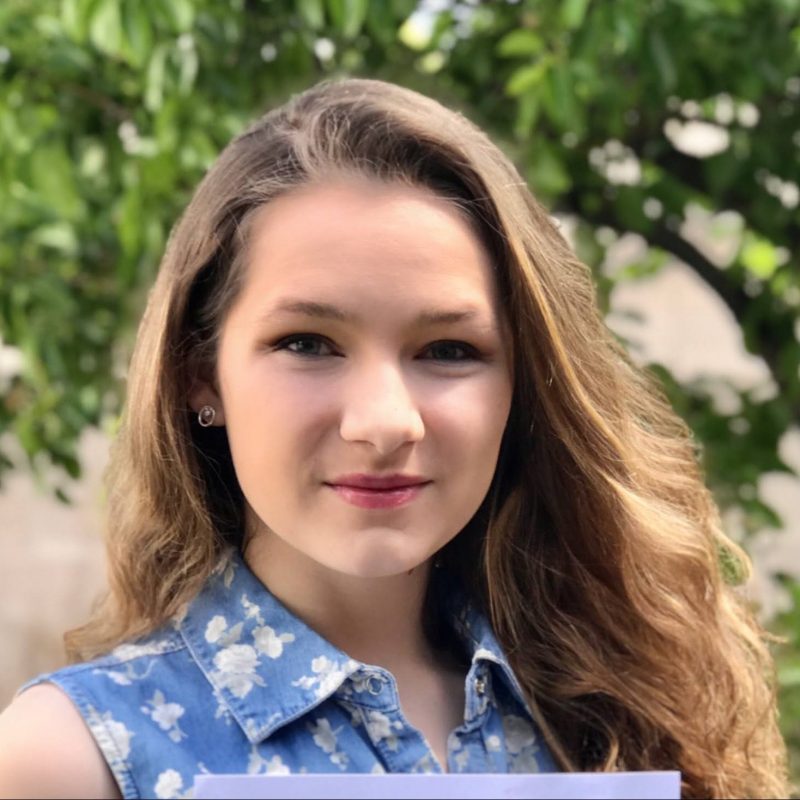 Title

2022 First-Year Innovation Fellow

Education

ENG/25
Delaney is a pre-medical student majoring in biomedical engineering. She is from Albuquerque, New Mexico where she was a student hot air balloon pilot. Her other hobbies include baking, hiking, and skiing.
In high school, Delaney was named a National Merit Scholar and worked with organizations focused on empowering women, specifically in STEM fields. Currently, she works as an EMT with the BUEMS department.
Passionate and self-driven, Delaney hopes to balance innovation and advocacy to improve medicine as well as take steps towards eliminating bias-based disparities in healthcare.