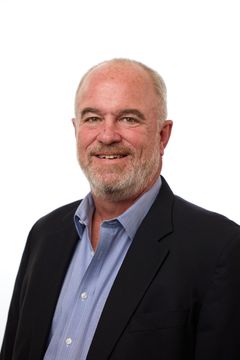 John Hartnett
Director, Engineering & Physical Sciences
Education

B.A., College of the Holy Cross
M.B.A., Boston University

Email
I joined BU in July of 2019 to lead Industry Engagement's support of Boston University Engineering and Physical Sciences and their associated institutions and initiatives. In this role, I work closely with colleagues in Technology Development and Sponsored Programs to build and foster collaboration between industry and BU's faculty around their common interests in research.
I spent thirty years in the life sciences industry focused on strategy, business development, and product commercialization of medical devices in the cardiovascular and surgical fields. I was involved in over one hundred transactions spanning from licensing to equity investments to acquisitions.
I graduated from the College of the Holy Cross with a B.A. in economics and earned my M.B.A. from Boston University.