Student Programs
CISE student affiliates benefit from an environment that fosters professional growth and development through novel research opportunities, thoughtful programming, and a host of networking opportunities.
CISE Graduate Student Workshops (CGSW)
CGSW is a student-led conference that highlights the caliber and diversity of research being conducted by affiliated graduate students. Learn more here.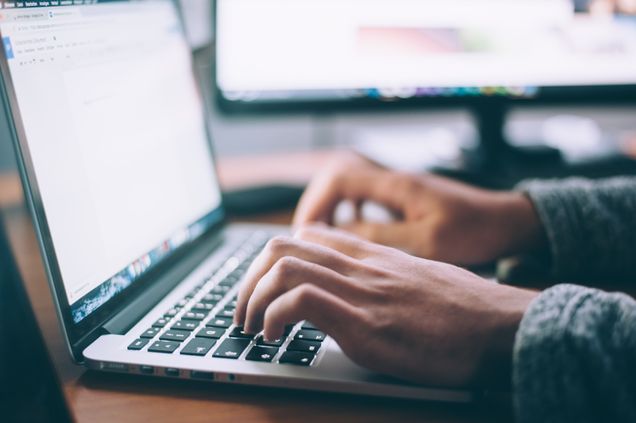 CISE Best Student Paper Award
CISE hosts high-level and large-scale academic and scientific conferences and symposia to provide the logistical support needed for faculty to realize their vision and research interests. Learn more here.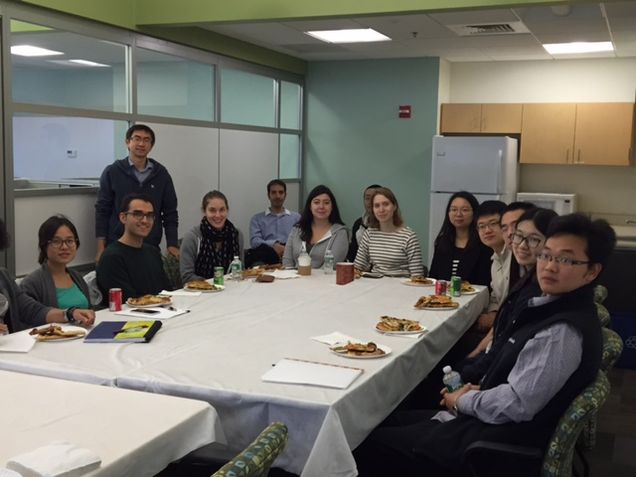 Industry Roundtables
CISE Industry Roundtables are a forum to connect CISE students with CISE alumni or local industry experts to facilitate sharing information, insights, and experiences. Learn more here.
Supporting Women in STEM
CISE is committed to advancing the growth of women in STEM. Since 2014, CISE has teamed with the Division of Systems Engineering to provide scholarships for students to attend Grace Hopper and similar conferences. Learn more here.
Presentation Skills Training
CISE works with students to strengthen their presentation skills, and in collaboration with the Center for Career Development office (CCD), assists students with interviewing and writing skills. Learn more here.