Faculty Programs
Faculty – Industry Collaborative Meetings
To encourage cross-departmental and industry outreach for potential collaborations, CISE coordinates discussions with high-level representatives in their respective fields, such as with Honda R&D, IBM, and Philips Research to name just a few. Contact cpolyzos@bu.edu if you wish to host a meeting.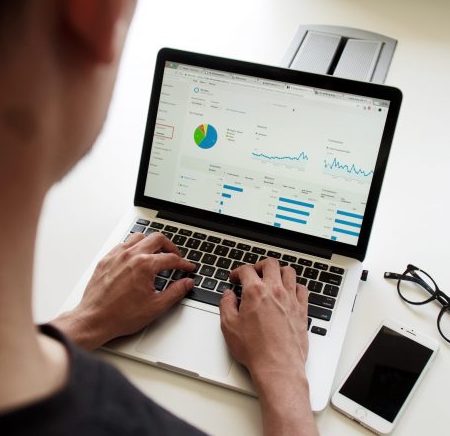 CISE provides full pre/post-award grant administration services for CISE faculty affiliates.  We collaborate with PIs and the BU Office of Sponsored Programs to prepare grant applications, review sponsor guidelines, assist with budget applications and submit proposal packages. Upon award notification, we also manage post-award financials and close outs, working closely with BU Post Award Financial Operations (PAFO).
The CISE Seed Award Program provides funding to affiliated CISE faculty to spur new innovative collaborations and development of new research directions. Investigators are awarded for projects that: (1) have potential for future external funding, (2) are contingent on gathering initial results, proof of concept or significant data collection, and (3) display intention to develop new innovative collaborations and research directions.