2017 Student-Organized Symposium
BU Bioinformatics
Student-Organized Symposium
June 7, 2017 | 9:30AM to 5:30PM | Life Science and Engineering Building, Room B01, 24 Cummington Mall, Boston, MA 02215
Featuring the following distinguished speakers:
Kavitha Venkatesan,Ph.D.
Head of Program Management, Next Generation Diagnostics (NGDx)
NIBR Oncology
Bioinformatics Program Alumna
"Genomic approaches to understanding therapeutic response in cancer"
Benjamin Raphael, Ph.D.
Professor
Department of Computer Science
Princeton University
"Evolution and Interpretation of Cancer Genomes"
Zhiping Weng, Ph.D.
Professor
Department of Biochemistry and Molecular Pharmacology
University of Massachusetts Medical School
"An Encyclopedia of Regulatory Elements in the Human and Mouse Genomes"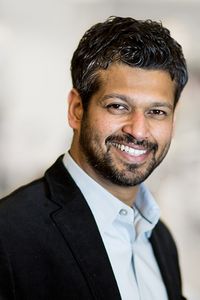 Nitin Baliga, Ph.D.
Senior Vice President and Director
Institute for Systems Biology
Seattle Washington
"Systems Biology, Environment and Health"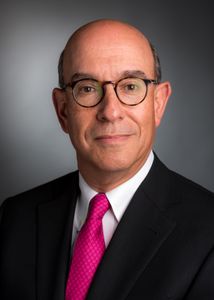 Myles Brown, MD
Director, Center for Functional Cancer Epigenetics
Dana-Farber Cancer Institute
Professor of Medicine, Harvard Medical School
"Hacking the Hormone Dependent Cancer Code"
Student Organizing Committee:
Sean Corbett
Anastasia Gurinovich
Alan Pacheco
Devanshi Patel
Emily Speranza
For sponsorship opportunities, please contact the Bioinformatics Program at bioinfo@bu.edu.
Previous SoS: